Even if you are not an American, it's not easy to forget what happened on 11th September when more than 3000 people died and millions saw the Twin Tower collapses. Here is a set of Free Download 9/11 Wallpaper in remembrance of those who had to leave their family on this sad day.
Free Download 9/11 Wallpaper
9/11 Forever Remembered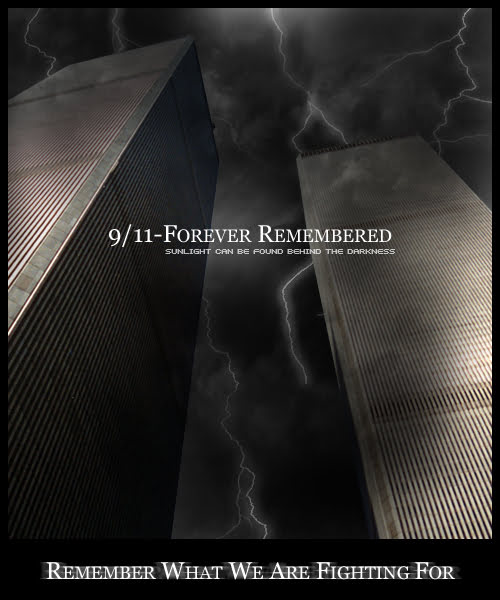 Download
9/11 Forever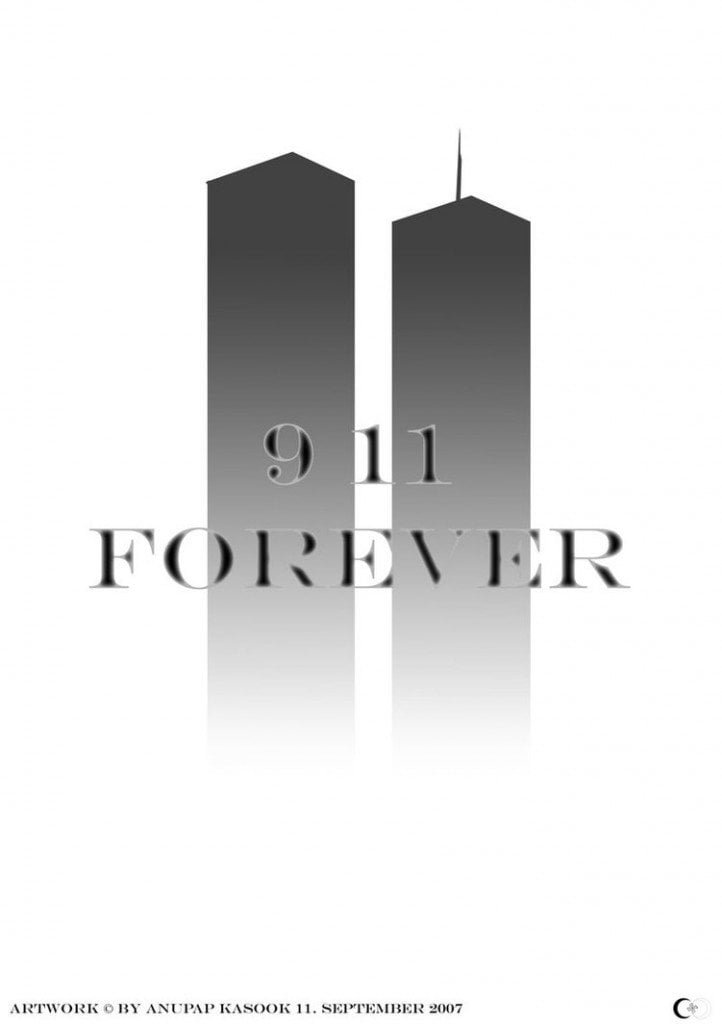 9/11 Ice Sculpture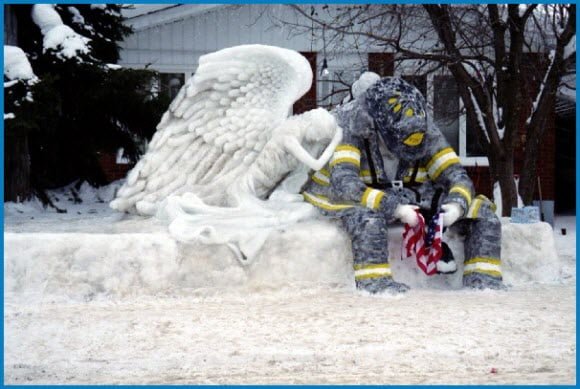 9/11 Remembrance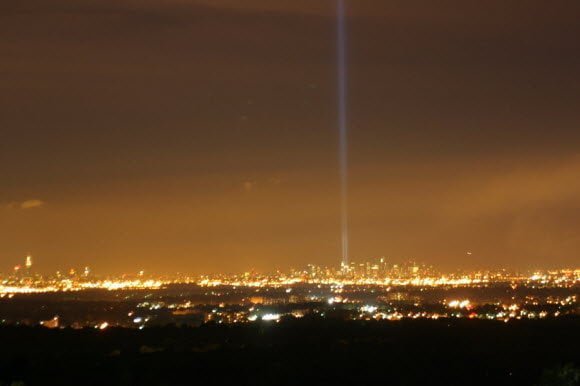 Download
Why 9/11 Sketch :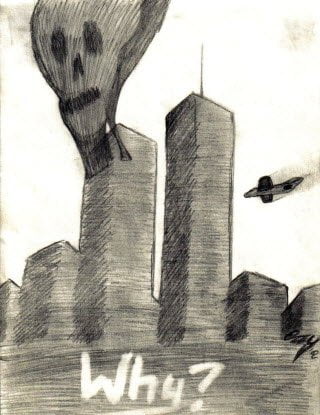 Download
9/11 Shall we never forget :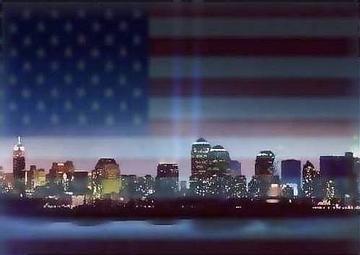 9/11 No More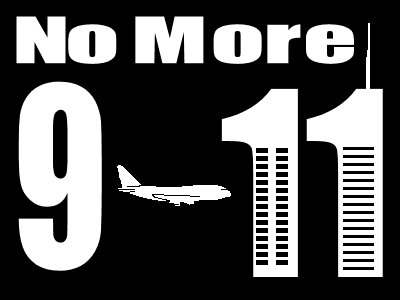 Just that you know, the September 11 attacks were a series of coordinated terrorist attacks by the Islamic terrorist group al-Qaeda against the United States on the morning of Tuesday, September 11, 2001. The attacks now only killed 3000 people, but also injured over 6000 others. According to the US government, it also resulted in at least $10 billion in infrastructure and property damage. The trauma continued even after for years, and additional people died of 9/11-related cancer and respiratory diseases later.
Every year, bells toll across New York City and US President talk about it and observe moments of silence across the United States.
The world needs to get its freedom from Terrorism, but it has a long way to go. Unless and until we as a human start respecting every religion, give good education, and teach our kids to go tolerant, things will change. A lot of efforts have been made by India and many other countries to stop terrorism, and eradicate the breeding ground. We hope one day all countries across the world take their stand.