I recently got myself a Motorola Milestone, and hence was looking for some lovely wallpaper for my phone; I recently came across this wallpaper pack, which has 12 abstract type wallpapers.
Have a look at some of them –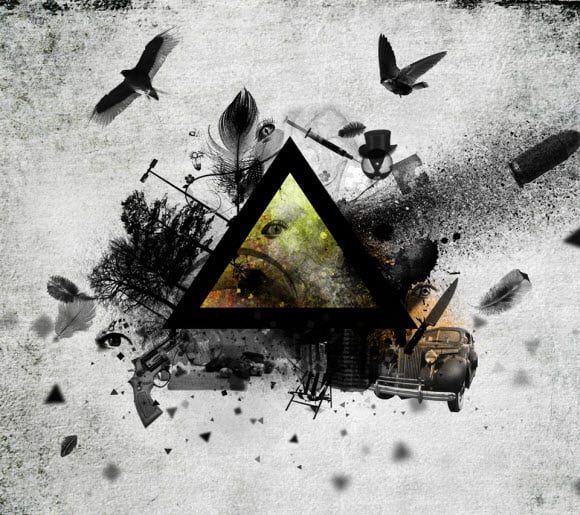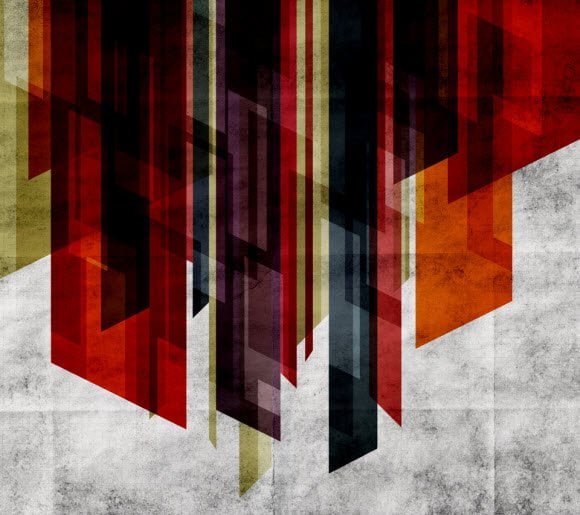 So, if you too are using an Android Phone, go ahead and grab this pack now. In my opinion all the wallpapers are lovely and when set as wallpaper they look awesome.