Car Wallpapers have almost everything you want in a nice desktop wallpaper, they make you dream, they make you feel the excitement of speed, etc. I love them, if you too are a fan of cars, or may be just the Car wallpapers, here is an awesome pack of Car Wallpapers, have a look at some of the scaled images from this pack.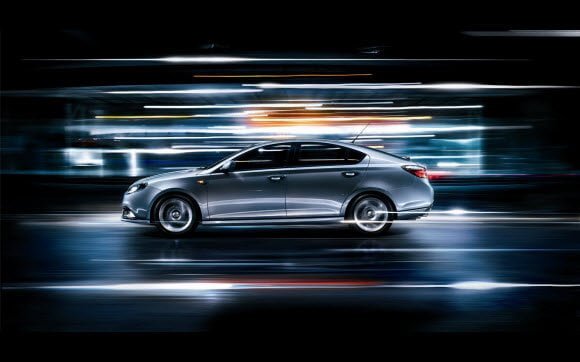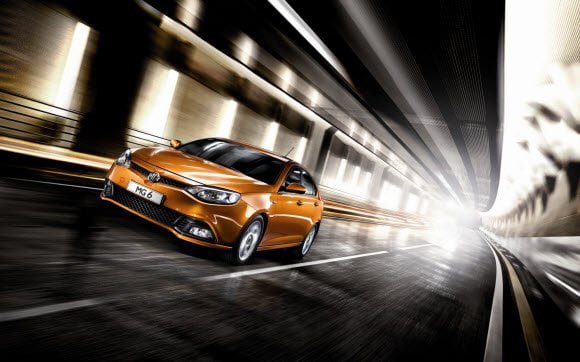 They are all high resolution wallpapers (1920×1200).
Liked them, go ahead and grab the pack now. We have been featuring several other Free Car Wallpaper Download Resources, and Car and Bikes Themes for Windows 7, go through them as well.