Here comes another Wallpaper Pack for Car Fans. This pack has 45 Car Wallpapers, and showcases the cars from some of the best cars manufacturers in the world, like Lexus, Mercedes, Lamborghini, etc. It also has some vintage car wallpapers.
Have a look at some of the scaled versions of Wallpapers from this pack.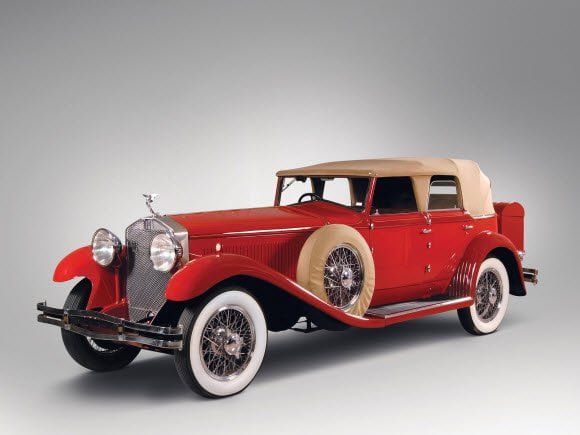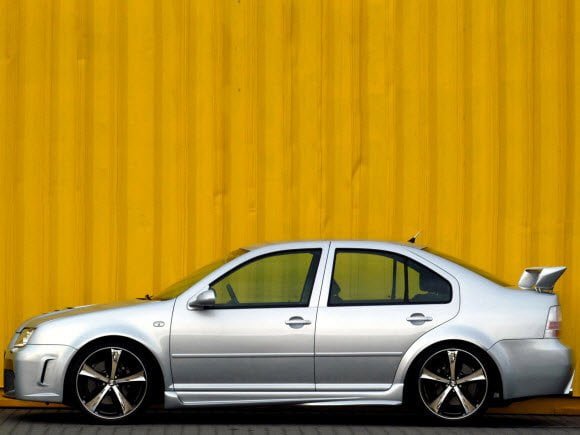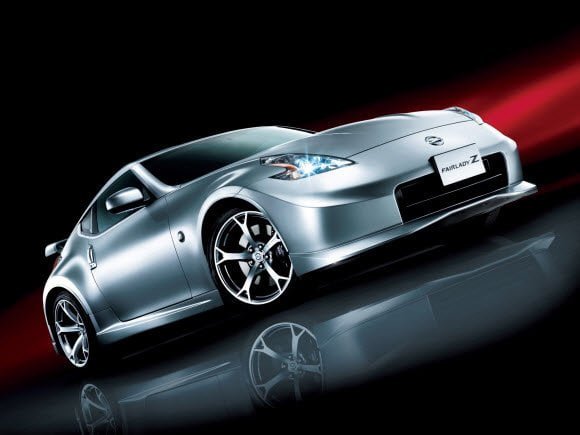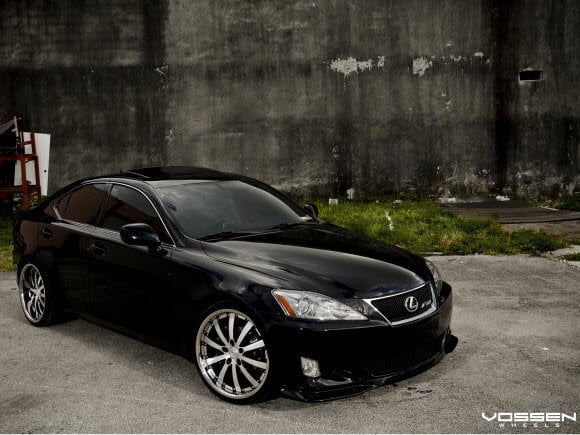 All the wallpapers in this pack are in resolution 1600×1200 and 2048×1536.
If you liked them go ahead and grab this pack now.
If you are a Car Fan, you will also like Fiat Cars Wallpapers, Car and Bike Themes for Windows 7, and some other Car Wallpaper Packs.