Android is gaining popularity at a very enormous rate, people for falling in love with it, moreover looks like an era of Android is about to come, several tablets are also using this platform. If you too are an Android fan, you will definitely love to have the Android Theme for Windows 7.
Here are some of the wallpaper snapshots from the Android Theme for Windows 7, it has 25 wallpapers, have a look –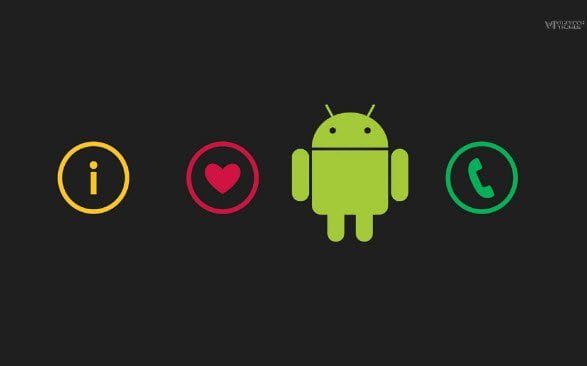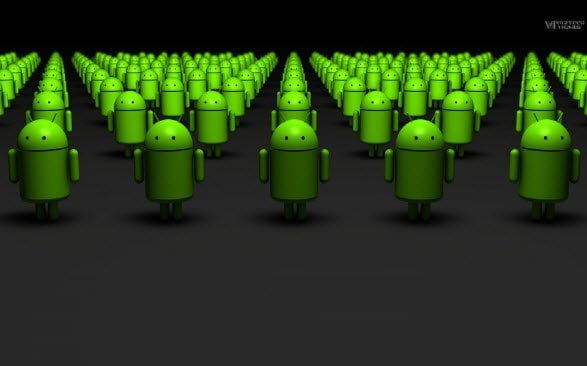 Lovable, isn't it? It also changes some icons, like Computer, Recycle Bin, etc. Go ahead and grab this theme now.
Thanks to Vikitech for giving us this theme, you can download this theme from the Vikitech page.