Halloween falls on Sunday, October 31 this year and kids must be already excited. Here are few wallpapers which are cartoonish and animated you might like to put up on your desktop this weekend. Happy Halloween!!. Also check out Scary Halloween Wallpapers and Windows 7 Theme on it.
Mystic Women with Wicked Flying Mouse :
She looks some kind of witch creating wicked mouse in a forest.
When Devils knock your gate for Trick or Treat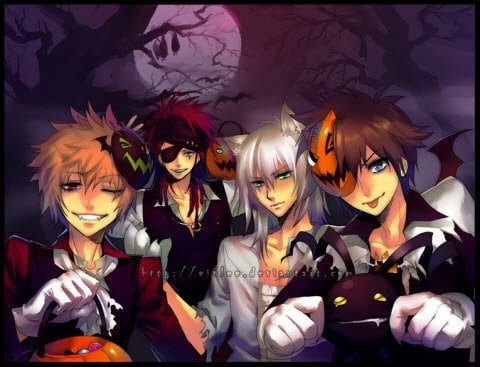 Beautiful Halloween Witch :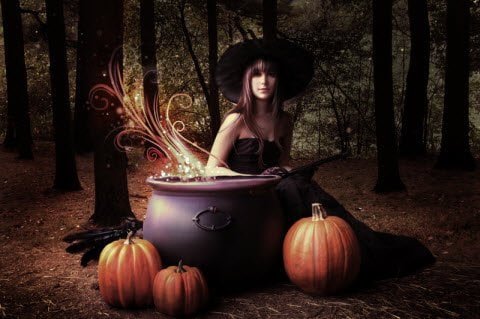 The Pumpkin Head Man : This pumpkin head man stands on a grave or did he came out of grave on Halloween ?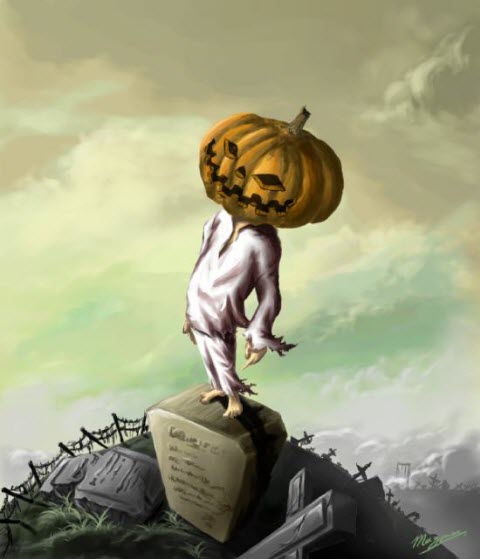 The Witch-hunter Mary and the bloody bear :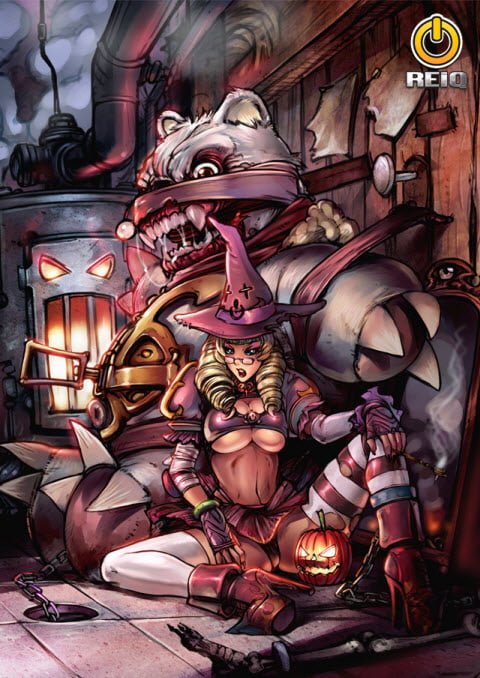 Devil Hair Doll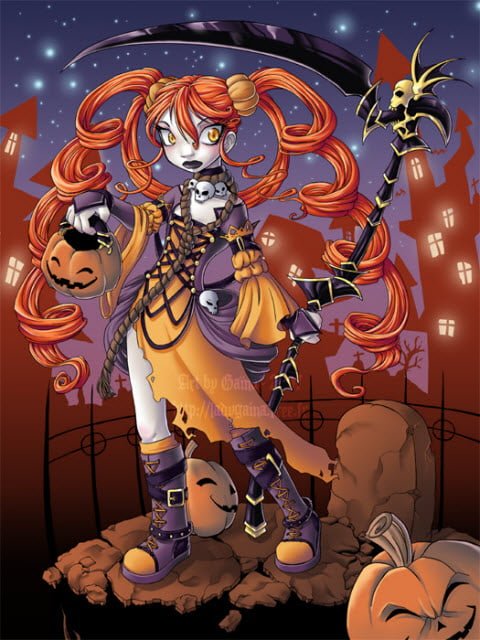 Playing Flute on Halloween Pumpkin :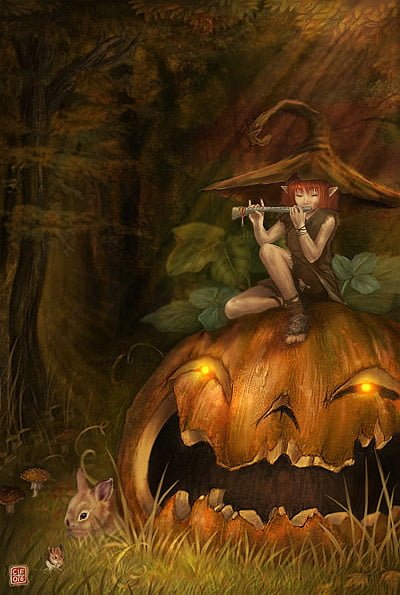 The Halloween Witch Hat :
Showcases a flying Halloween hat with pumpkins around and a spooky house lit my moon in the background.