Drinks Wallpaper Pack, as the name already says, this beautiful Wallpaper Pack comprises of some awesome photos of different types of drinks, right from a cup of Black Coffee to Wine filled glasses, it has all of it. Have a look at some of the wallpapers from this pack.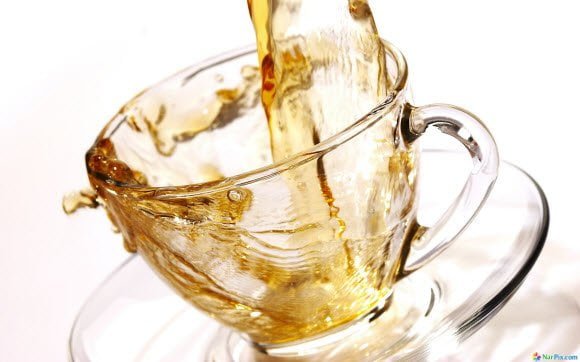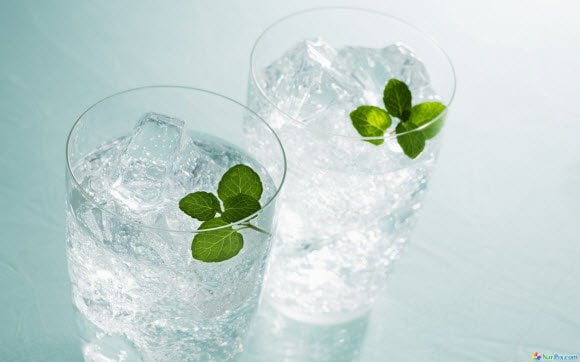 I am in love with this wallpaper pack, if you too liked them, go ahead and grab this pack now. Download Drinks Wallpaper Pack Via Narpix.
If you liked this pack, you might be interested in downloading Free Coffee Wallpaper Pack.