US Independence Day is about to arrive, i.e. on July 4th, so, if you want to have some nice wallpapers for the occasion, here is a nice theme for the US Independence day.
It has 4 Beautiful Wallpapers; one of them is that of the US Flag, have a look –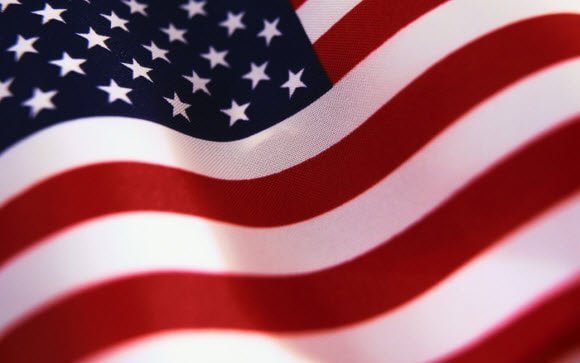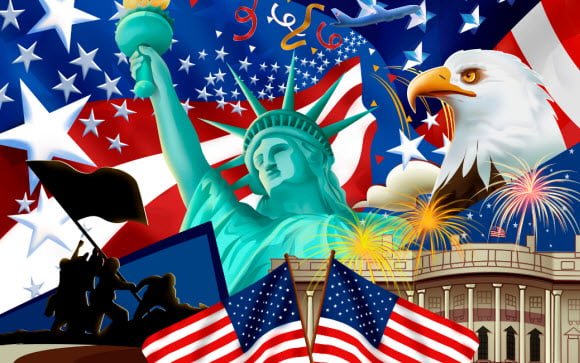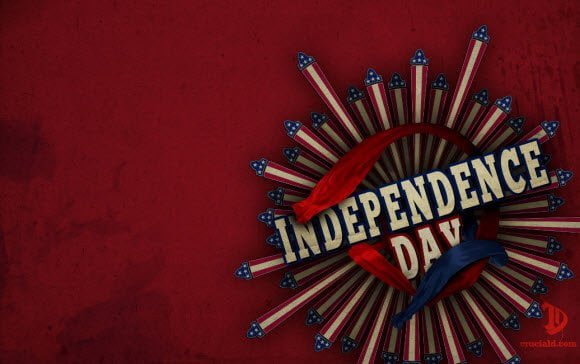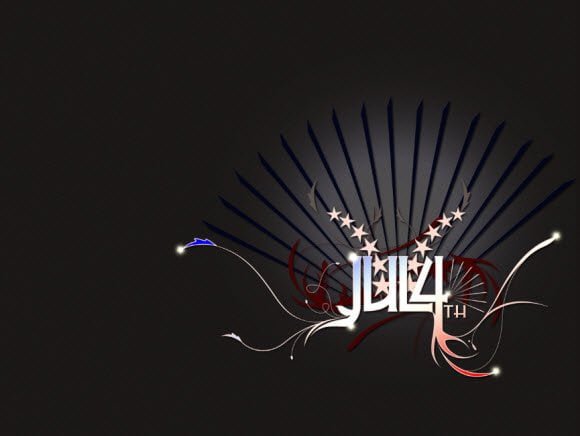 You will have to download a Zip file, extract the contents, and you get the 4thjuly.themepack file, simply double-click and the theme will be installed on your Windows 7 PC.
Download the Independence Day theme, and let the Independence Day Celebration start right from your desktop.
If you love to install new Themes on your Windows 7 PC, here are some more Free Themes.