If you are into databases, you might be interested in getting a free PDF E-Book for Microsoft SQL Server 2008 R2. Here is a chance to get the PDF E-Book for Microsoft SQL Server 2008, you can download it for free.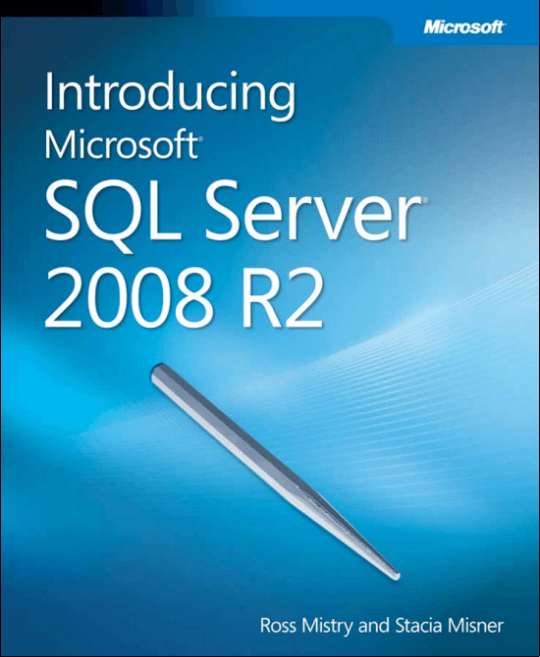 You can download it from here, from the Microsoft. I am not into databases and hence I don't understand what's new here, but according to this article on Gecko&Fly –
"as you read this book, we think you will find that there are a lot of exciting enhancements and new capabilities engineered into SQL Server 2008 R2 that will have a positive impact on your applications, ranging from improvements in operation to those in management. It is definitely not a minor release!"
So, go ahead and grab you copy now. If you are interested, you can also Free Download Microsoft SQL Server 2008 Express with Advanced Services.