National Geographic Wallpapers are one of the best choice to have as a desktop Wallpaper, they are often very high quality and vivid in colors. Here is another pack of National Geographic Wallpaper, have a look at the scaled versions of some wallpapers from this pack.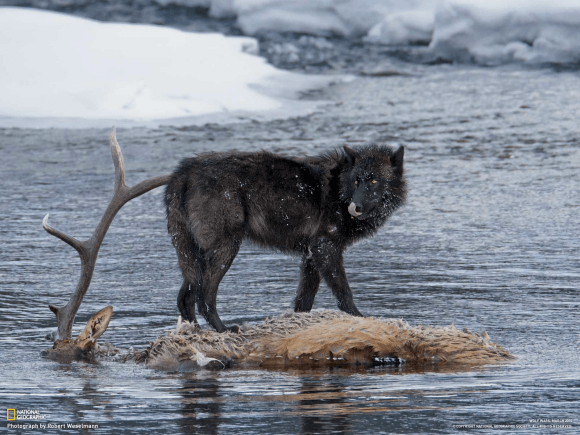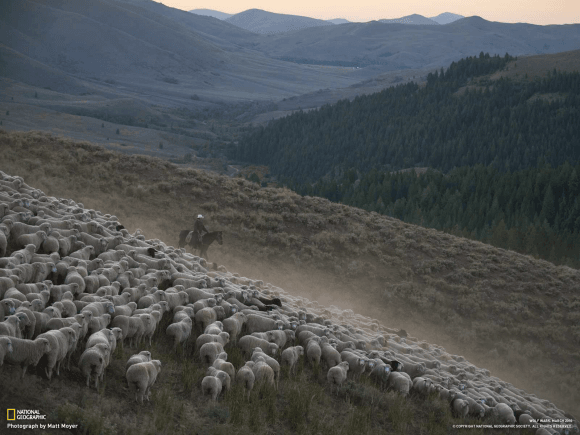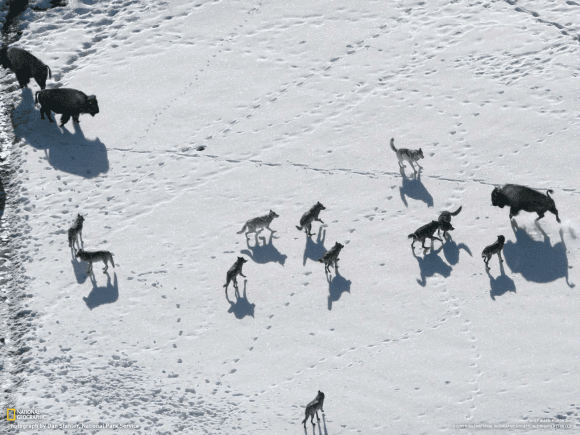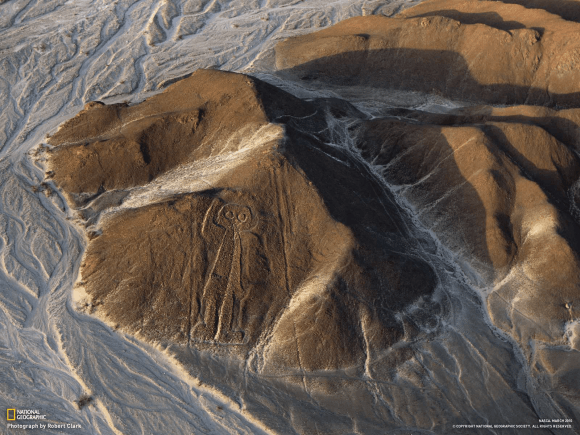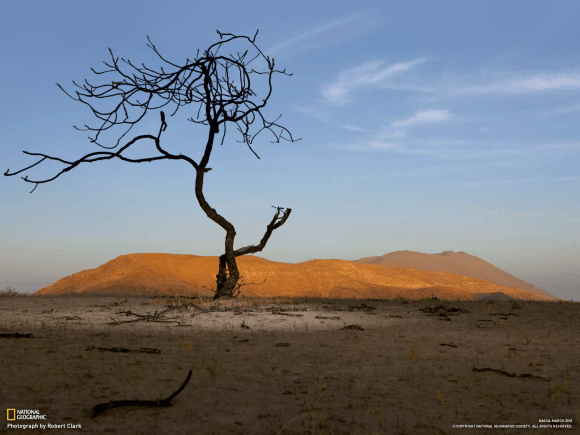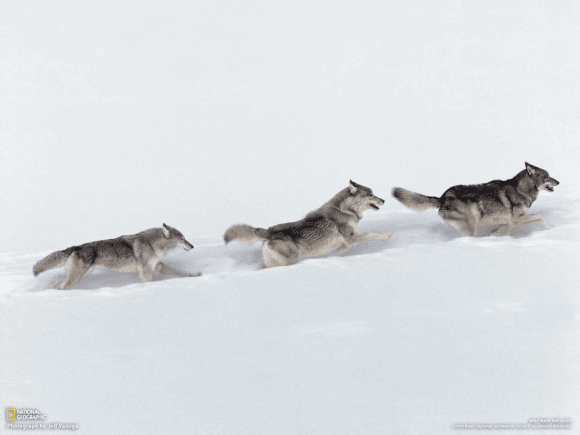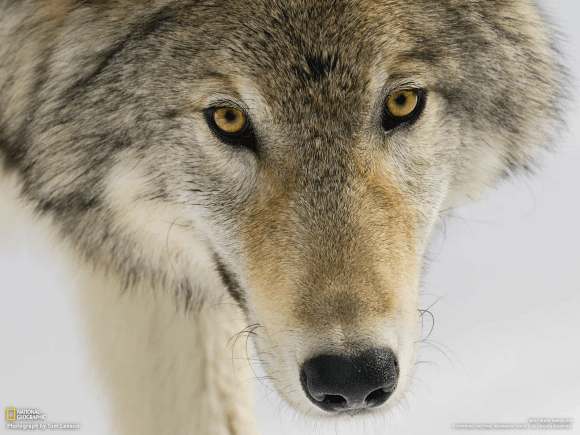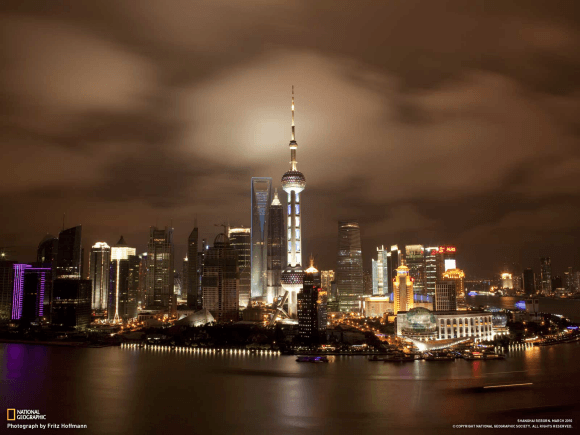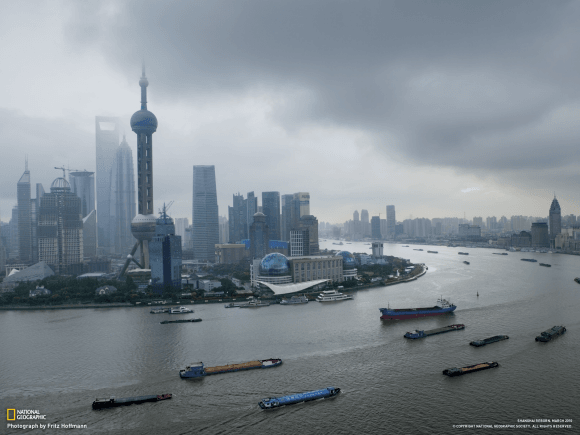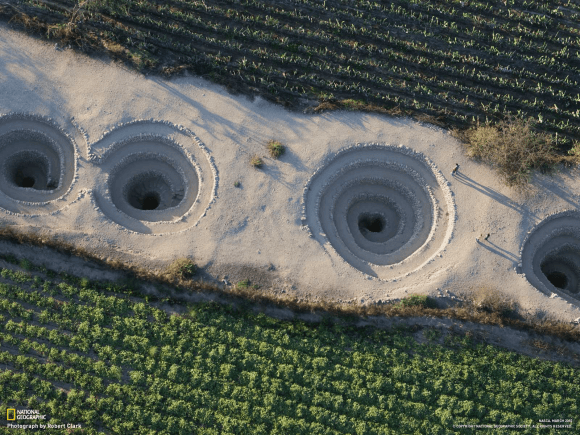 All this wallpapers are in high resolution 1600×1200.
You might be interested in another National Geographic Wallpapers pack, and other Wallpaper download resources can be seen here.