Halloween is approaching and will be there soon, you might be looking forward to have some scary wallpapers on your desktop, here is a scary theme, named as Eerie Autumn, Ticket to Fear, seems perfect for Halloween, it doesn't only have a scary wallpapers (15 Wallpapers), but also has a sound scheme which too is quite scary, have a look at some of the wallpapers from this theme.
Eerie Autumn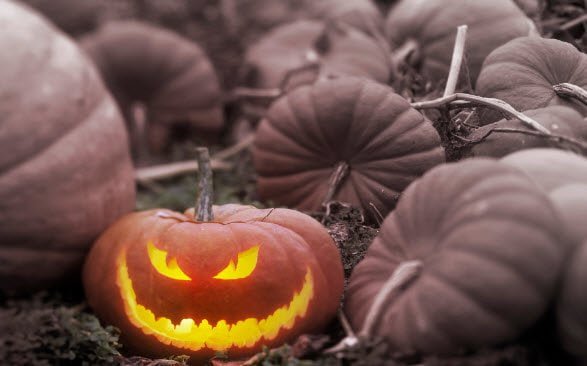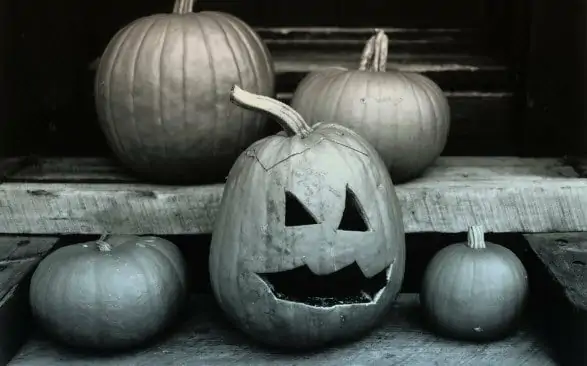 Isn't it scary? I think it is damn scary, and the sound scheme too is awesome, don't miss to grab this theme. Download it now, and feel the Halloween approaching.
Download Eerie Autumn theme for Windows 7
Trick or Treat Theme
This is a nice sweet theme which has wallpapers of Pumpkins like the above themes, also popularly called as glowing jack-o'-lantern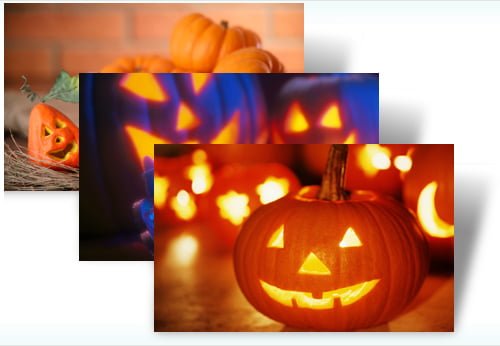 Ticket to Fear :
Probably the most scare theme which features a Haunted House and has sound schemes of Doors, Windows, Winds and anything scarey you can think possible on a haunted house. Dont download it if you have kids using your computer.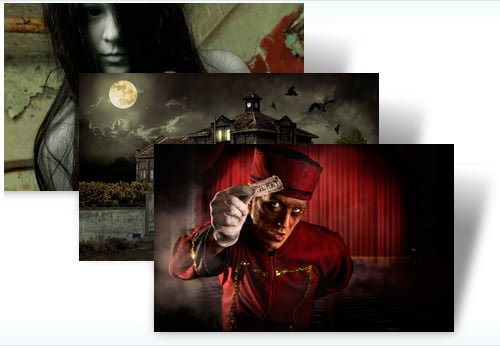 Haloween Skin Pack –
Remember the Skin Packs for Windows 7, we have talked about a whole bunch of Skin Packs which were developed to spruce up your Windows 7 with the look and feel of some other operating system or even some occasion. This time the Skin Pack is based upon the Halloween, we have seen the work from the same developer in past, we saw the skin packs for iOS, Windows 8 etc.
Here is a snapshot of the Haloween Skin Pack; it is almost a complete transformation pack. Have a look –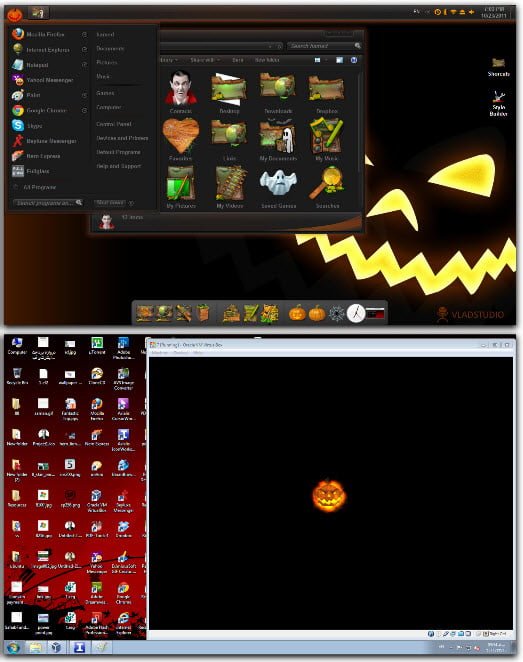 The versions for both 32-bit and 64-bit systems are available, as of now the offline installers are available. You can download and run the executable to install this pack on your system.
Though the installer of this pack takes care of the changes it makes to the system files, and if uninstalled, it automatically rolls back the files to its original state, but still it is recommended to have a manual restore point on your system.
Download Haloween Skin Pack for Windows 7
So, go ahead, and make a choice, download the theme or the Skin Pack you like and dress up your system to get ready for the Halloween.