Looks like it is a Free Theme Day on Technospot.net, Ashish already wrote about the Creative Theme and the Girls Rock Theme, here is another one to join this celebration, Seven Wonders of the World Windows 7 Theme.
It has 10 beautiful wallpapers in High Resolution; all of them are perfect examples of great photography.  The wallpapers listed are of
Taj Mahal located at Agra, India.
Petra: The archaeological city which is know for it's rock-cut architecture and water conduit system.
Great Wall of China — The only man made object that can be seen from Spain and Space.
The Colosseum at Rome, Italy which showcases the half done arena
Leaning Tower of Pisa which is still leaning slowly.
And others.
The wallpaper are of resolution of 1920×1200. Here are some of the scaled versions of the wallpapers.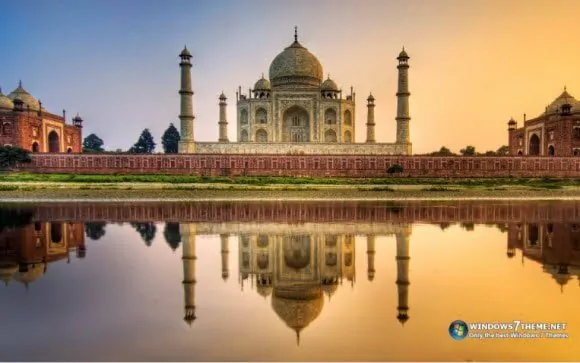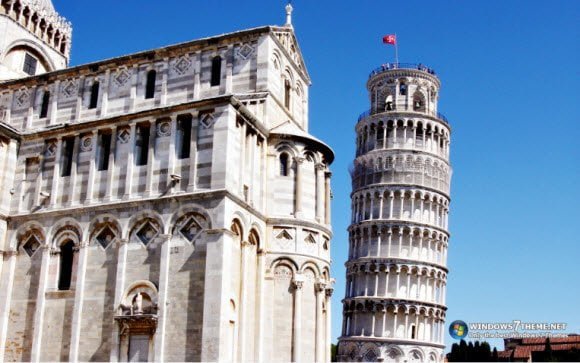 If you liked these wallpapers, go and grab the theme now. You can download this theme here. Once downloaded run the .themepack file inside and it will instantly install the theme on your desktop.  If you are looking for even more wallpapers from different category, download it from here.