These Windows 7 themes list some of the best transparent themes for Windows 7. When I say transparent I mean you can see through menus, taskbar and tray icons. You will feel Windows 7 made of glass with fine borders and edges.
Free Download Transparent Windows 7 Themes
Clear White Theme
The Lucid theme
Shine 2 Theme
Black Transparent Theme
EzloPorto Theme
Wishful Dreme Theme
Clear White Theme 
Absolutely no edges and it uses a combination of a bit dark background with lighter one which makes everything clear but still transparent. The best part of this theme is that is very clear.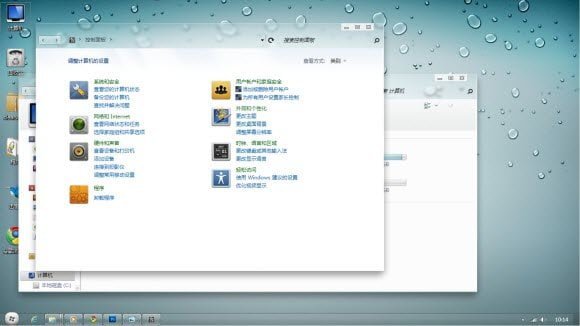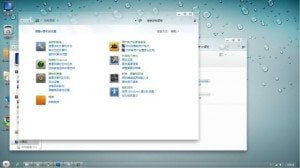 The Lucid theme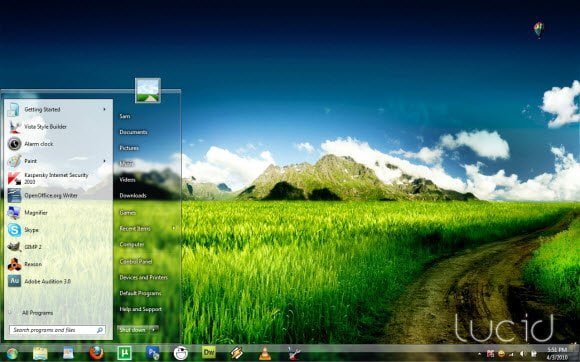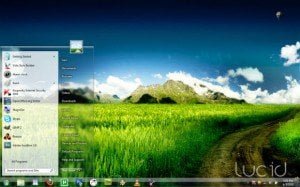 Shine 2 Theme
Probably the best of all Windows 7 Clear theme because it combines the beauty of color and transparency into one. Especially the buttons and borders are well done.


Black Transparent Theme
Need a transparent theme but cannot stay away from the love of Black Themes then this is what you need. This combines the combination of black shades with transparency mixed so you still feel good. You need to use UniversalThemePatcher to apply this theme on Windows 7.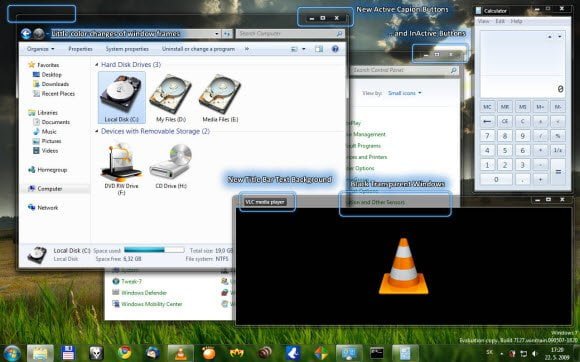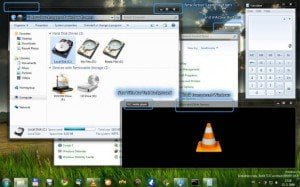 EzloPorto Theme (Brown and transparent)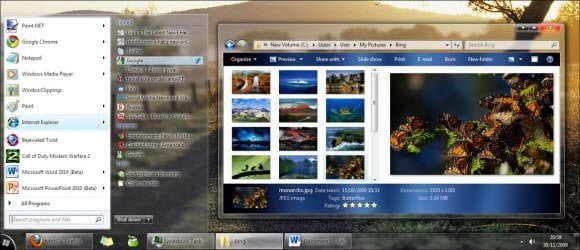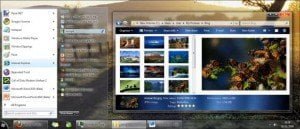 Wishful Dream Theme
This theme comes in Green, Blue, And Dark green colors. All of them mix well with the Windows and edges. What is unique about this theme is that both dark and light wallpapers go well with the theme.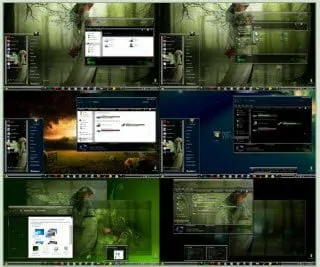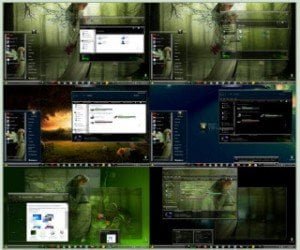 Before applying any of these themes, make sure to create restore point. In case the patcher software creates a problem, you can always restore Windows Back.
Do you use any theme which is transparent? Do share with us in the comments.