Valentine Day is almost here, and so apart from other preparations if you might be looking for some lovely wallpapers to spruce up your desktop with Valentine Wallpapers, here is a pack of 50 Wallpapers designed especially for Valentine Day, have a look at some of the Wallpapers from the pack.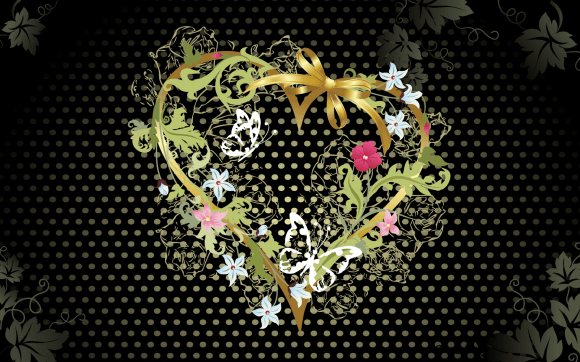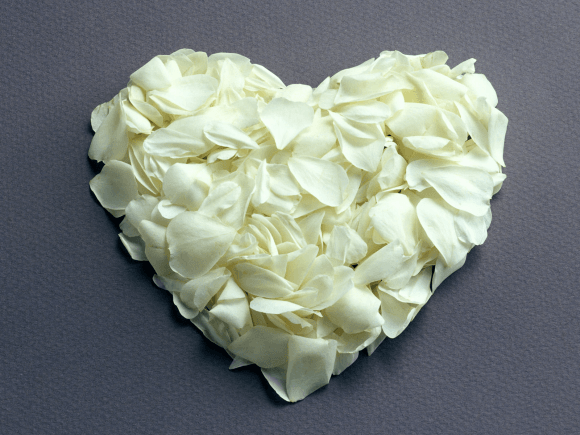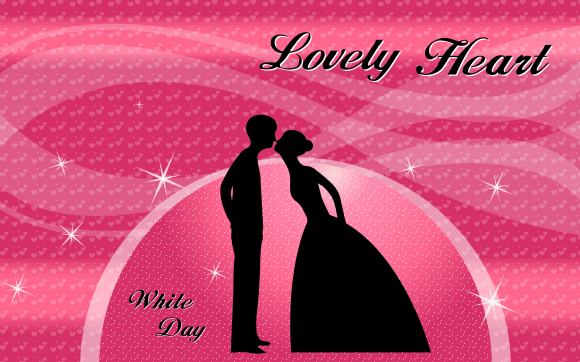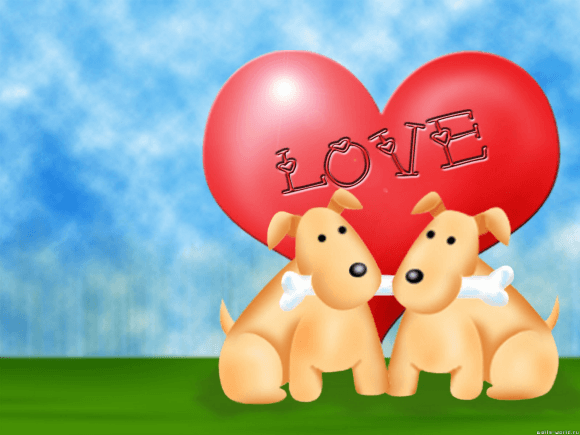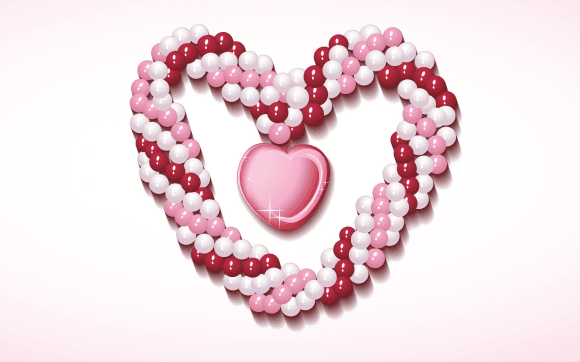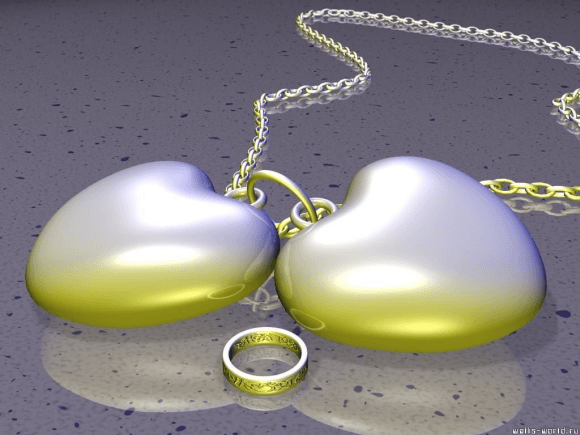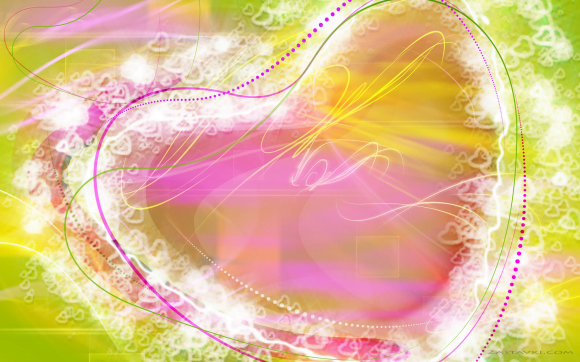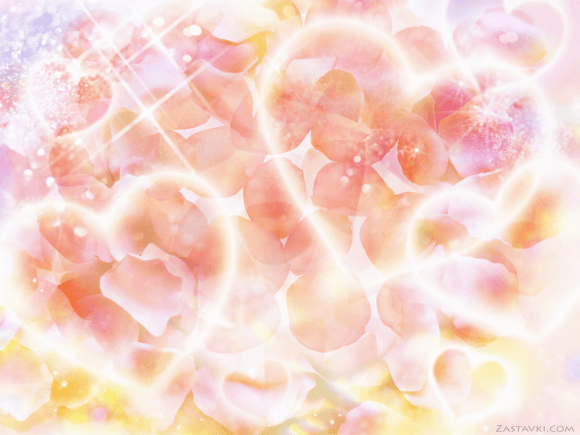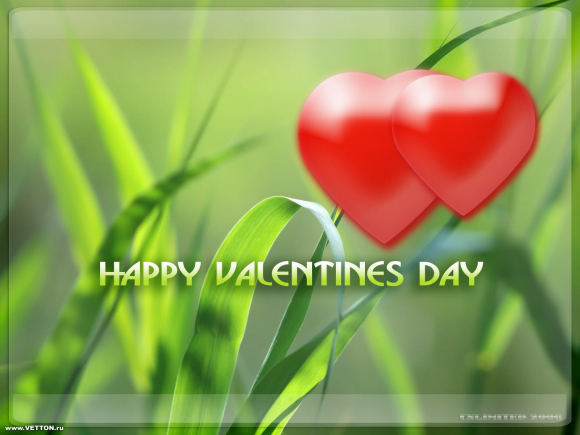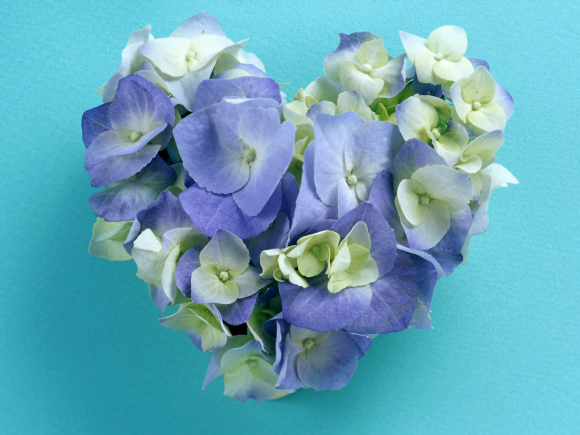 Liked them? Go ahead and Download the Pack here.
You can find more V'day Wallpapers Packs at the source.