It is said that the view underwater is beautiful, there are several species which we probably haven't ever heard of, there is whole new world, a world of animals, fish and much more. There are different types of living beings, and the irony is, having a look at even some of them isn't generally on the cards for most of us. Well, never mind, you can still have a look at what is hidden and what's there beyond our imagination underwater.
Here is a pack of Underwater wallpapers, you can now have this beautiful world on your desktop. Here are some of the wallpapers from the pack, have a look –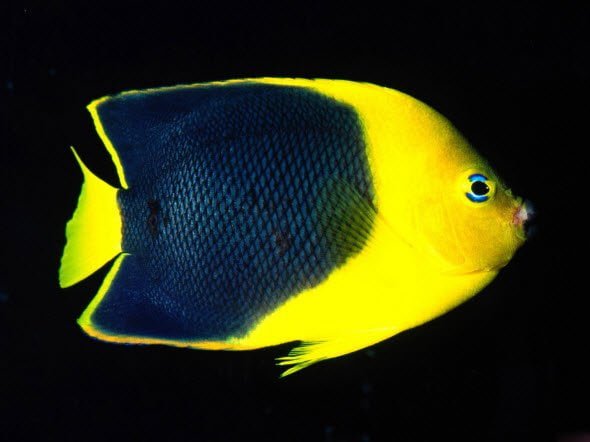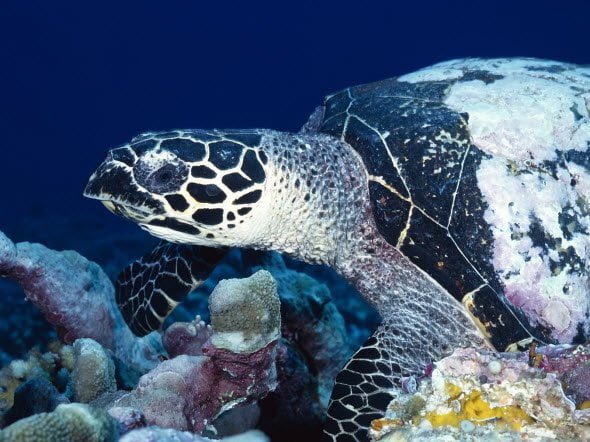 This pack has 125+ Underwater wallpapers in high definition. Most of these wallpapers showcase the underwater species, right from the fishes to the coral reef and much more.
If you liked them and want the Underwater World come alive as your desktop background, you can grab this pack for you.
Download Underwater HD Wallpaper pack
Via Theme Styles