If you already tried  Free Windows 7 themes and styles for Vista , you can now go ahead and try changing the login screen or Logonscreen and make it just like Windows 7 login screen.
For Windows Vista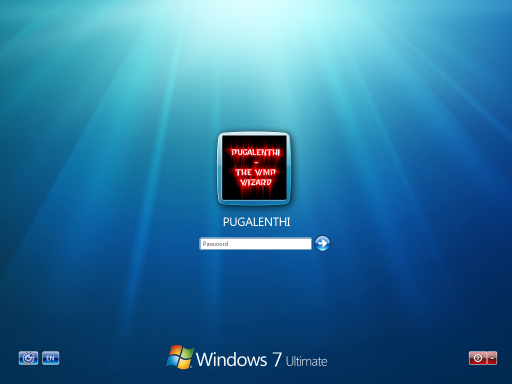 This logonscreen is developed by pugalengthi and you can find the download link at this page. However you will need to install  logonvista to look like this and u need to replace basebrd.dll file…
Download file
Install Logonvista
Load the logon which is in the rar file
Take permission for basebrd.dll 4m c:windowsbrandingbasebrdbasebrd.dll
Replace with the given dll
Logout and see the changes
For Windows Xp
Similar to this RaulWindows created a Logon screen for Windows Xp which is like WIndowx 7 logon screen. You can download the file from here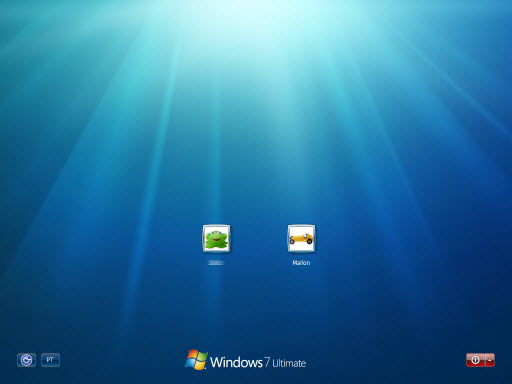 Extract the downloaded ZIP file and then look for an exe with name LOGINUI. This file has to replace the default LOGINUI.EXE file which is present in your SYSTEM32 folder of Windows Directory.