Apple's Mac machines are little costly to buy and if you just want the look and feel, Windows 7 Mac Theme is what you can download. This is an extended Windows 7 Theme which modifies the complete GUI and give it exact look and feel of  Apple Mac OS X.
Some of the themes use  Application launcher for Windows which help you customize the launcher further. Some of the Mac Themes have Application launcher with them and for some Mac OS X theme you will have to install.
Mac Lion Theme for Windows 7
This doesn't require to use any application launcher and everything comes in one package. It changes the Logon Screen, Replaces the taskbar with Mac Doc.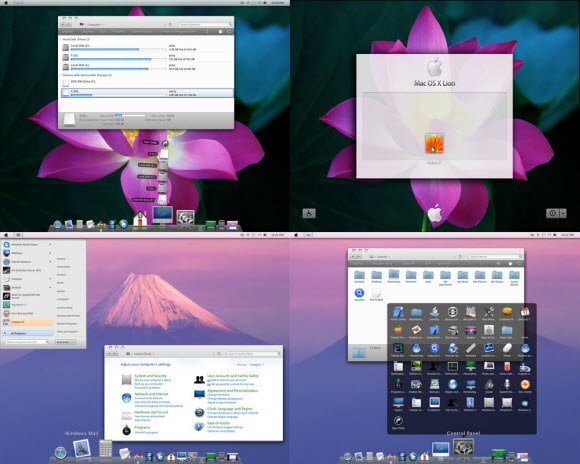 Download from here

Download
Snow Leopard Theme for Windows 7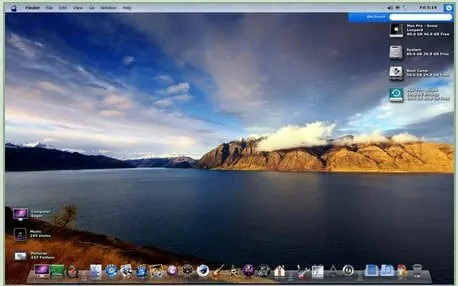 Transparent Mac OSX Theme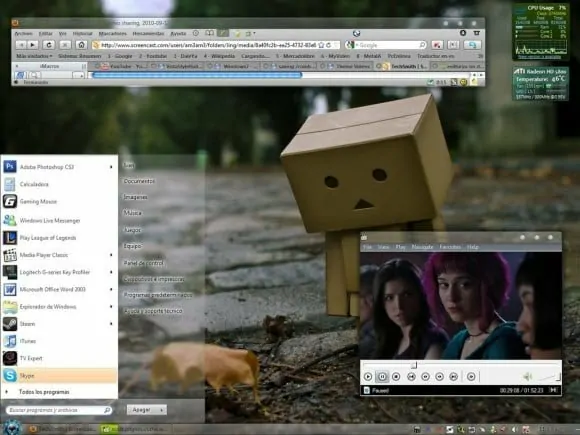 Mac OSX White Theme :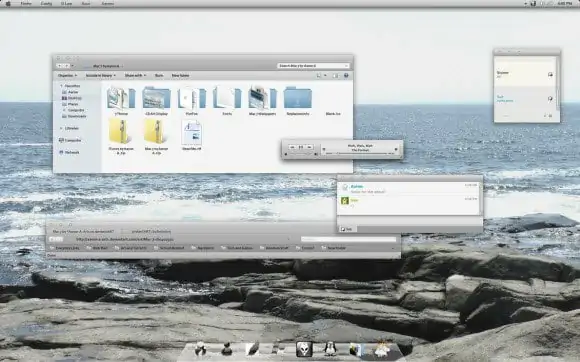 Mac OSX Leopard Theme  :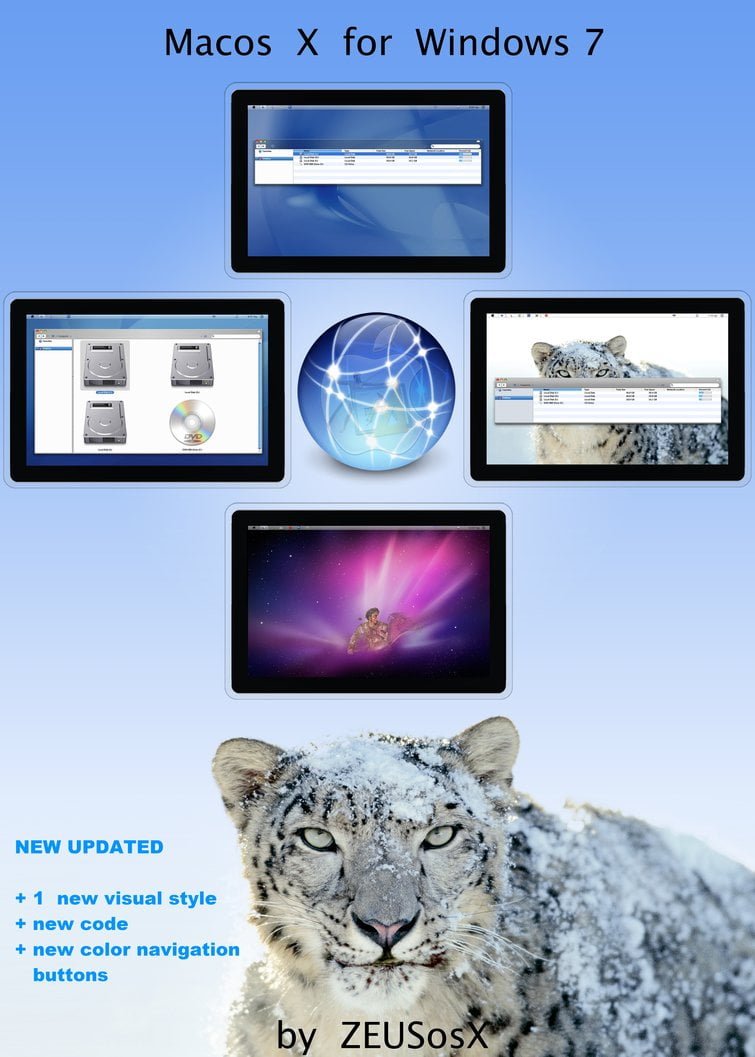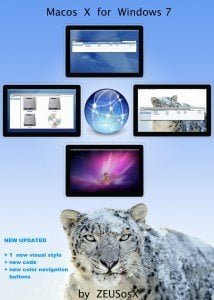 Blend MacOS X Theme for Windows 7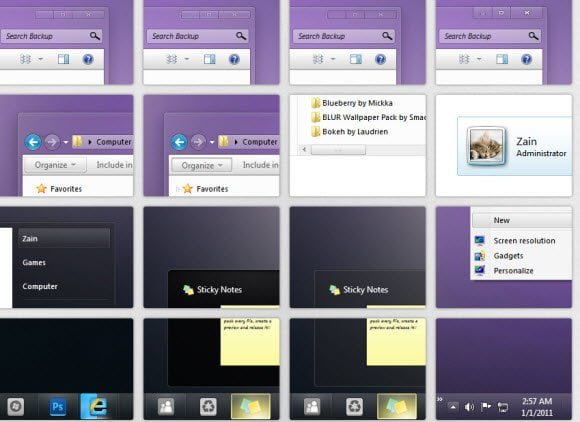 Snow Transformation Pack :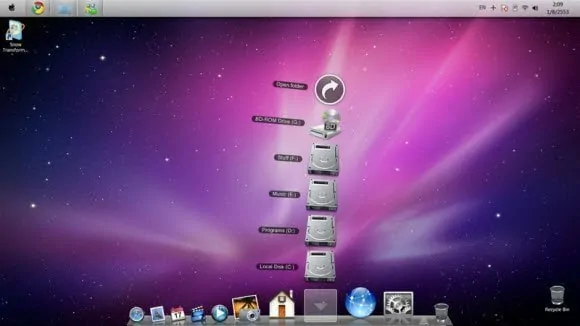 Little Mac Theme for Windows 7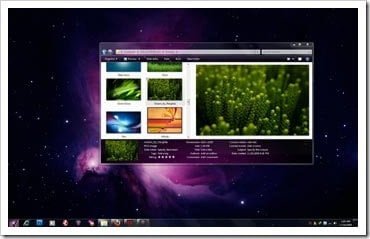 Download
Mac Theme Pack for Windows 7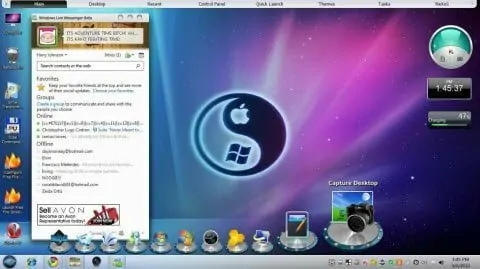 Download
Mac Theme for Windows 7 :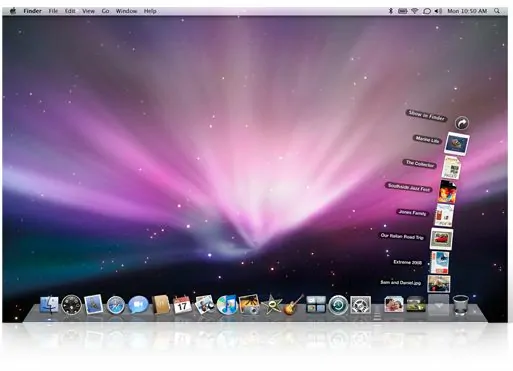 Find out details and how to install Mac Theme for Windows 7 from here