Latest Version of Windows Live Messenger is available now. You can download the it from our Download Center. It's the latest version of Windows Live Messenger from Microsoft. WLM, now, is in beta stage, so ONLY beta testers will be able to sign in! .This was found at Softpedia and the build version is 9.0.1407.110. I have already installed and it see the cool things. It might take some time before you get logged in. Here some snapshots of the new version.
Update : Check out screenshot of Windows Live Messenger beta in our forum which includes next version of Windows Live Messenger.
Update : Find out what is new in next version of Windows Live Messenger which is coming with Windows Live Wave and its pretty cool.
Now you can create groups and invite friends to have group chat

Adding people whom you talk most to favorites. This is helpful if you have very long list of friends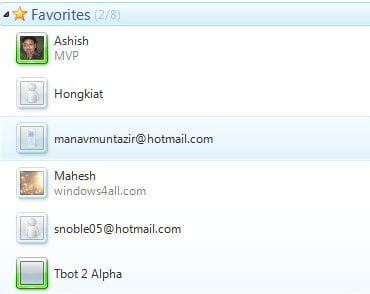 The Redesigned Conversation Box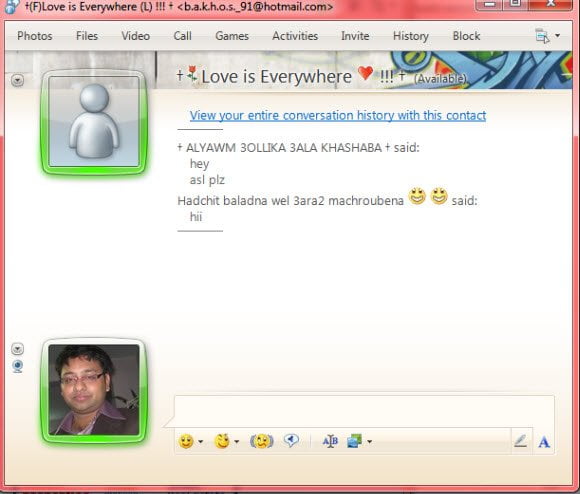 So what are you waiting for, Just go and get the beta version of Windows Live messenger 9 Download Center.