If you are an Animal Lover, and keeping some wild life shot as your desktop wallpaper is something which you love to do, here is a pack of Wolf Wallpapers which you are going to love for sure.
This pack has 30+ high definition wallpapers, here is a scaled version of some of them.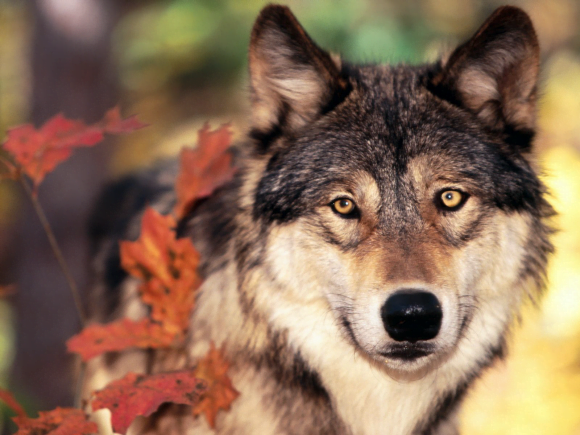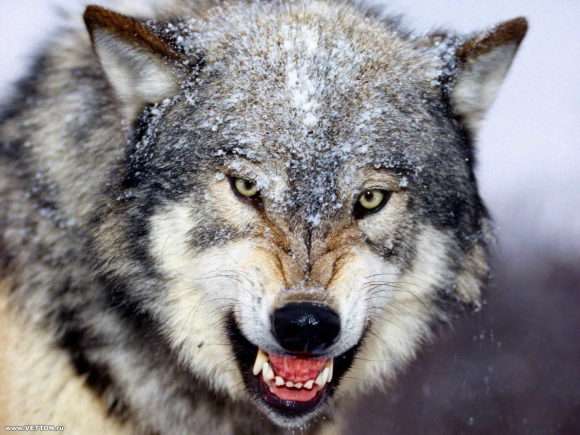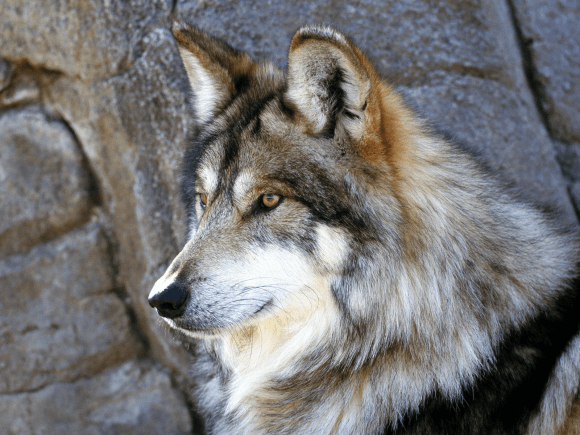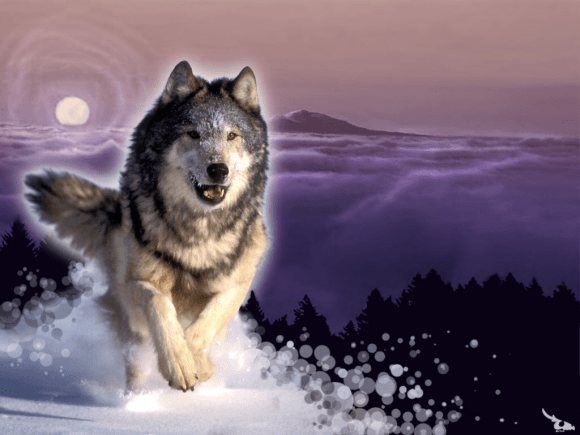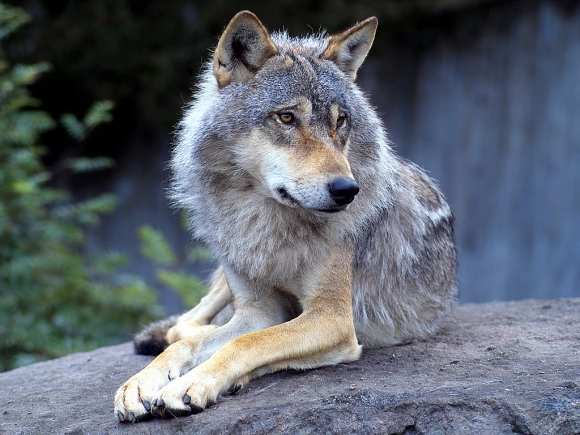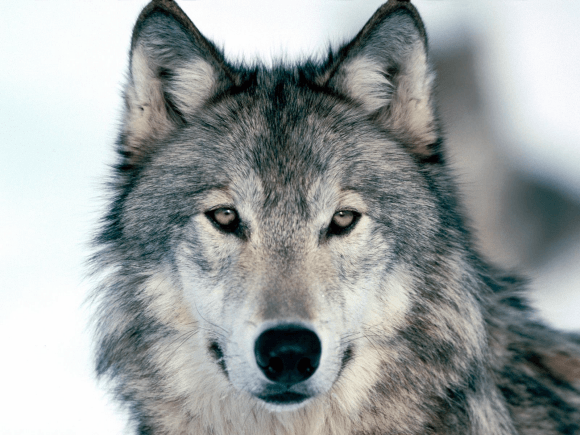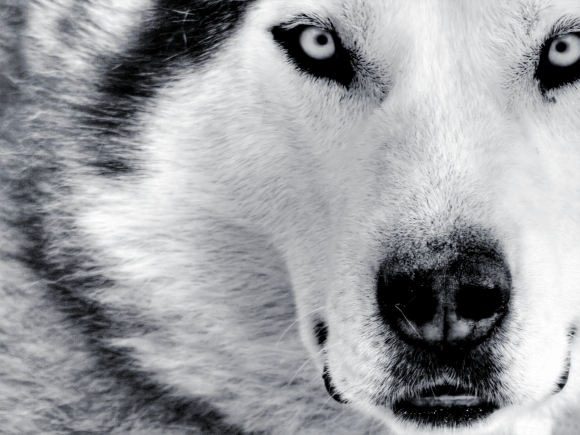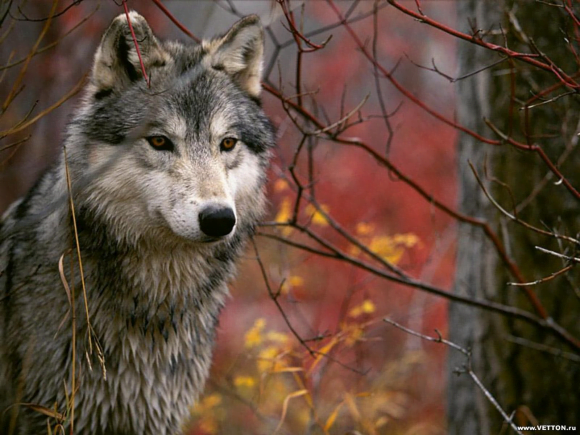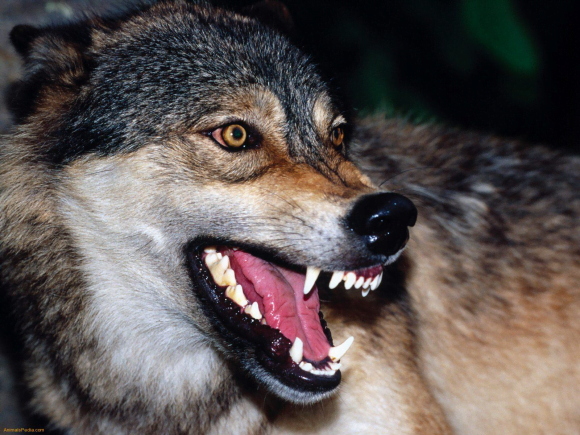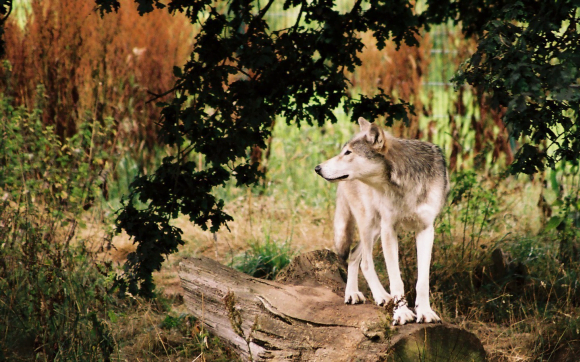 If you liked them go ahead and grab the pack now. It has wallpapers in several resolutions, some of them are 1440×900, some are in 1680×1050, 1024×768 etc.
You can download this Wolf Wallpaper Pack here.
Visit our Wallpaper Section for more free wallpaper download resources .