Microsoft keeps giving us free themes for every occasion, now as the festival of Love on February, Valentine's Day is about to arrive and they have launched  free windows 7 themes for this occasion to express your love even more beautifully. Find the download link at the end.
Roses Theme for Windows 7 :
This should have come as the first theme but its never late, Roses are the king of flowers and now you can have them on your computer along with 10 beautiful high resolution wallpaper.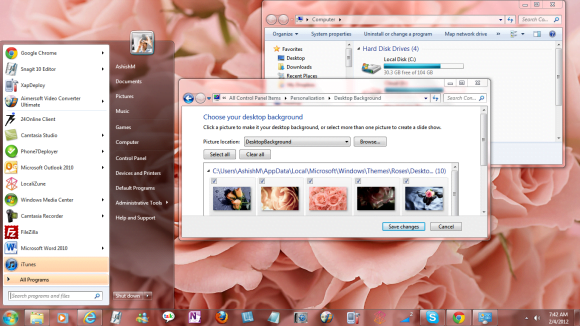 Lovebirds :  
This theme has 5 beautiful wallpapers featuring featuring shadowbox-style lovebirds.  If you aren't aware Lovebirds are a social and very affectionate small parrot which symbolizes strong pair bonding  with only one partner for a long periods and always sit together.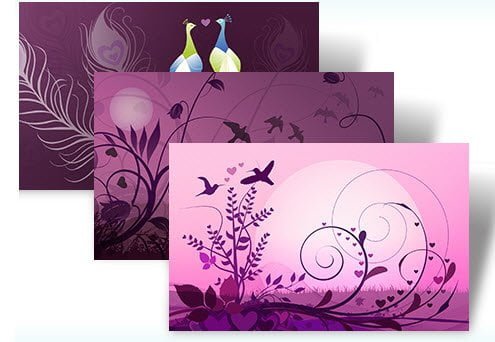 Another free theme for Windows 7 for the occasion of Valentine's Day is Lacy Heart. This theme has 4 decorated lacy heart wallpapers.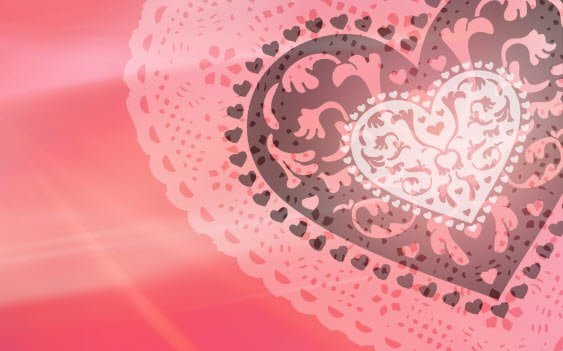 Apart from these you can also download the Animal Affection theme which does not have pink roses but does bring close affection which lives around us.  The wallpapers in this theme express love having Goldfish kiss, horses nuzzle, hummingbirds tenderly touch beaks, cats nap in an intertwined heap, and leopards groom each other .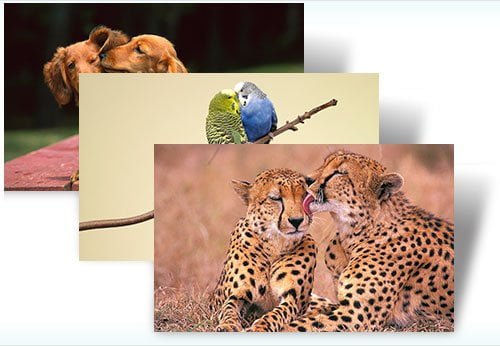 These themes look awesome for the Valentine's Day. You can
Also you can check out the Wallpapers for Valentine's Day.