Gionee has a very strong market in India which is not only because they have great retail partnership, but also because they have quality phones. Keeping the legacy up, today, we are looking at their recently released Elife S7, which is selling at Rs 24,499 on Flipkart and in various retail stores. After testing the device for over a week, here is what I think about the device.
Build, Design Touch and Display
When it comes to Design & Build, S7 follows the legacy of its series by having a rear glass panel, but has been bumped up when it comes to the edges. You know have two metal rims all around the edge which adds extra strength and makes it really good. The top and bottom have cuts, very similar to Lumia 925, for antennas, but they are plastic covered.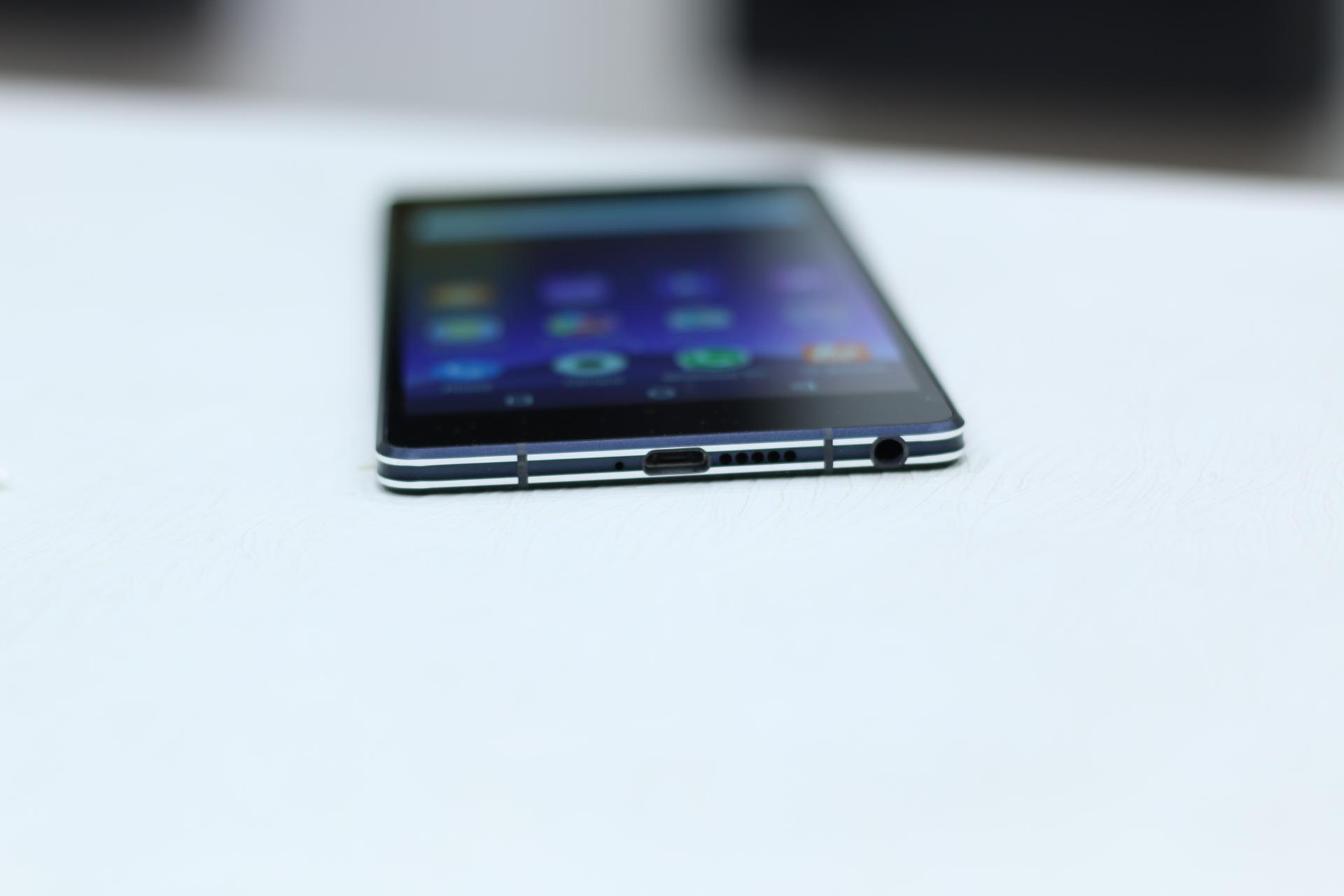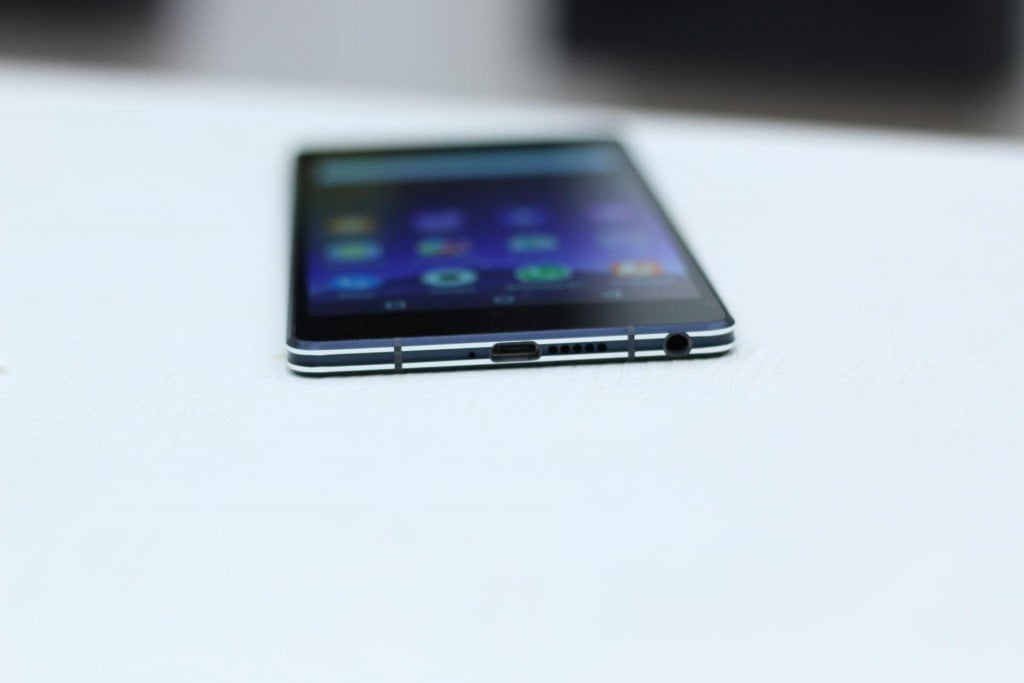 Touch and Display delivers smooth swiping experience, and instant touch response. I had no complaints with this series before, nor with S7. The display which you get is a 5.2 inch FULL HD Super Amoled Screen with Gorilla Glass 3 protection. You will also love the wide viewing angle of the phone as the colours don't drastically change. The PPI is 424.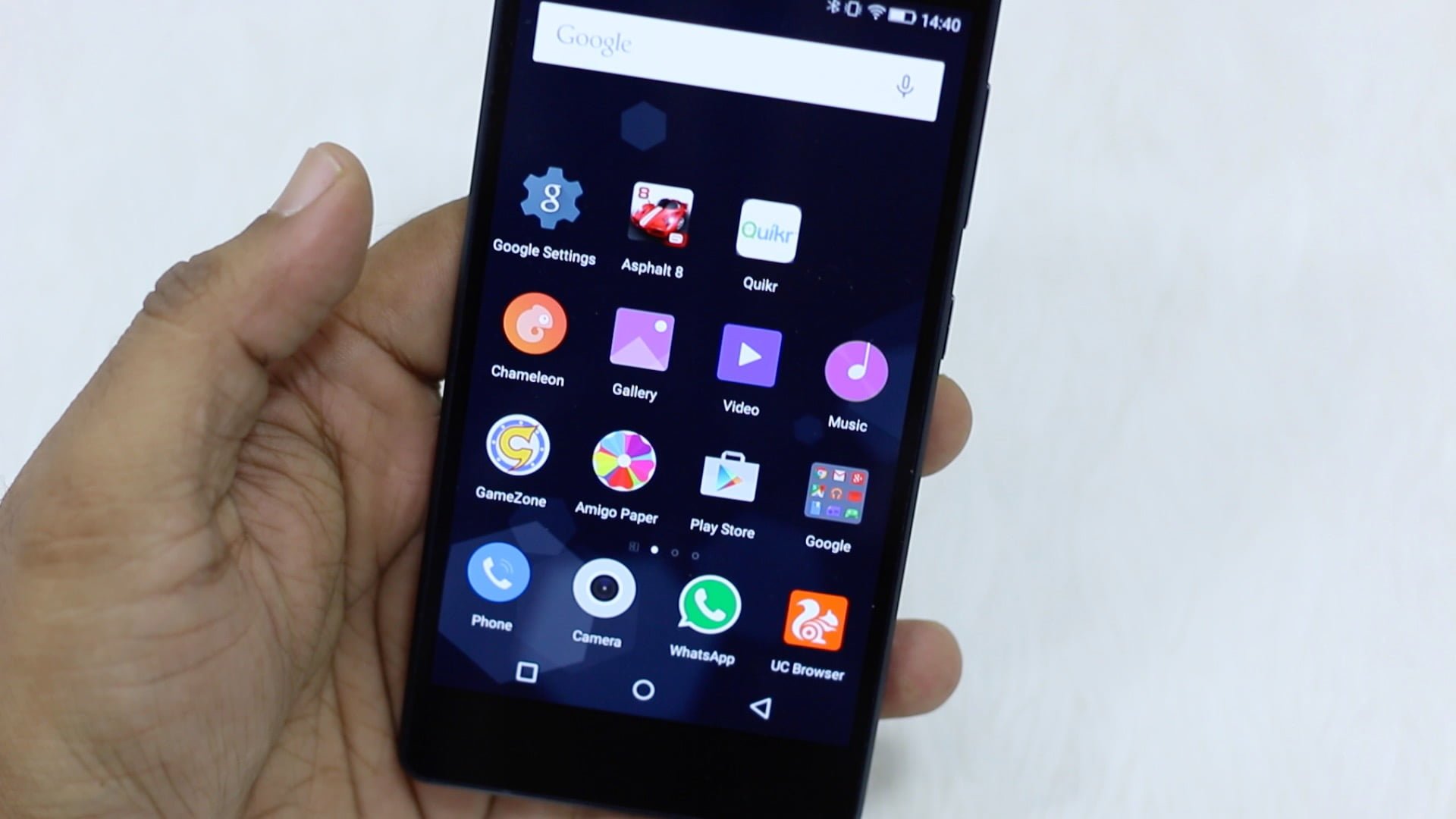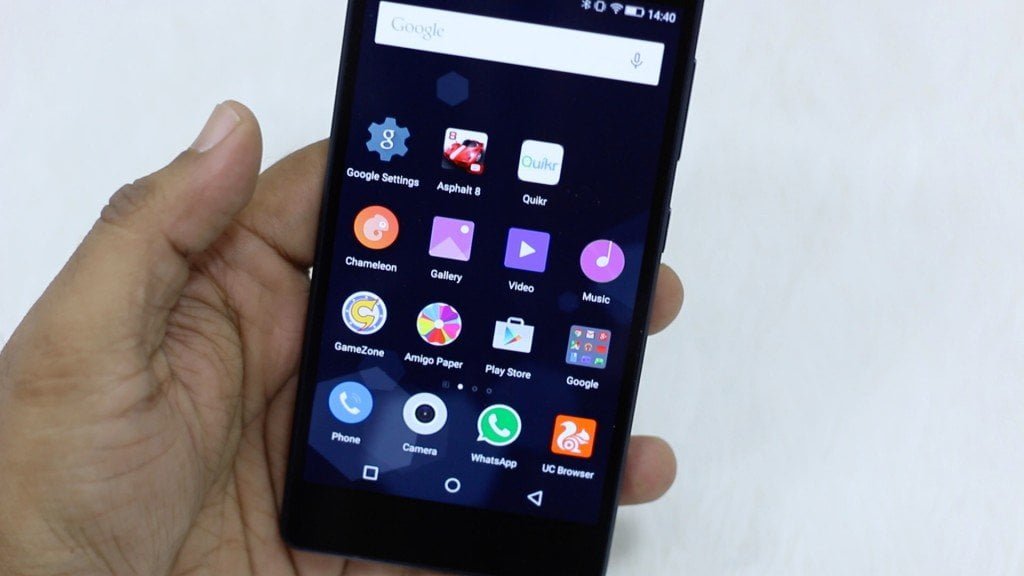 Performing Hardware & Impressive Battery
The phone houses a Mediatek MT6752 Octa-core 1.7 GHz Cortex-A53, with Mali GPU. You get  2 GB RAM, 16 GB internal storage.  This version now supports 4G one of the SIM.
After using both light weight and heavy apps, with lot of them running in the background, and I am impressed with its performance. There are no lags, app switching is fast, specially with the games. Android lets you run a lot of apps in the background which in long-term can slow down so it's not the phone which is causing the problem.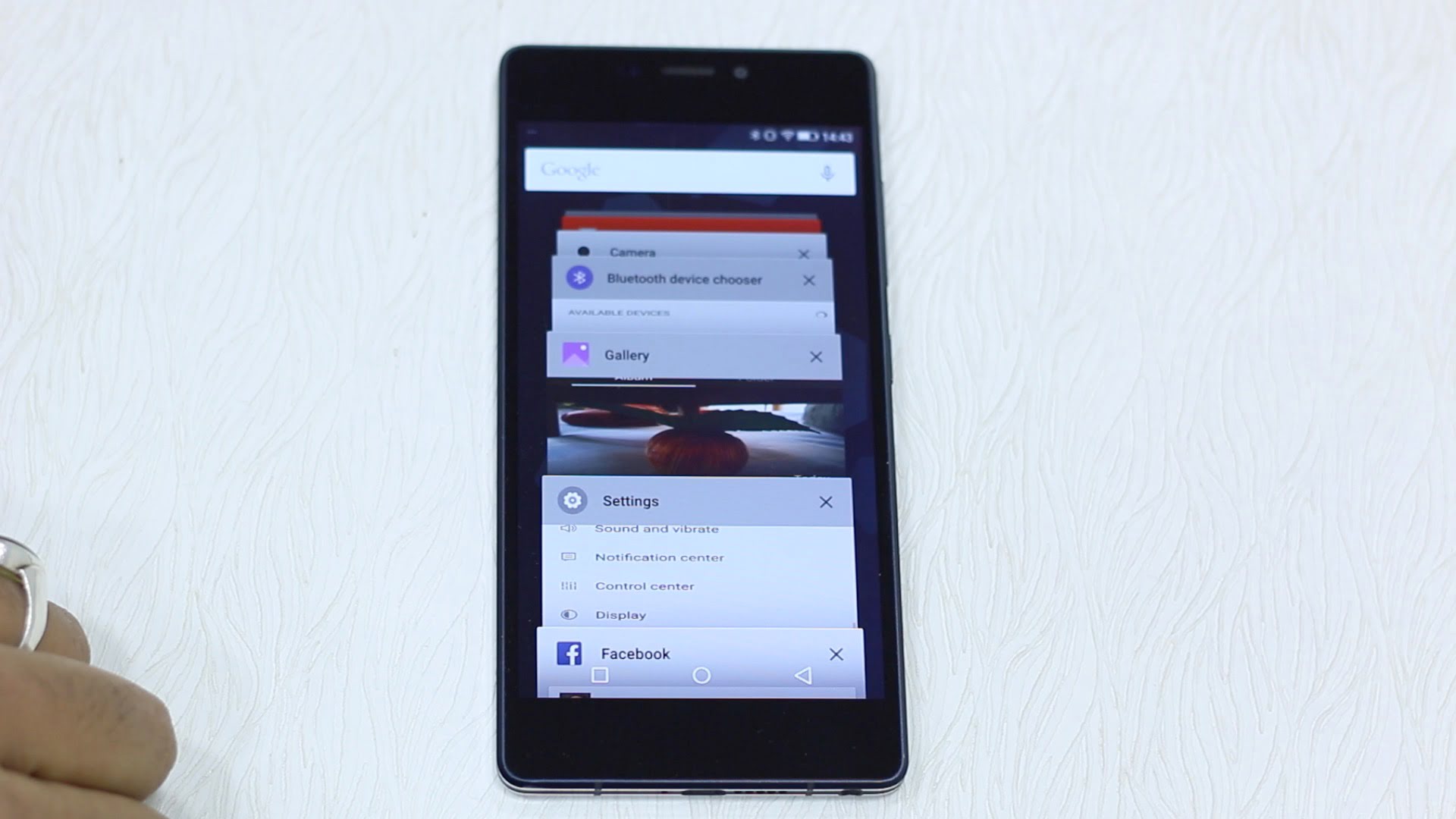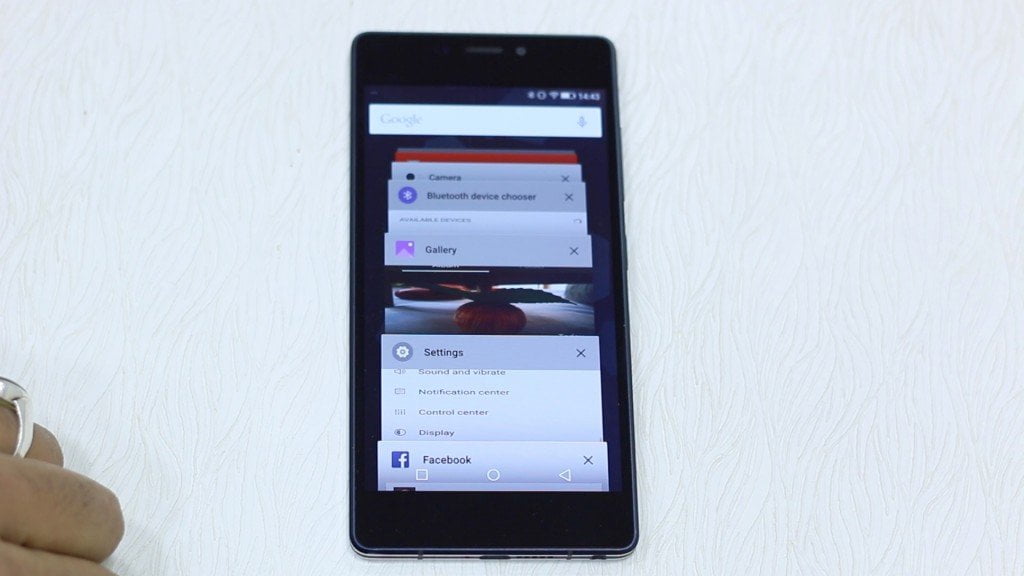 The apps which I used mostly are Facebook, Twitter, Messenger, System Apps,  Asphalt 8 Airborne, Temple Run 2 and so on.  The phone is able to keep up for more than a day with its 2750 mAH battery on regular usage, and around 17 to 18 hours when used heavily. This include playing games and using it on 3G.
Game Review : A Treat to Play with Heat
Like always, I had tested it with Asphalt 8 : Airborne. There is both good news and bad news. The display, the experience and the sound effect is impressive. I loved playing the game on high-resolution with flown blown speakers. The bad news is that it heats up a bit & it's not comfortable to hold it anymore.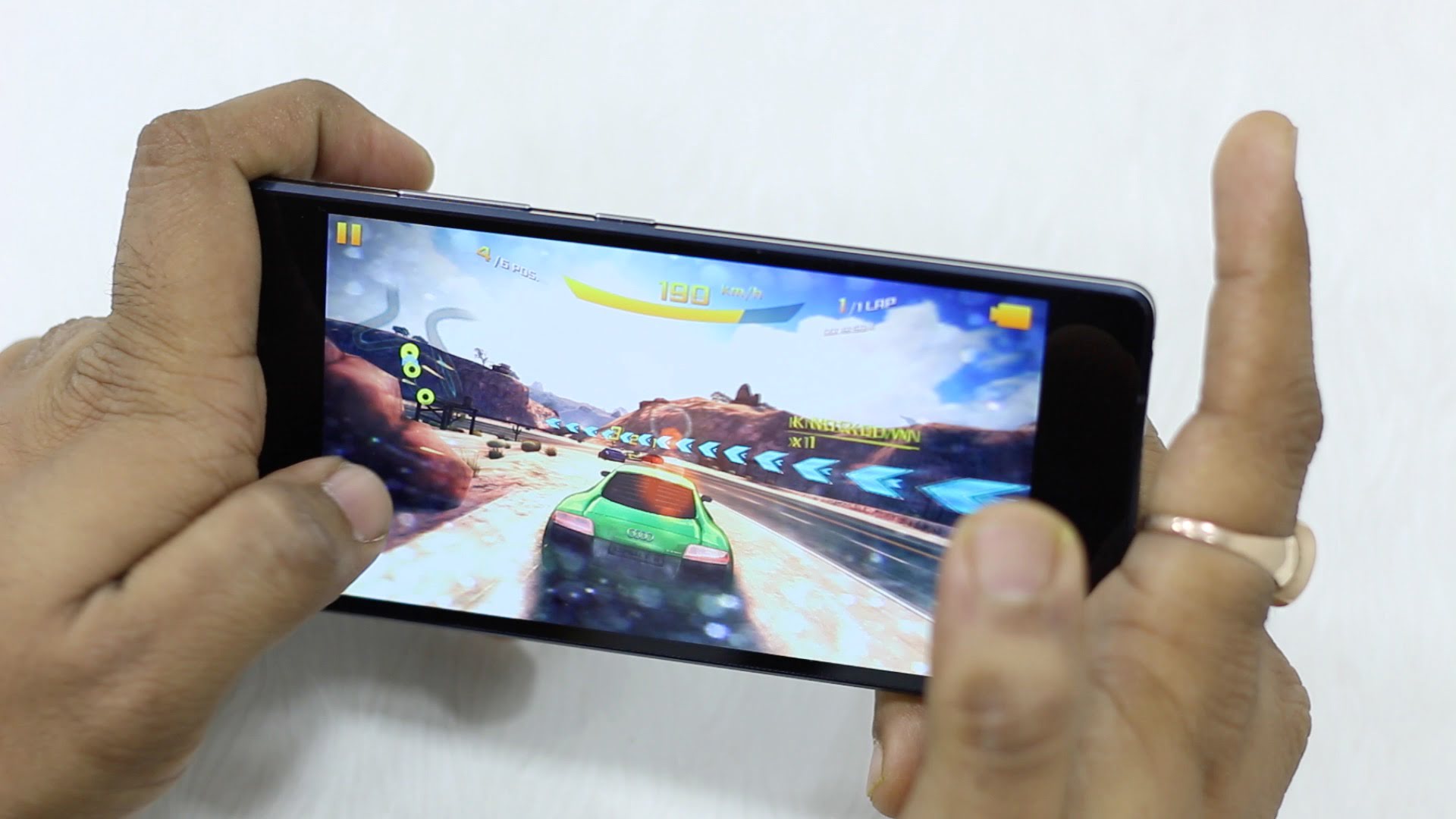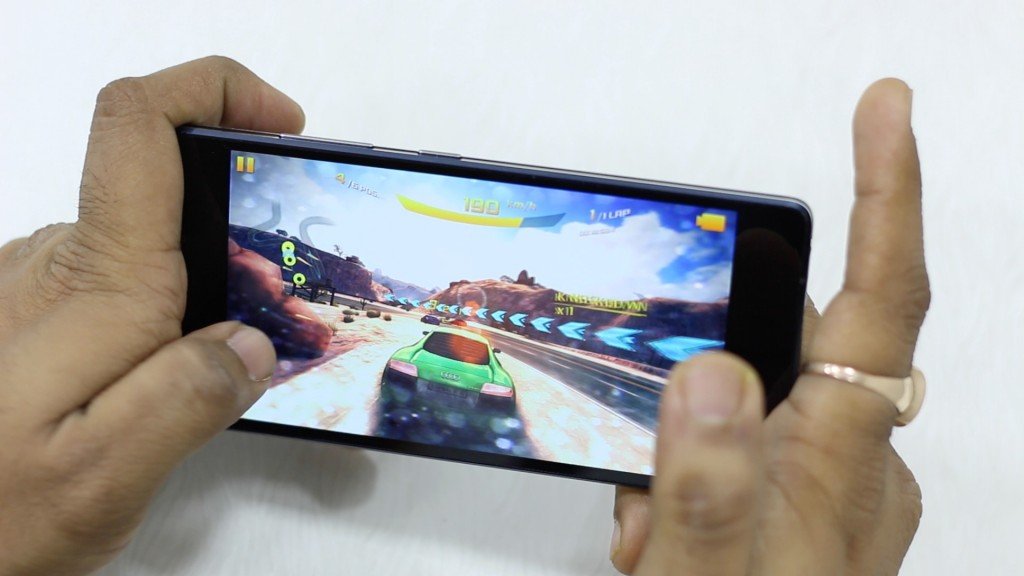 The heating starts within 15 minutes of gameplay, and is majorly around the camera section. As soon as you stop playing game, it cools down quickly, mostly because of glass rear.
The Amigo 3.0 UI
The Amigo UI from Gionee hasn't got much praise, but to my last experience, this version looks better, and at least hasn't slowed me down on any of my usage. However, you may or may not like.
Notification Centre is now in split. The section from where you access all the quick settings, is available, from the bottom with Swipe up. You also have access to torch, fake call, calculator and camera for quick launch. The way to use this is little annoying mostly because you have virtual buttons instead of hardware capacitive buttons and it mixes up with it. In short you will have to get used it, but I feel it's not right. Now the regular notifications, are available right from the top, and show up in the middle which can be customised.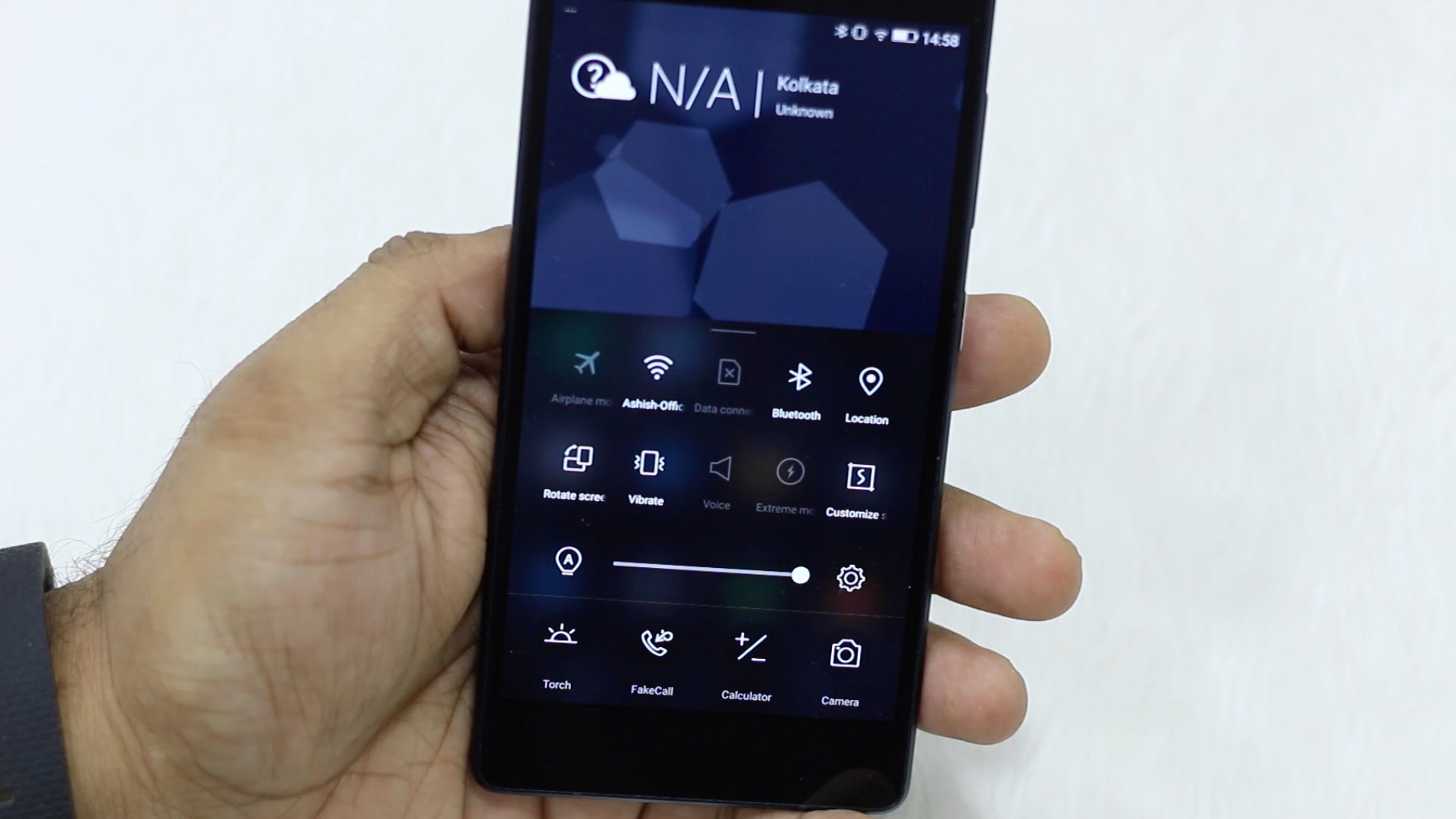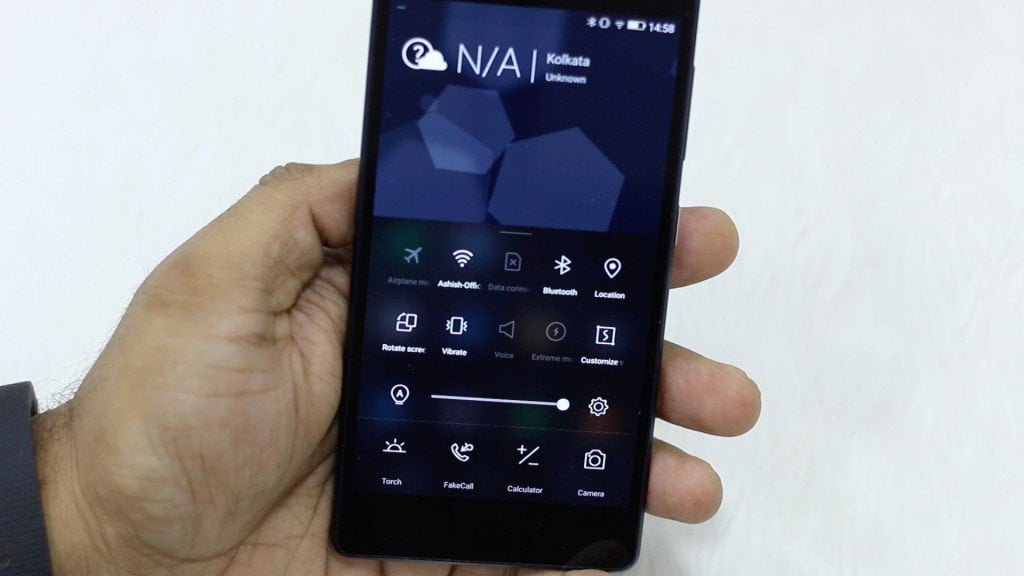 Controlled Notifications:  You can choose which apps show up notification and which not. This helps you stay less distracted. The one you set important show up in middle of the screen, while others show in notification bar.
Chameleon: This feature puts theme into a thing of past, and it does exactly what the name says it. When you launch it, it shows up the camera which tries to figure out three colours from the surrounding. Once it does, and you like them, it mashes it up to create a background colour, color for text and display. This is my personal favourite.'
Suspend Button: The UI gives a joystick kind of button which makes one hand operation simpler. Named as Suspend Button, this round control has 4 menu options. Go back, Lock, Open menu and Home button.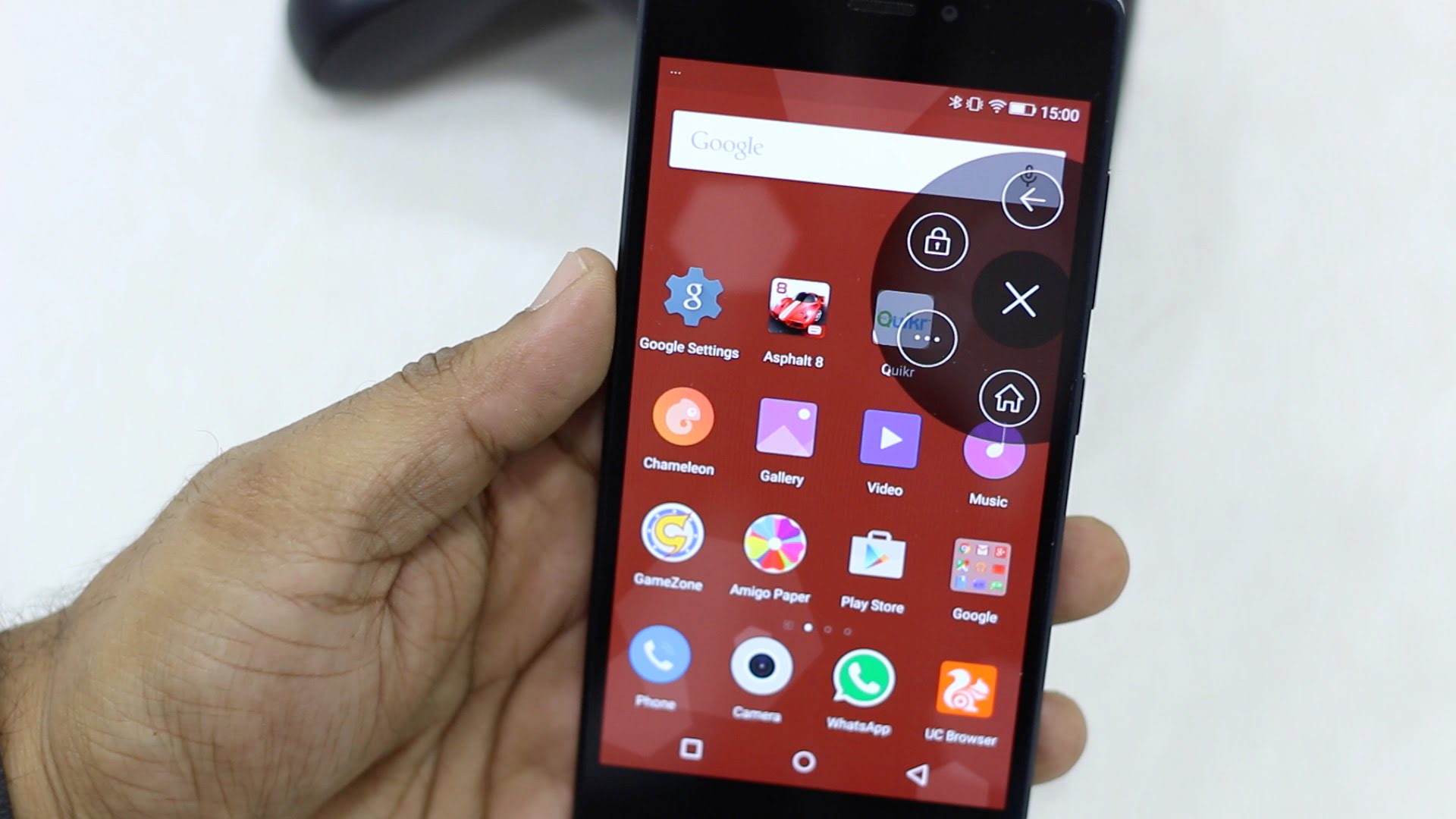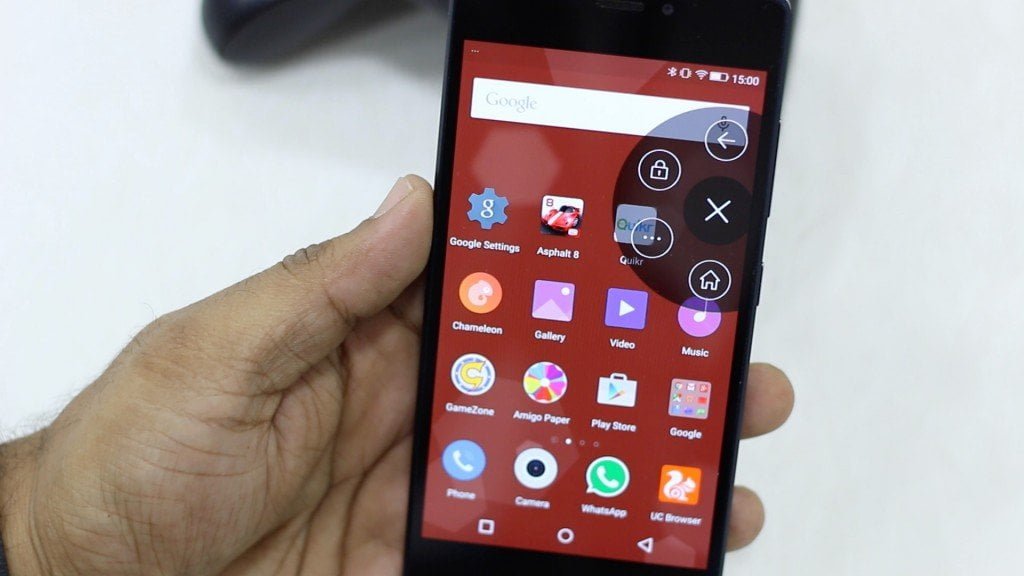 Impressive Camera
The phone houses a 13 MP rear camera with autofocus, LED Flash and Face detection. In the front, you have a 8 MP Camera Fixed Focus Camera, but it detect the face as well.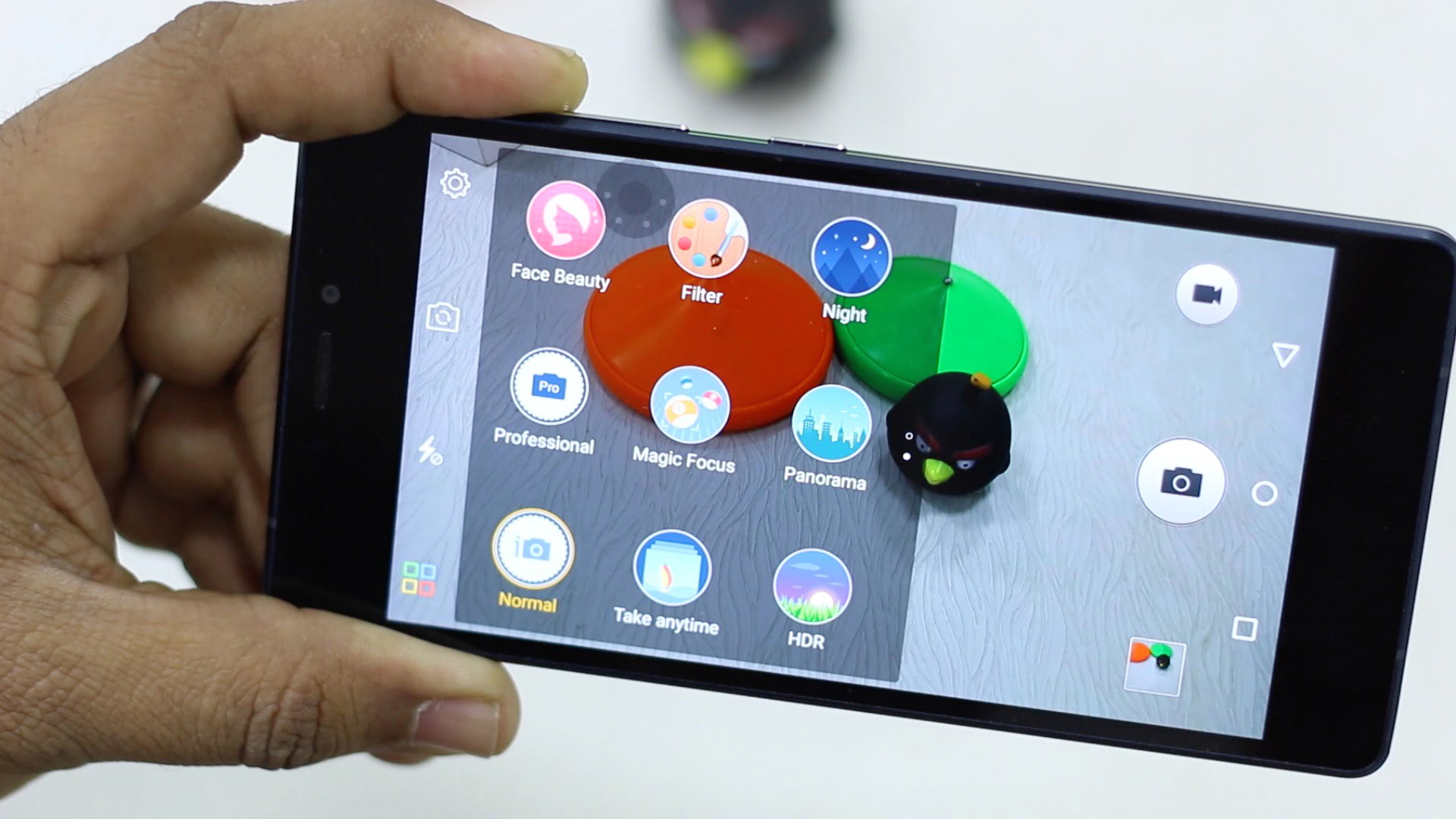 The Camera UI:
When you launch the camera, part from what you can see through it, lets first get to know what controls you have access to. On right you have option to switch to Video, Picture and Gallery mode. On left, you have Settings, Front Camera Switch, Flash Control and lastly option to make better use of camera, or the modes. They are Face beauty, Filter, Night, Professional, Magic Focus, Panorama, Normal, Take Anytime and HDR mode.
Speaker & Audio Experience:
In Call Quality:  Never had a problem with it. Loud and clear.
On Speaker: When it comes to listening to music on speakers, this is a great deal. We had a sense of this even before testing because of the level of sound for notifications, locking and other system alerts.  There are many streaming music apps which you can use, and they all worked great.
On Earphones: This can change depending on which earphones you use. I tested with earphone that comes with the phone, and its sounds awesome. You will have to love Gionee for the giving some awesome accessories along.
Conclusion:
Overall, it's a impressive  smartphone with great features. You get a full metal body, it's a thin (5.5mm), a 5.2  screen phone with FULL HD display and 16 GB internal storage, 2 GB RAM. The specs are high and overall experience is great. If you been a Gionee fan for long, and looking for an upgrade, I would highly recommend this phone.
[wp-review]