We have talked about an online tool to convert your photos in Polaroid look, here we will be talking about a small application which converts your photos to Polaroid and you can actually watch it happen, i.e. remember the Polaroid cameras, once clicked the photo comes out of the camera and it takes couple of minutes to get the developed photo.
This small application named as Poladroid, is a nice and quite realistic way to convert your photos to Polaroid look.
Download the zip file (around 6MBs), unzip it to get the Poladroid installer, once installed and launched, you will see it on your desktop, as shown below.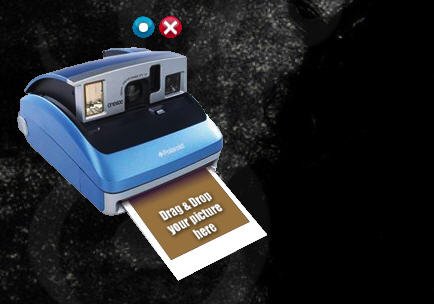 Now, as it says, simply drag and drop a photo here to get the same in Polaroid look.
Lets us have a look at conversion process with the help of Ananta's Photos at different instance.
Step 1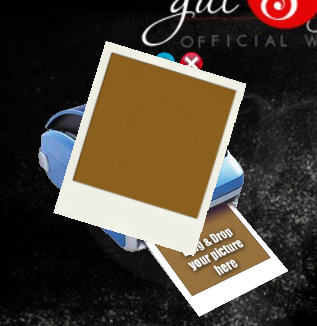 Step 2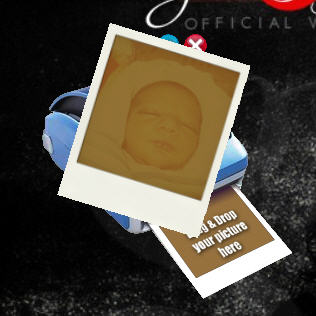 Step 3 (conversion done)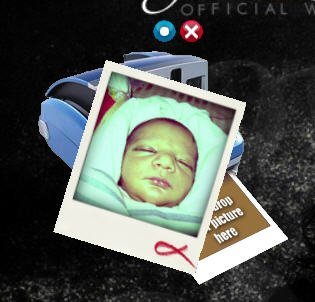 Now simply right click on the Photo to save it on your desktop, well if you want a sepia look in your photo, you can right click the photo during the conversion process at any instant to get the retro look as well.
Poladroid is another nice method to play with you photos, give it a try and tell us how do you feel about it.