Cuteness.ws has this simple online tool which allows you to give a retro look to your photos, this actually makes your photo look like the one shot using a Polaroid Cameras.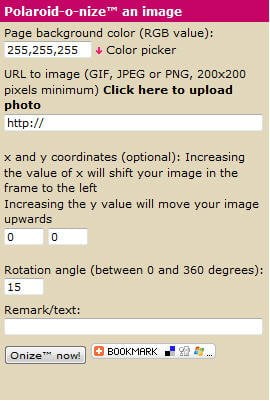 This tool named as Polaroid-o-nize an image is very simple and easy to use. As seen in above snapshot, you can add retro effects to your images in few steps, i.e. choose a background color, give the URL for your online photo, define the position of photo, rotation angle, and some text. Finally hit the Onize button, soon the photo will be in front of you.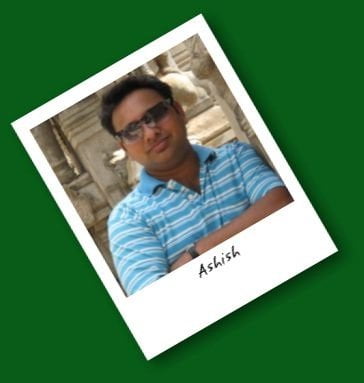 Now simply copy the image and save it anywhere using any image editor you have.