With the launch of iPad several apps for it have been launched, and several new apps keep launching on daily basis, here is another new arrival in same series. Remember Google Earth, almost every computer user has used Google earth at some point of time. Now Google Earth is available for iPad, and iPhone as well.
Using the Google Erath on you iPad and iPhone you can :
Navigate the world with a swipe of your finger
Swipe with two fingers to adjust your view to see mountainous terrain
Show the Panoramio layer and browse the millions of geo-located photos from around the world
View geo-located Wikipedia articles
Use the Location feature to fly to your current location
Search for cities, places, and business around the globe with Google Local Search
Google Earth on iPad :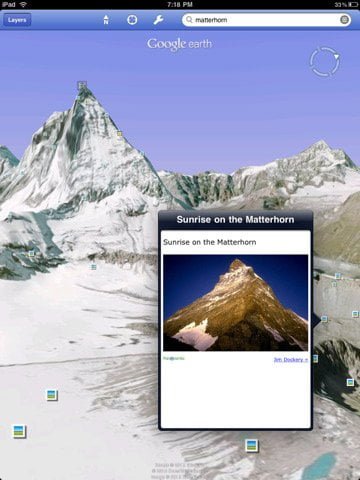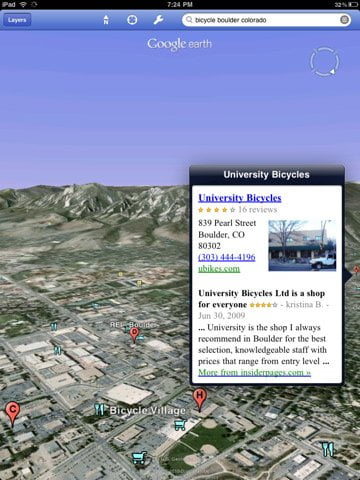 Google Earth on iPhone :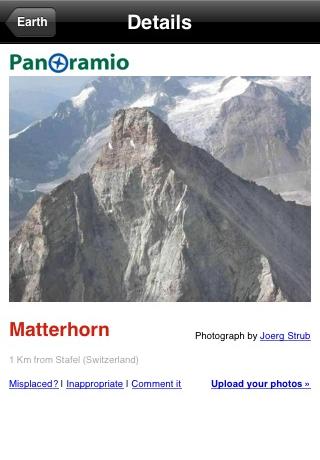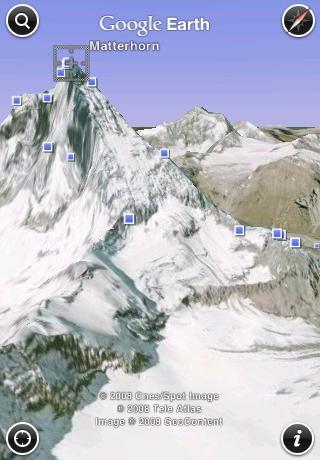 So, go ahead and grab this app, and visit any corner of the globe with the touch of your fingertips. To see more Snapshots of the app, and to download Visit this link.