Looks like after Bing Maps got lot of buzz for their apps, Google has finally given Labs Love to Google Maps. I found it accidentally showing it up when I was finalizing my trip due next week :). Click on that green bottle to see all the labs feature.
Drag 'n' Zoom :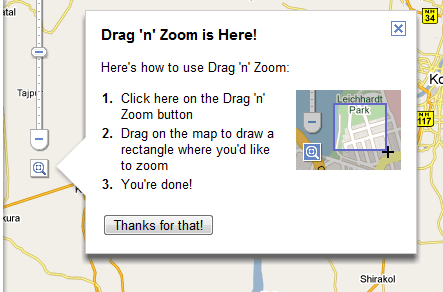 Aerial Imagery
You'll see the Aerial button appear here when you're in an area with aerial imagery available. Currently imagery is available only in limited areas. Here are some interesting locations:
Great America Theme Park, Santa Clara

State Capitol Building, Sacramento

San Diego California Temple

Lake Merritt, Oakland

Pittock Mansion, Portland

The Googleplex, Mountain View

Winchester Mystery House, San Jose

San Diego-Coronado Bridge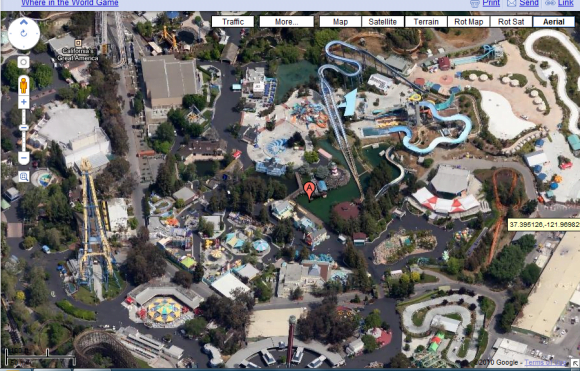 Where in the World Game :

Rotate Maps :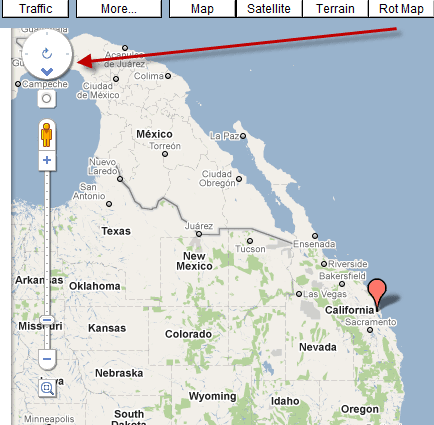 Whats around here ?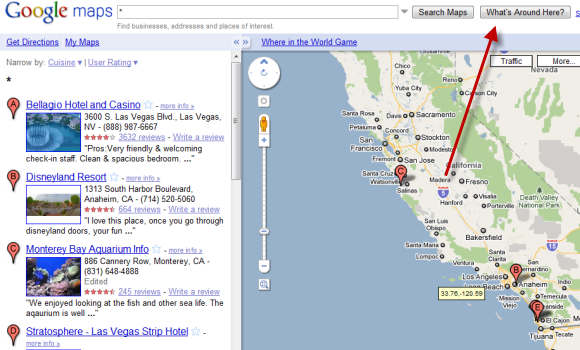 LatLng Tip, LatLng Marker, Smart Zoom and Get back to beta.
These are pretty smart feature specially the Smart Zoom which checks in advance if you have the next level of zoom availble. If not it wont zoom and will save lot of bandwidth for you and google both for serving the image.