I had been watching an advertisement on newspapers lately saying Find which AC size is right for you. Its summer time and I thought why not look for some online tools and guides that can help me do little bit of calculation to find  air conditioner cooling capacity for my room.
When you choose an  window or split ac or central air conditioner there are lot of factors to think of e.g room size, direct heat factors like kitchen distance, on which floor your room is, weather of the city etc. Doing some quick search I was able to find these 5 tools which can help you out.
How many KW of AC I need ? [ Australia Only ]
This tool from Fair Air is my favorite for the fact that it recommends an AC size according to KW which all  air conditioners will carry as label showing the unit's cooling output in kilowatts (kW).
It gives more emphasis on amount of insulation which is a major factor and also the size of Windows with direction. Since Fair Air is Australia based it asks for which region of Australia you are in.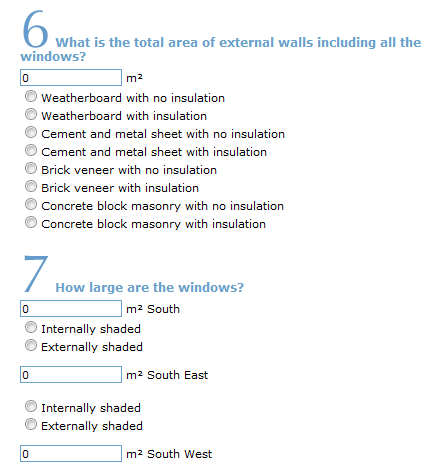 Try this tool
How powerful an air conditioner do you need ? [ US Only ]
This tool is from consumer reports which is best to use if you are in US. It takes city factors into consideration to help you choose right AC size. It asks for :
City
Length of Walls in Feet ( taking sunlight impact on walls )
Ceiling height with insulators details
Floor, Doors and number of windows
How many people
If the room includes a kitchen
How many hours you would like to run it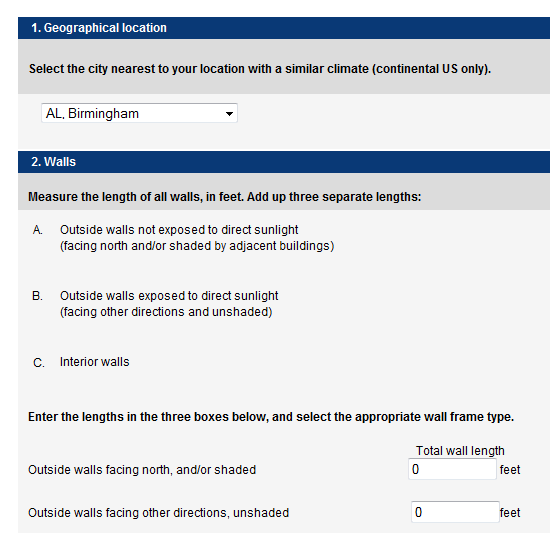 What Size Air Conditioner to Buy?
This tool is from Home Air Care and is the simplest of all. Just add in the size of your room, if the room is sunny or shady, if  you are installing it in the kitchen and you will get the right recommendation.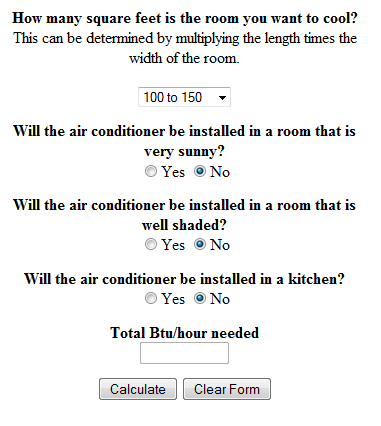 And here are some guide which can help you find what size AC you should buy. These guides have taken care of factors right from insulation to sunny side walls etc.