If you had been looking for downloading some high resolution and definition animal wallpapers for free, then just don't go anywhere. Below is the ultimate list of Sites which gives you free  animal wallpapers which  you can use it as your desktop.
1. Free Wallpapers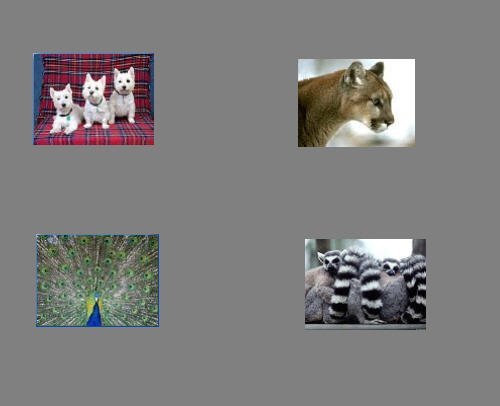 Nice collection of Animal Wallpapers, available for download.
Top left | Top Right | Bottom left | Bottom right
2. Free Wallpaper Site (Animals, Butterflies)
This site doesn't offer a huge collection, but the animal wallpapers here are quite natural types, without any ornamentation, nice collection especially if you are searching for Butterfly Wallpapers.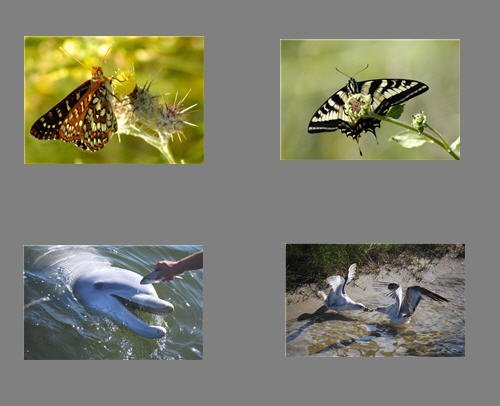 Top left | Top Right | Bottom left | Bottom right
3. Natures Desktop Wallpapers
Site with loads of Animals wallpaper, ample of HQ wide screen wallpapers available for download, categorized as Animal Wallpapers, Bee Wallpapers, Butterfly Wallpapers, Duck Wallpapers, Insect Wallpapers, and Swan Wallpapers.
Here are some very awesome wallpapers from the same site; below each of them is the download link.
Swan Taking Off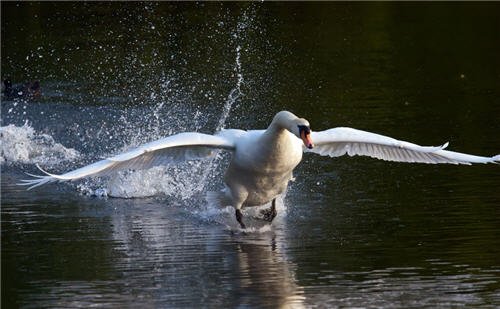 Ladybird on Bramble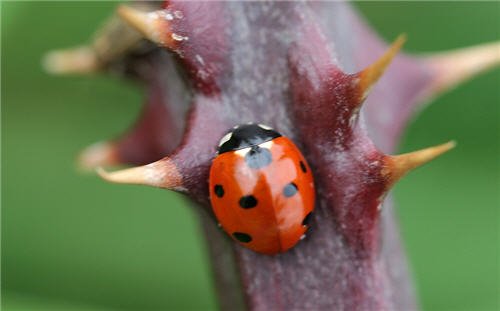 Mallard Drake in Grass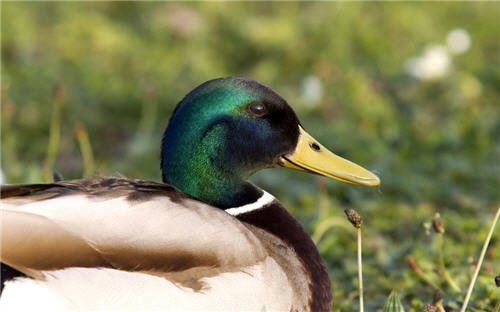 Mandarin Duck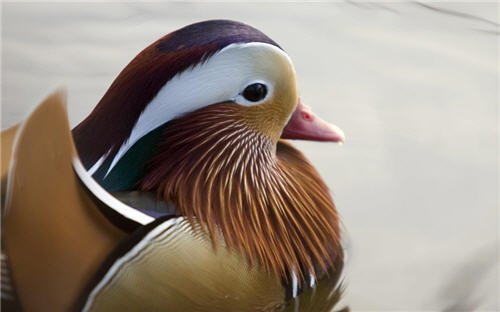 Bee on Flower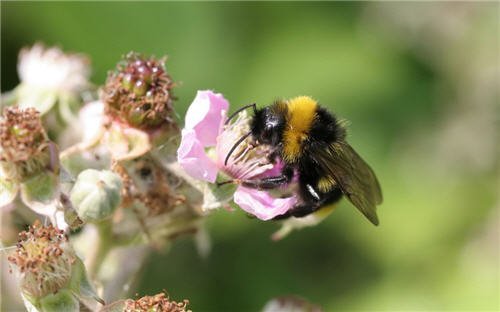 Stag under the Tree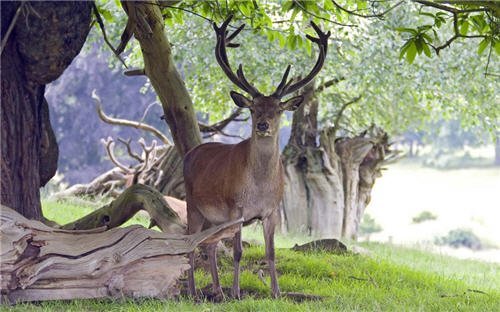 White Butterfly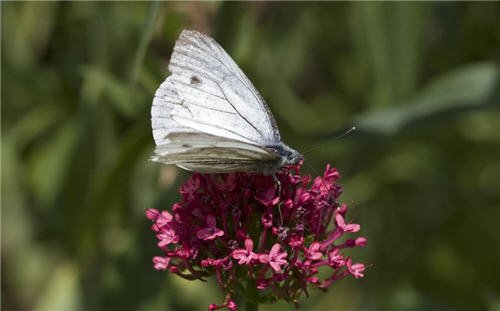 4. FLASH-SCREEN.com
The animal category on this site has a rich database of several sub categories for animal wallpaper downloads, the image below shows the categories, it includes, funny Animal Wallpapers, Lovely Animals, Snake Wallpapers, Raccoon Wallpapers, Horse Wallpapers, Kangaroo Wallpapers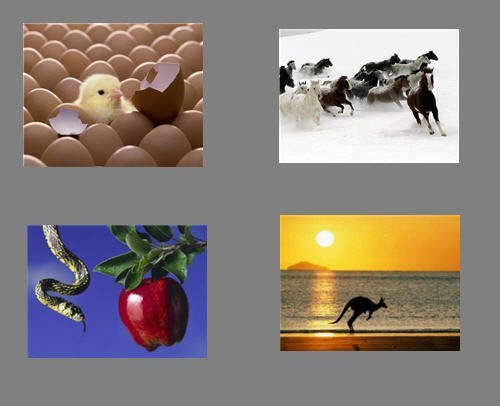 5. Wallpapers AnimalSearch.net
Another nice resource for Animal Wallpapers, loads of wallpapers for free download, categorized as, Pets Wallpapers, Domesticated Animals Wallpapers, Wildlife Wallpapers, apart from these two very rare categories which can be found here are Animal Holidays Wallpapers and Fantasy Animal Wallpapers.
All the categories except Fantasy Animal Wallpapers, have sub categories, allowing you to make your browsing simple enough by narrowing the search. Talking about my favorites, here goes the list along with the download links.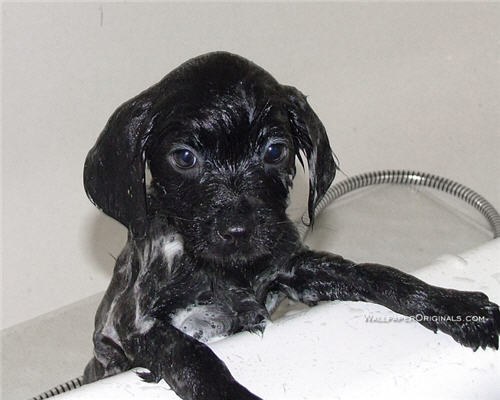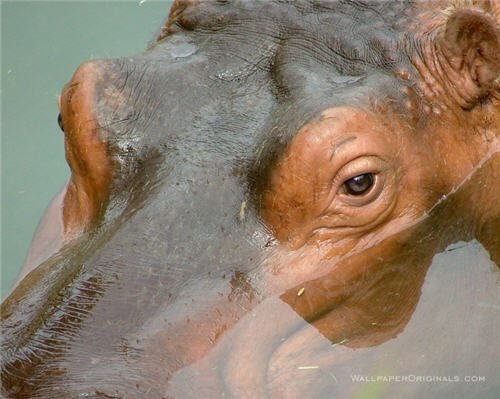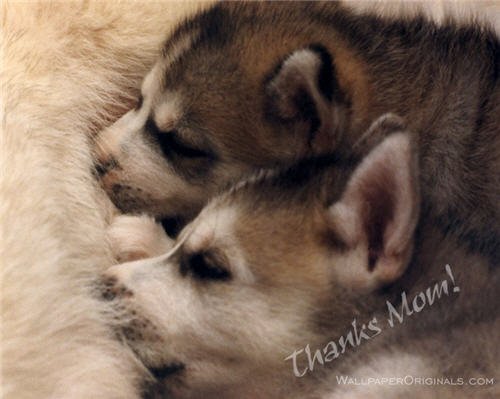 Giraffes – Two heads are better than one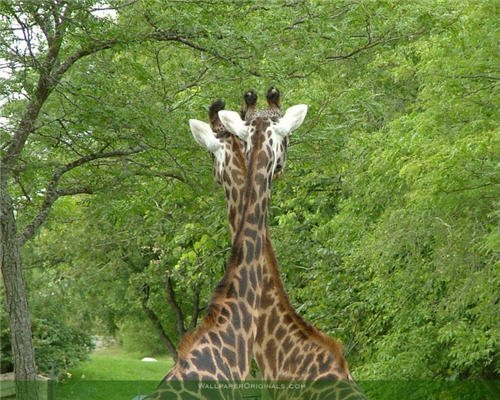 God Painted Teeth on this Reptile's Lips to Warn Everyone Away!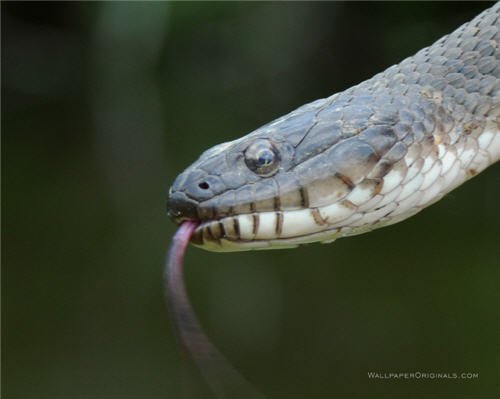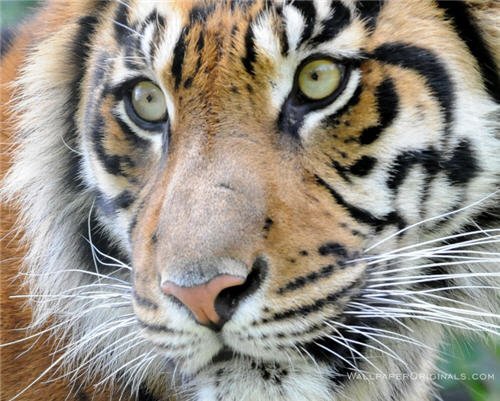 6. National Geographic
How can a discussion about wild life and animals end without the National Geographic? Here you go, National Geographic has a Photography section on the left panel, other subcategories are here under photography, like Photo Galleries, Wallpapers and Photo of The Day are the sub categories which will impress you.
My Favorites –
Peacock Mantis Shrimp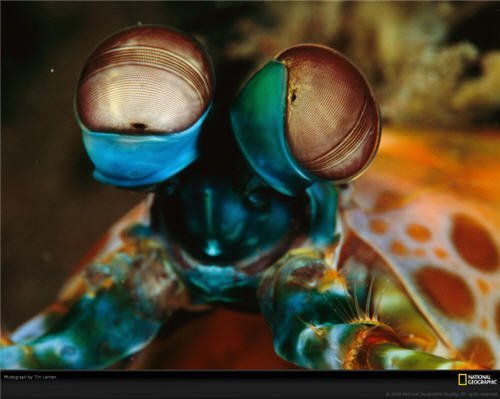 Humboldt Squid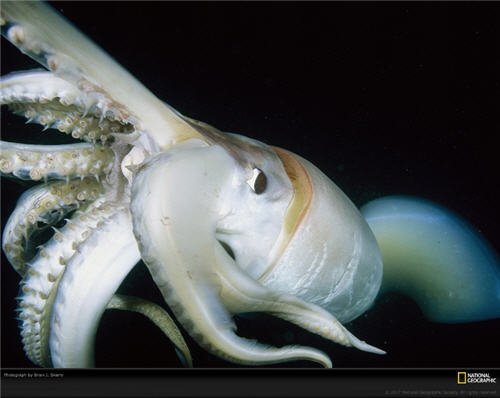 Hooded Nudibranchs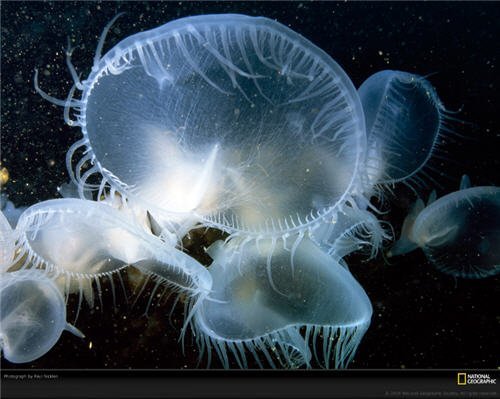 Whale Shark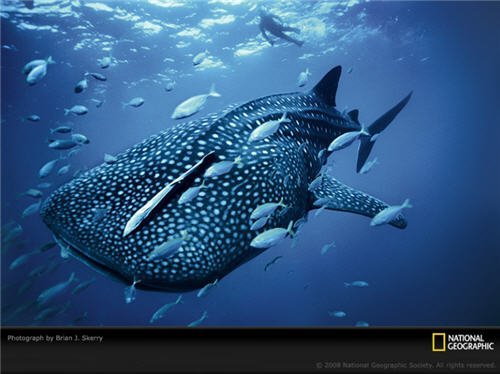 Polar Bear on Sea Ice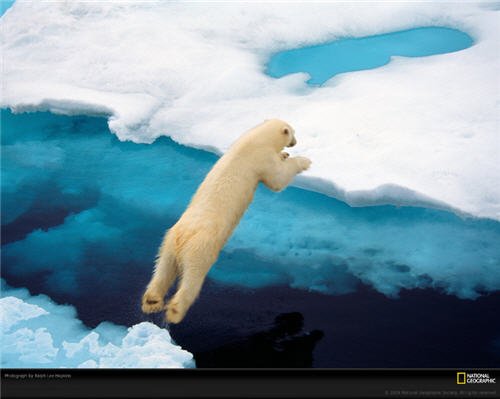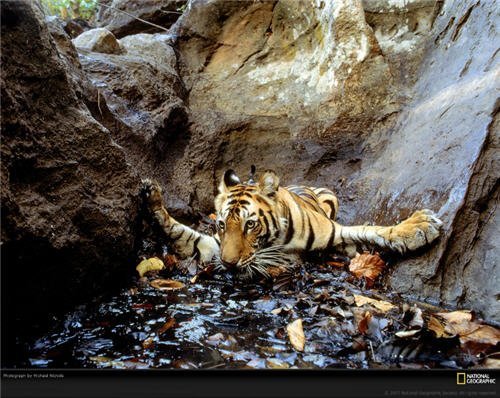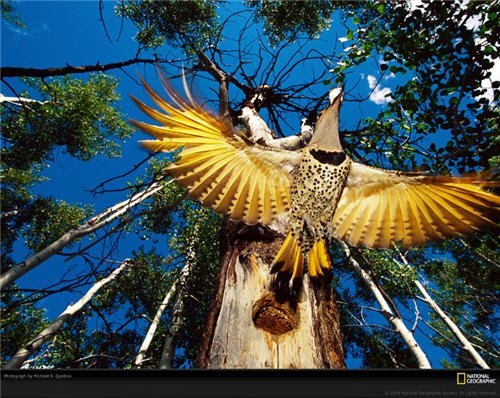 7. Wallpaper Pimper
Now, probably I have ignited the urge to see more of sea life, Wallpaper Pimper has a nice category of wallpapers named as 'Sea Life', a snapshot of the thumbnails on the site is given below, you can also find some more animal wallpapers stuff here on the same site.