Having boiled eggs for breakfast is considered to be one of the healthiest breakfasts; apart from being healthy it is one of the simplest cooking as well.
However, boiling an egg could be little tricky when it comes to perfectly boiled egg. Here is a simple online tool, designed especially to help you boil eggs perfectly.
EggWatchers, allows you to boil eggs perfectly, and meanwhile you can watch a YouTube video.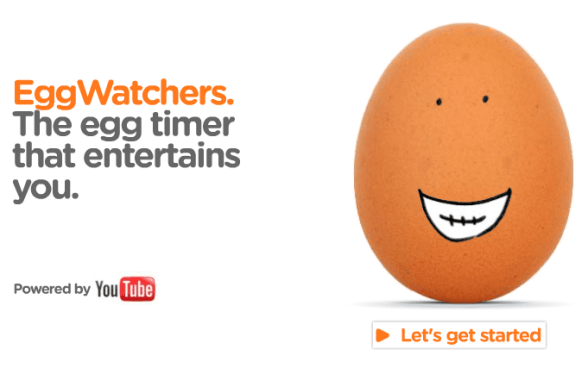 Once you click on the 'Let's get started' button, it takes you through a series of questions, which decides that how much time will it take to boil the egg, depending upon the current conditions (like size, directly out of refrigerator or not) of your egg and the kind of boiling you want for your egg (like runny, firm or squidgy).
Now click on the 'Start Timer' button, and as soon as the timer starts, EggWatchers plays a video for you from YouTube, as shown below.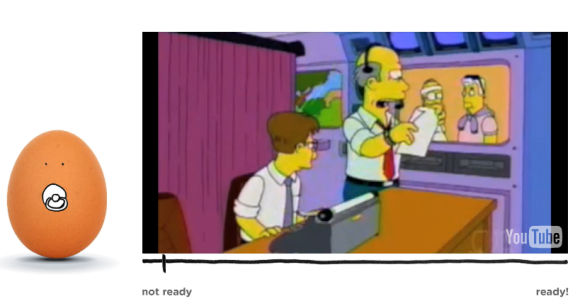 EggWatchers is a nice concept for bachelors staying alone, and the newbies in cooking. Go ahead and give it shot, you will love it. Boil eggs with EggWatchers
Related : Find more online timers and stop watch to do your stuff