If you would like to know how the current gaming controllers or the console controllers cam into existence, this image just for you .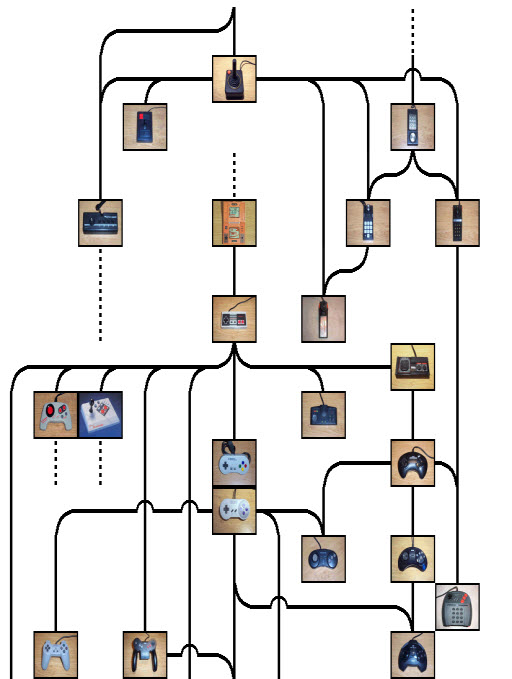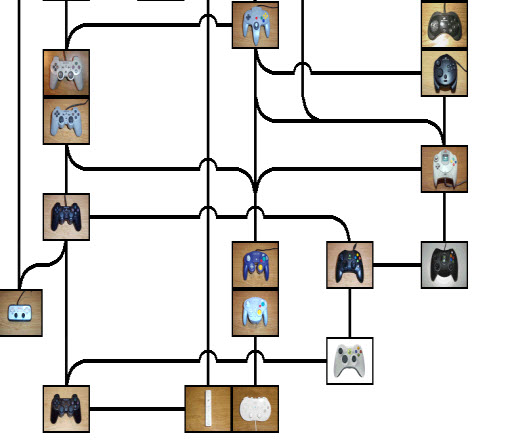 This Guy Sock master had created a Gaming Controllers tree which tells you abou : –
How console controllers come to be?
How have they evolved?
Why some  generation controllers are similar
The previous generations of controllers.
This is something you can do to relax your mid still admire the effort it has been done on the tree. If you click one of the image in it you will know more details. Check out more here