Honor 4X comes with in-house ROM–Emotion UI 3.0– which has a few customisation that can help you when it comes to mobile data consumption, tethering, or even make the battery longer. Theses  are available right in the settings section, and easy to find. There is also a Home Screen customisation which not only brings set of  new wallpaper, but also lets you have apps that can be activated right from there. You can also access camera right from the start screen.
Below is the list:
Consume less data when connected to Mobile Hotspot
Data Traffic Management allows you to select a WiFi network as Mobile Hotspot. This makes sure to restrict app usage on that network, when in background and warn before using it.
Settings > Data Traffic Management > Mobile Hotspot > Select WiFi Network.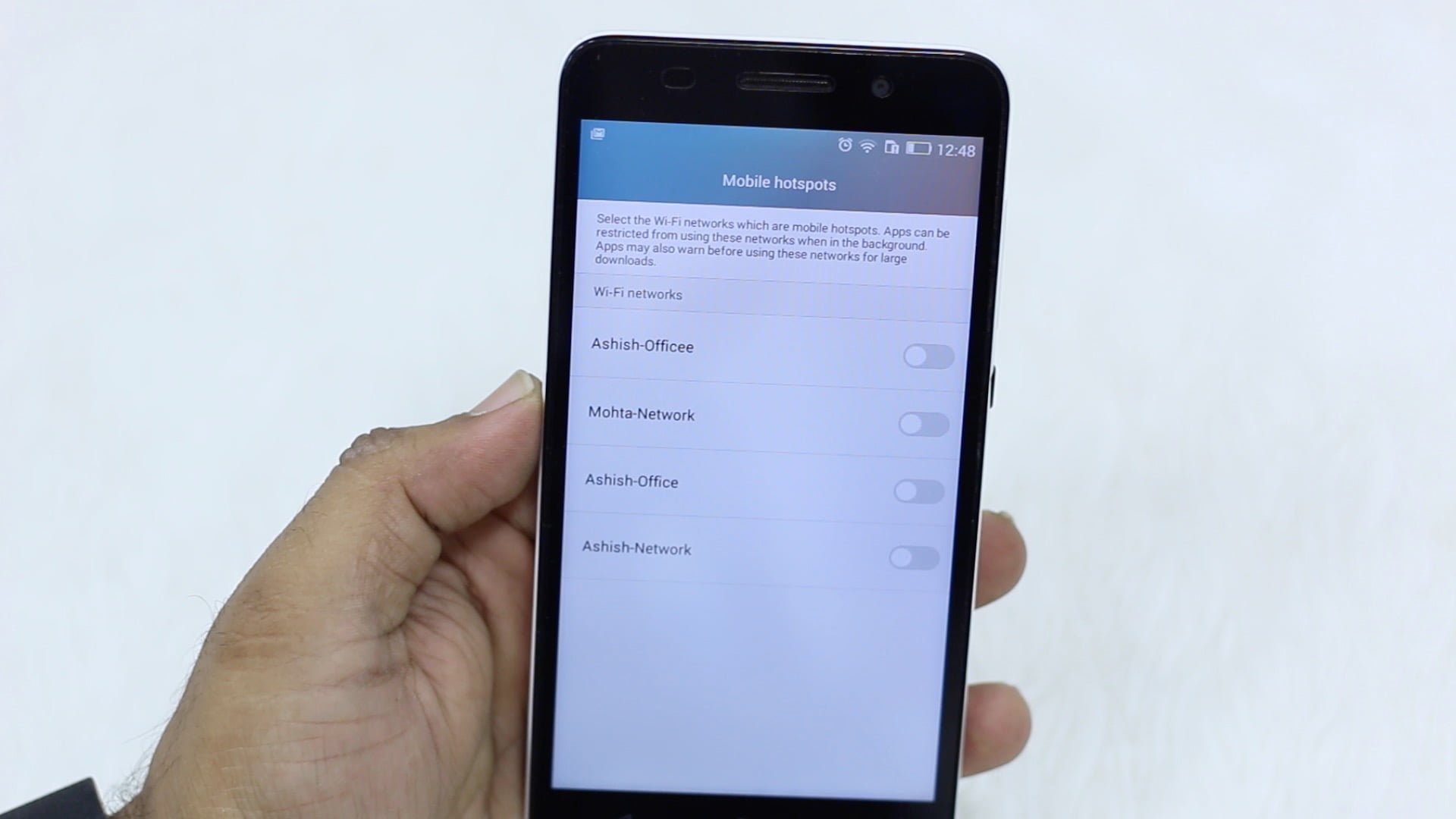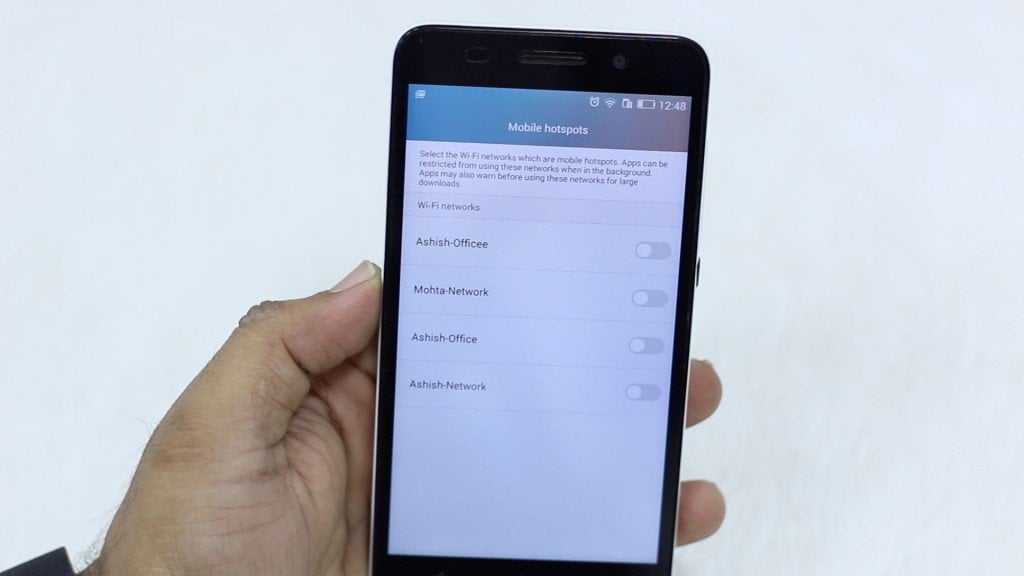 Control Data Consumption when Tethering:
You can set how much data you want to consume when you share internet from your mobile aka tethering. Once the limit is reached, tethering is disabled  instantly.
Settings > Tethering & Portable Hotspot > Portable Wi-Fi Hotspot > Settings.
Daydream:
This feature lets you display pictures, you have selected, when the phone is charging. You can set the duration for the same.
Make Battery Last Longer than Ever:
Honor 4X comes with Power Saving mode which can turn your phone into a Call Only mode where you can only call, text and only access contacts. The modes come in three types. Ultra, Smart and Normal.  Ultra is what we just talked while Smart automatically adjust the CPU and Network for balanced performance. The last one, Normal mode, slightly adjust the CPU and network usage to maximise performance, which is useful for Gaming and online videos.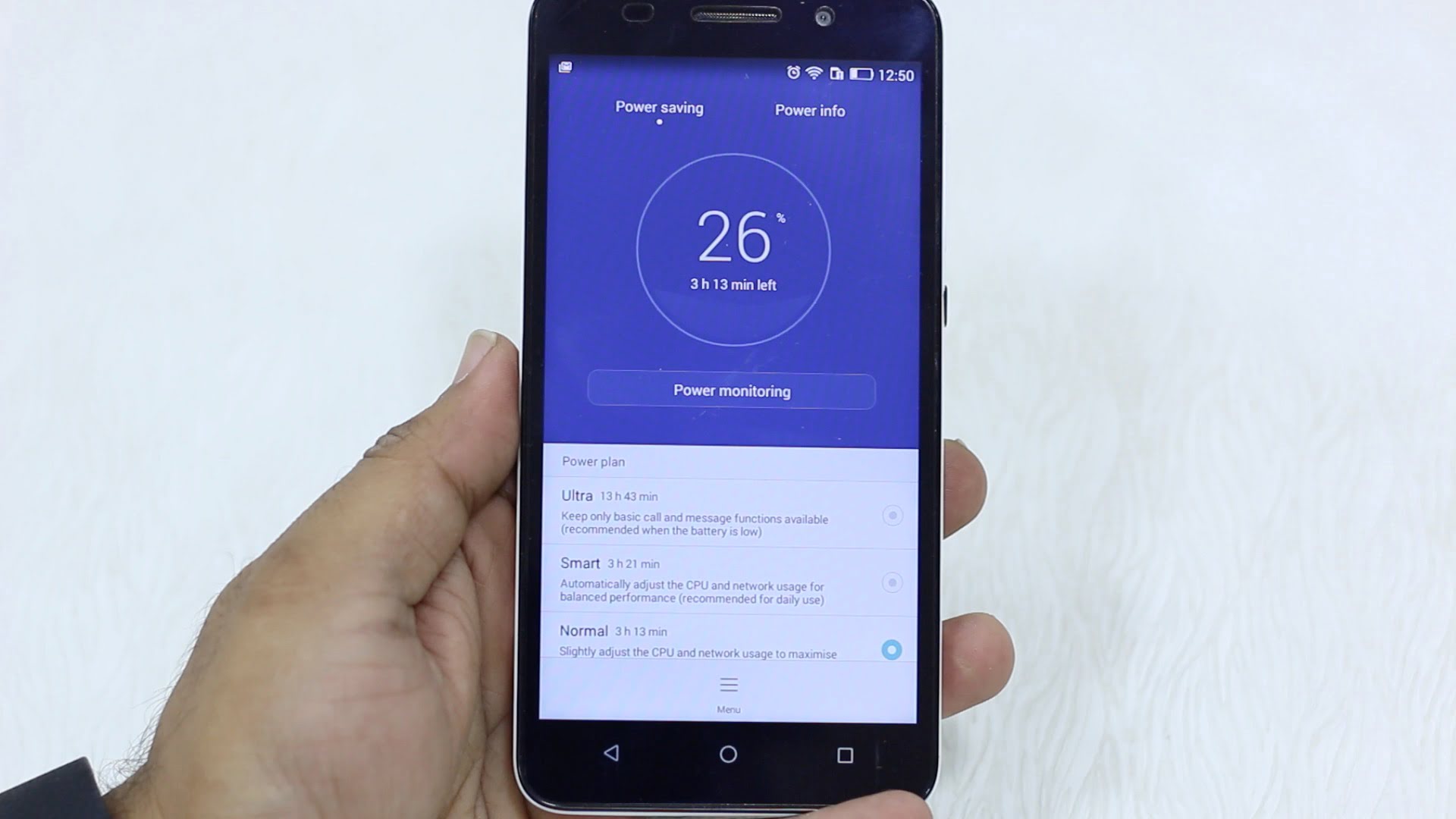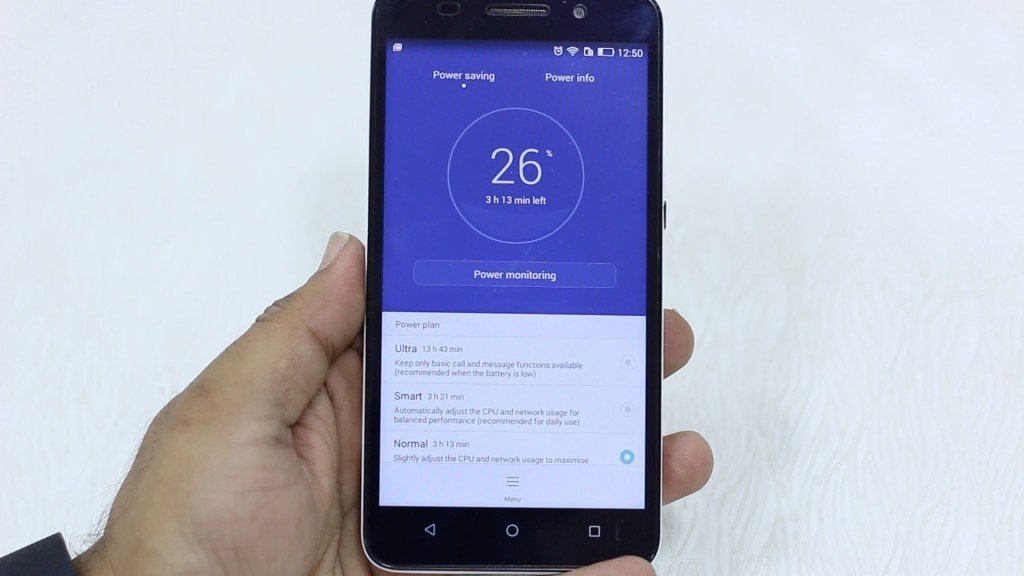 Restrict Notifications:
It allows you to manage which app sends you notification. This helps you stay away from unnecessary distractions from apps which you don't use often or are of less importance.
Settings > Notification Manager
Manage Background Apps:
If you wish only few apps should run in background, you can set it using the Protected Apps.  Here you have a list of installed apps with data if its Power Intensive.
Settings > Protected Apps
Control which app use Mobile Network:
If you wish to control some of the network intensive apps to  not use Mobile Network, this is the place you can set up. You have a list of Installed Apps and System apps. Choose which can use Mobile Data, WiFi Data or Both.
Settings > Networked Apps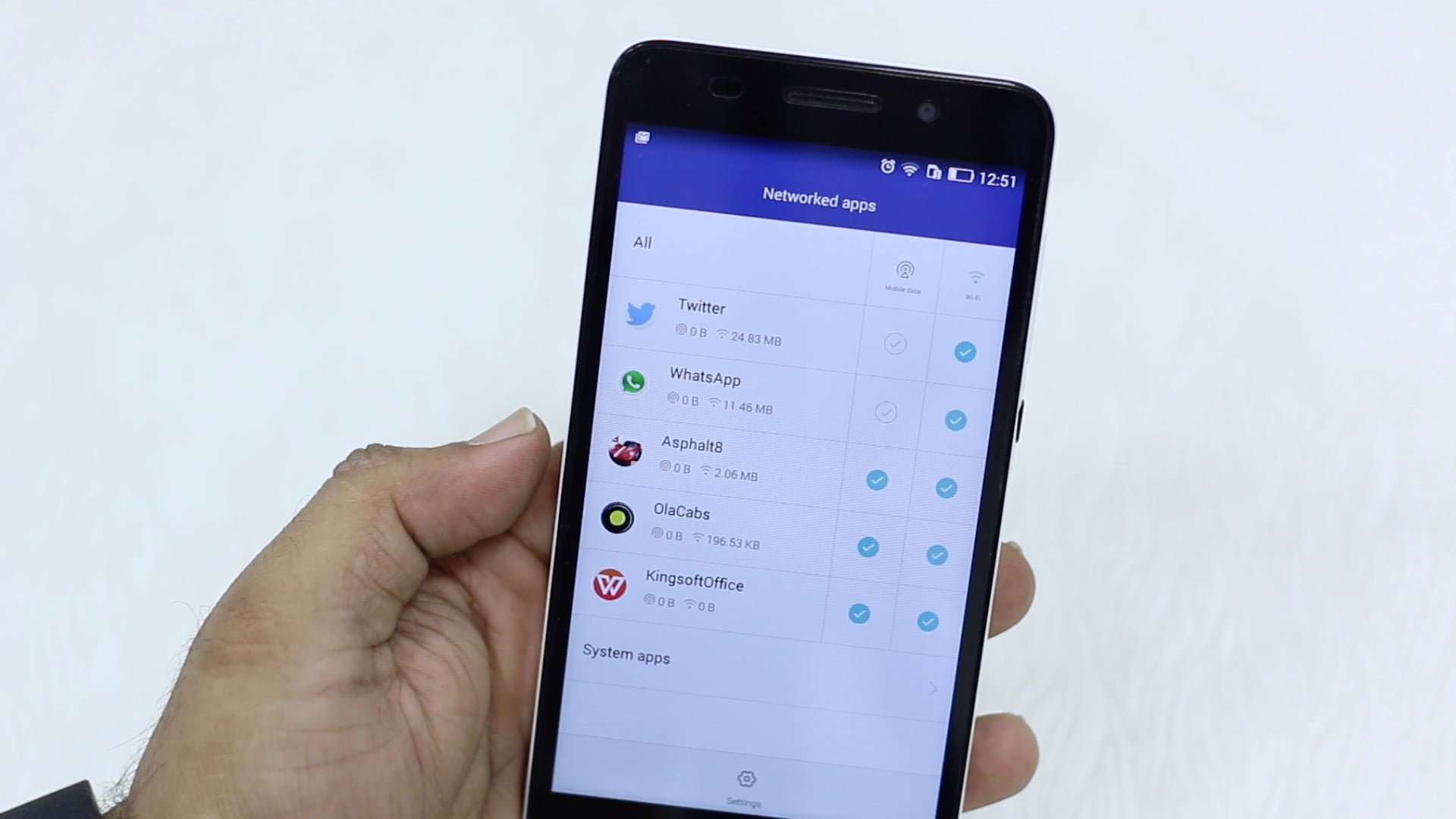 Motion Control:
Flip to Mute
Shake to rearrange
Cover Screen to turn it off.
Double Touch to turn screen on.
Draw to launch app.
Home Screen:
Instead of having a swipe up to unlock, you need to swipe right to unlock.  So what happens when you swipe up? You get quick access to list of apps to quickly launch,  music control and launch camera if required.
Enjoy!