Technological advancements have improved the gaming industry in the recent past to the extent there is a thin line between fantasy and reality. Games have been transformed from being purely for entertainment purposes to being used in educating the masses. When you visit a top online casino like Lucky Nugget Casino, you will be amazed by the gaming options at your disposal, all thanks to technology. Besides, there is also mobile gaming, which has taken the gaming experience to the next level.
So, how exactly has technology transformed the gaming industry? Read on to discover more.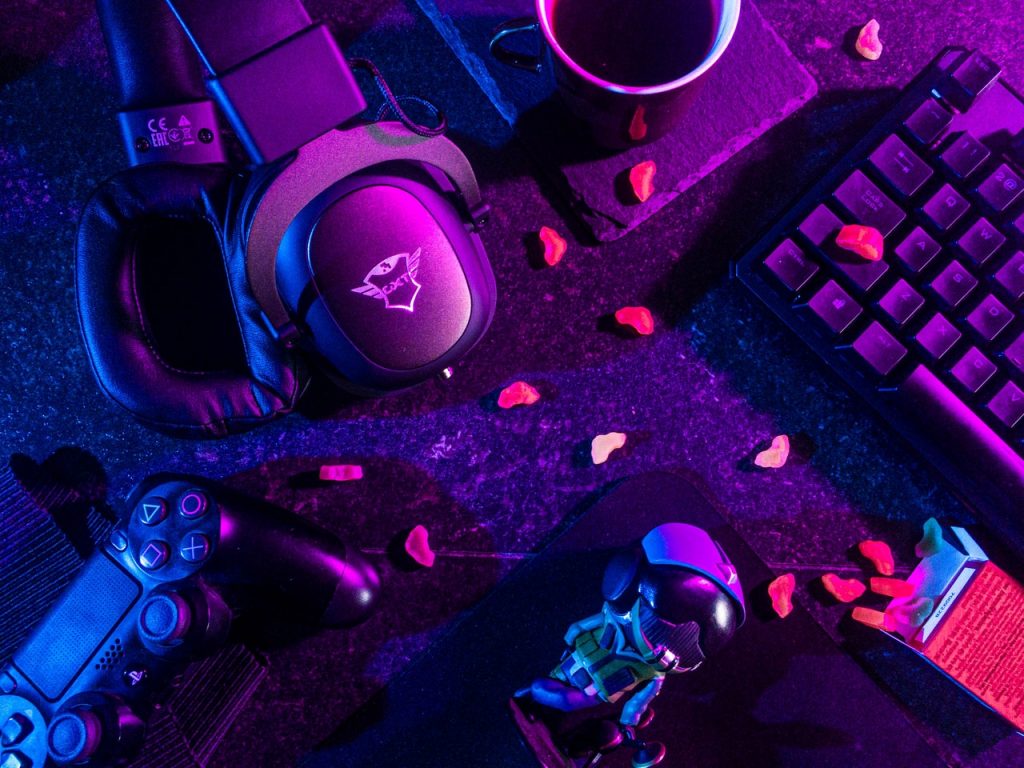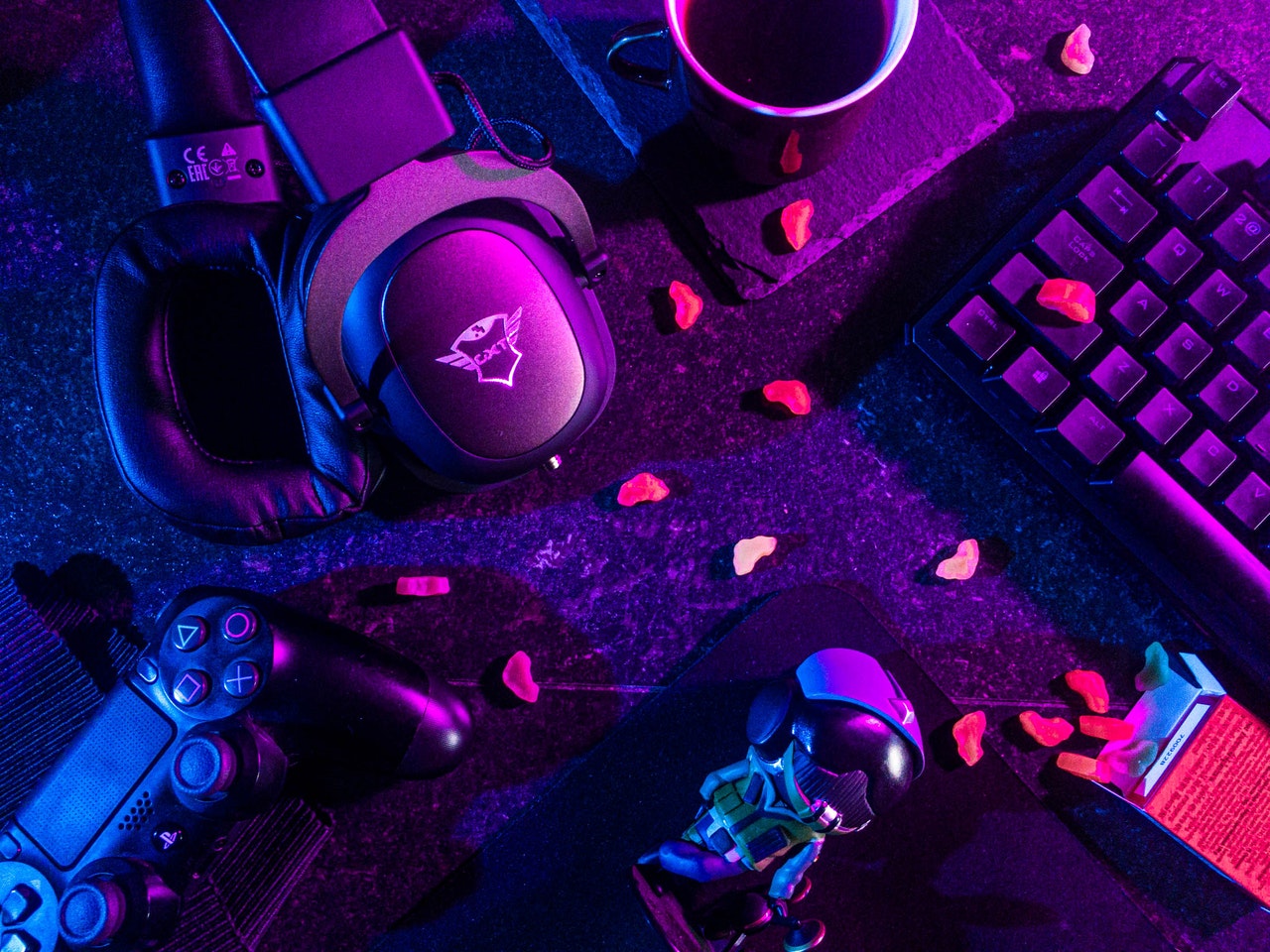 Games Have Become More Affordable
In the past, gamers had to part with around 50 USD to get PlayStation games. However, technological innovations have made the games so affordable that gamers can access a game for 1 USD at the App Store.
It is also important to note that game developers have not compromised the quality of the games. You can access top-quality games at low rates.
Online Games Connect People
The days of locking yourself up playing video games alone are long gone. Thanks to the internet, players can connect to other players and play a game together virtually.
Furthermore, the games' themes have become more creative, offering the players a more immersive experience. This aspect became evident when the world was forced into lockdown. Many people took to online games to stay connected.
Affordable Smartphones Are a Game-Changer
The advent of smartphones revolutionized the gaming industry. Studies conducted on this subject have revealed that many gamers prefer accessing their favorite games through their phones.
The availability of affordable smartphones has transformed the gaming industry. Manufactures have provided sophisticated smartphones that players can use to play more complex games.
Mobile games have also introduced the concept of casual gamers. These players spare few minutes to catch their favorite games. For instance, you can play at the train station or during breaks at work.
Gaming -As-A-Service
Cloud computing has also revolutionized the gaming industry. First, it has enabled players to play games without worrying about having enough space on their computers. Furthermore, it also makes it more affordable for players to access their favorite games without investing in computers or game consoles. The games are hosted on a remote server, and players access it from their PCs.
Payments Are Safer and Easier
The biggest challenge for gamers for a while was the security of their funds. The emergence of app stores has made it easier for players to do their transactions anonymously.
Furthermore, the use of E-Wallets makes it safer for gamers to transact online. The transactions are also secure as the operators use the latest technologies to secure the transactions.
There is also the emergence of blockchain technology, which is regarded as the safest technology. Cryptocurrencies allow players to make secure online transactions without having to reveal their identity.
Bottom Line
Technological advancements have transformed the gaming industry for the better. Online gamers enjoy unmatched gaming experiences on online casinos and other gaming platforms. However, there is still much that can be done as more innovations come to the industry.