When reinstalling Windows using a License Key or Microsoft account, if you face any issue with error code 0X80072EFD, then this post will help you. The error occurs when Windows tries to activate the copy but fails because it cannot connect to the Microsoft License Server. This post will show how you can activate Windows via Phone or Call.
Background:
I faced this error when upgrading from Windows 7 RC to Windows 7 RTM, but it applies to all versions of Windows. Since Windows can validate, you need to reactivate it. The situation becomes challenging when you have a few days to complete the activation. The activation error message should show you to link to activate the phone.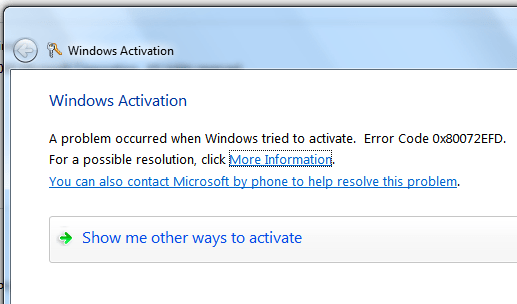 How to Activate Windows via Phone (Windows 11/10/7)
Before I start with the rest of the section, I would like to say that the whole process of activating Windows was straightforward. Since you get a toll-free number available for every country, all you will need is to select your country correctly, and you would have to follow a few more steps where you need to note down the activation code.
You will need to add this to the screen, which you will see below, and your activation will be complete. So if you are worried about phone activation, don't be.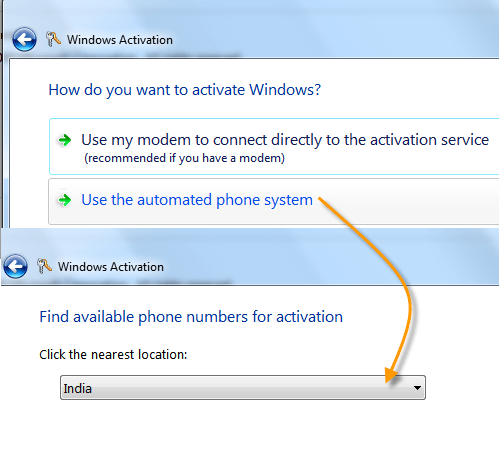 Right here, you would get the option to activate Windows by phone. Select this, and next, you should select the country.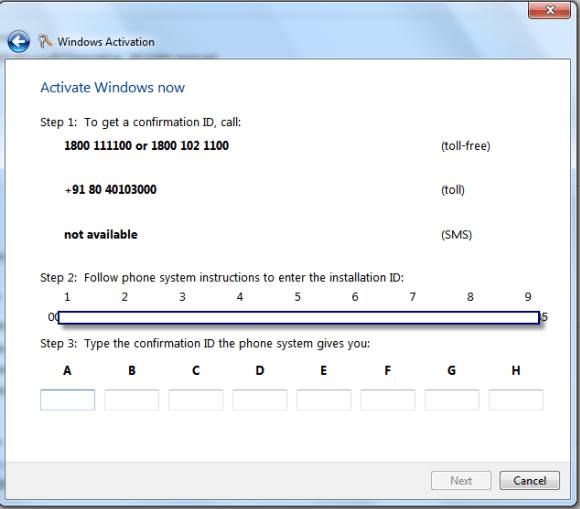 You would get the installation id on the phone for the above screen. I would suggest you note down the number correctly on paper or notepad. Also, when the automated system tells you to note down the number, you get the option to make it repeats, and also, in the end, you would get a chance to hear the whole process again. Don't miss it.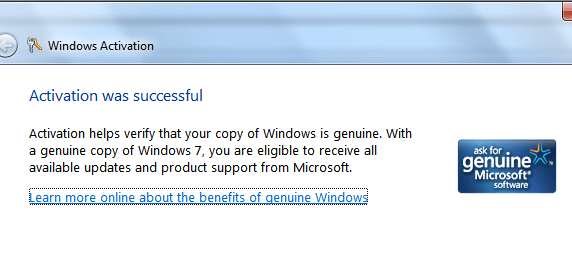 It's easy, and you don't have to worry about it. Happy Activating your Windows.!!