Are you in the hunt for a simple and easy to use roofing CRM for remodelers, contractors, and roofers? If you are a contractor, you need more than just a basic CRM. It would help if you had a dynamic tool that will allow you to manage tasks seamlessly.
Here are five simple steps to help you out in choosing the best roofing CRM for your business.
Step 1: Where should you look for a CRM?
Before you start searching the web, you should check what CRM your competitors are using. You may even call their customer support number to inquire about it.
You can also ask for recommendations from industry peers. Once you have this information, investigate each CRM on your list. Make a comparison of their features, strengths, and weaknesses.
Step 2: Identify your business needs
Each contractor has a different set of needs. You will need tools that will help you better manage your projects. On average, a contractor will need to use at least five different CRM features.
You'll need tools for:
Project management
Bidding, sales, and collections
Customer communication
Site management and processing tools
Marketing and customer retention tools
Identify your needs and make a list. And then, you look at the offerings of different CRM platforms to find which one matches your needs.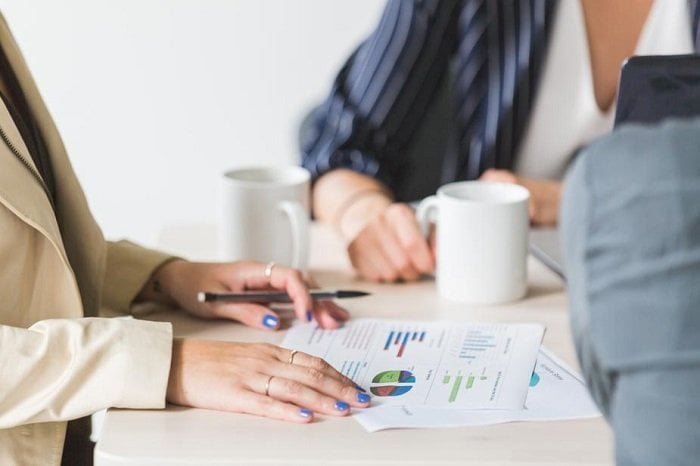 Step 3: Match the features with your needs
Here is a rather comprehensive list of elements in a CRM for roofers. Match your needs with the available features offered by each CRM:
Photo capture
Safety inspection tool
Areal measurements
Workflow management
Quotes and estimates tool
Lead management tool
Mobile App
Web Form Capture
Appointment Calendar
Job Calendar
Performance dashboards
Real-time reporting
Bid management
Pricing Tool
Costing feature
Billing and invoicing
Change orders
Building requirements database/tool
Task management
Work hour tracking (for your onsite crew)
Insurance tracking
Sub-contractor database
Sales pipeline management
Project management tool
Contract management
Client tracking
Step 4: Number of features
Do you need to have all of these features? The simple answer is yes. Here's the reason why we make this recommendation.
You will want your CRM to be a tool that can help you manage everything from the customer's side of the deal as well as on the operations side. Some of the tools, like bid management, sales pipeline, and others, will help market your business.
The project management and reporting features allow you to report directly to your current clients so you can update them in real-time. The same project management features are also useful to you to monitor the progress of your work.
The cost feature and other related features will only be accessible to your onsite crew. It will help them manage their tasks better, and they will allow you to monitor the progress of their work and promptly provide whatever materials or workforce may be needed.
Step 5: Consider Scalability
It would be best if you consider the scalability of your CRM. You won't need all of those features if you're operating a small enterprise at the moment. However, you should be able to incorporate tools for managing multiple crews and projects in the future.
Step 6: Other Considerations
Check out the trial demos if there is any. Make sure to give the CRM a test run. You should also consider the pricing plans as well. However, remember that you should be looking for a platform that is competitively priced with all the features that you need.
Make sure to compare at least three CRMs for roofers. Use the tips provided above to help you sift through the options. You can start by checking out our recommended roofing CRM platform.