Selecting the best business management software can be a difficult task. The top business management software solutions provide a long-term return on investment and can help your company expand faster. Ask yourself the following questions to identify the ideal solution for your company's needs.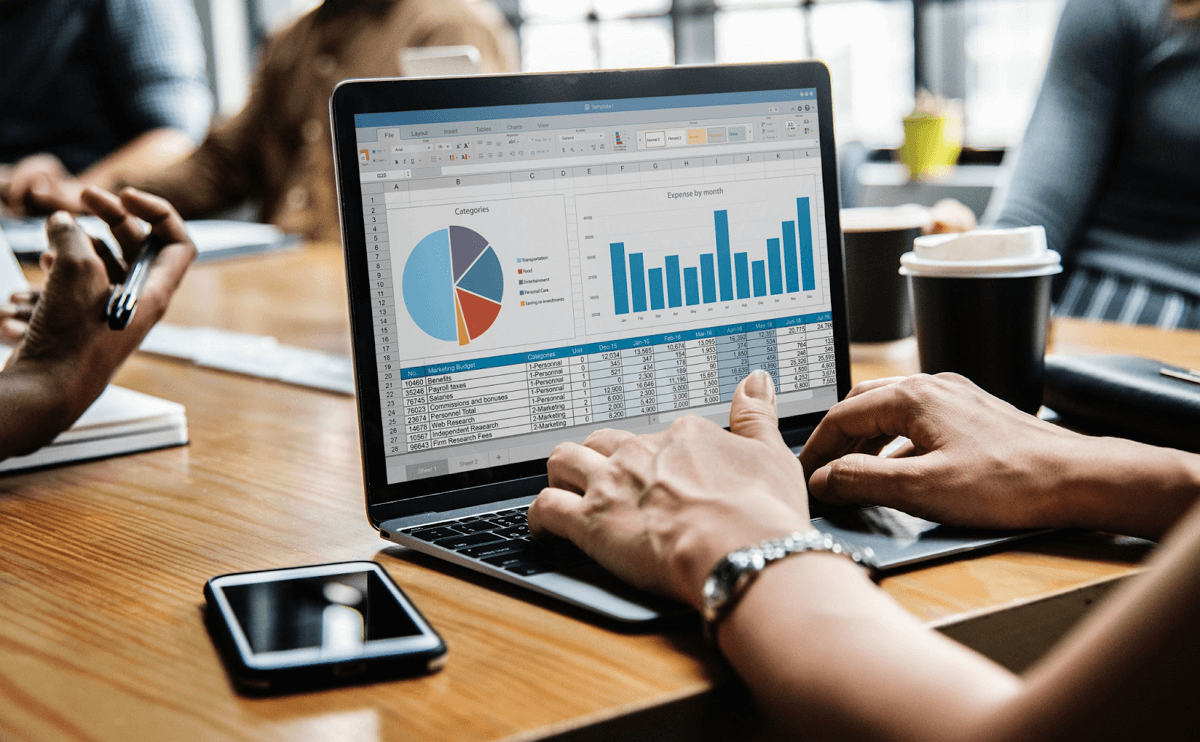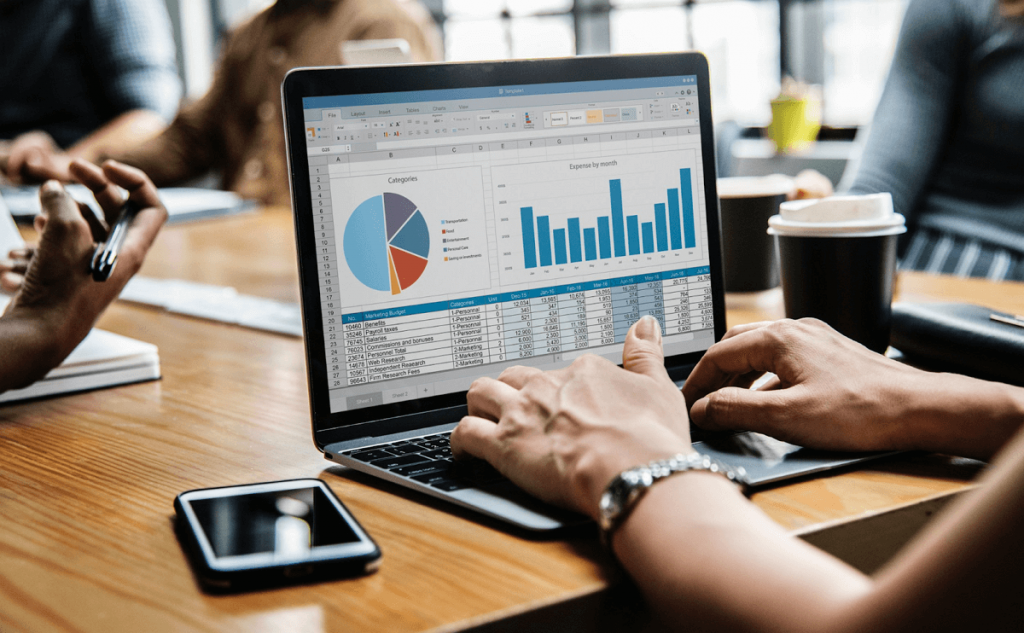 What Needs Fixing?
You aren't seeking new software just for fun. There must be a problem you want to address, the information you want to manage, or a process you want to automate. It would help if you first mapped out your current challenges to find the ideal program.
For example, the common issues include:
Double-entry data
Infinite spreadsheets
Using an excessive number of business tools
Information sources are fragmented, and there is no real-time overview.
Try to define the problem in as much detail as possible, wherever it may be. Investigate the causes of your concerns and consider alternative solutions. Finding the correct software to help you work with the problematic aspects of your business is crucial.
What's the Workload?
You must map out your company's workflow to identify a solution that successfully handles your company's present difficulties. Make a list of all the tasks and information that take place in your daily routine.
What do you do daily?
What method do you use to track these activities?
What kind of data do you collect?
How do you maintain track of all of your company's information?
What people have access to this data?
What is the stumbling obstacle in your day-to-day activities?
How would you like to have your work facilitated?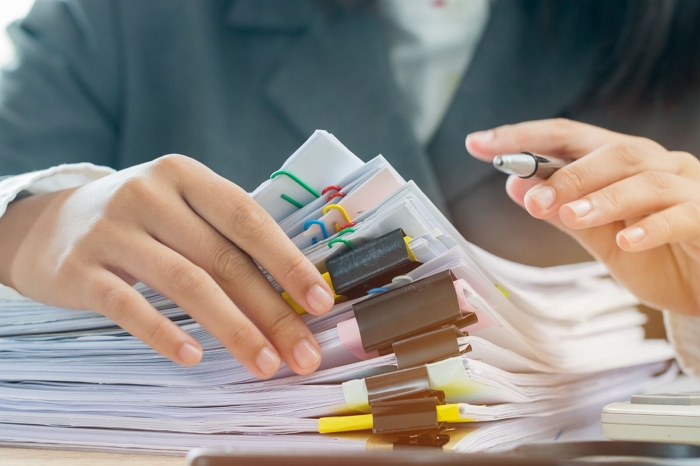 Inquire the same questions of everyone in the organization (or just the team leaders); thoroughly scrutinizing their workflow. Inquire about complex tasks and get feedback on how they think their current work may be made more accessible.
Now that you've sketched out your company's present workflow, make a list of all activities carried out by yourself, your coworkers, and your team members. It's a guaranteed approach to ensure that you've considered every crucial aspect of the company.
Where is the Problem Coming From?
The majority of business software is built around a business process or a problem that has to be solved. Finding out which aspects of your business need to be fixed or aided with the new software tool is the goal of integrating your company's concerns with the current workflow.
To relate your company's current concerns with everyday tasks, supplement the activities list with previously established problems. Programs like this allow you to see what solutions the new program can provide.
See which areas of your business need to be managed with the new software and list problems that it will need to solve.
What Are Your Requirements?
Before purchasing software, it is critical to consider every element. So after you've examined your company's problems, workflow, and best solutions, you will then want to consider any additional needs your business might have. These could be features that you feel are particularly important to your niche. For instance, if you have a casino site, you will want to find software that is secure and able to support multiple people playing multiple games.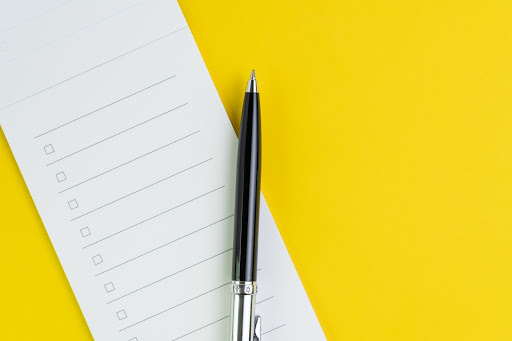 Make a list of additional requirements to help you locate the best program for your business:
Design and user interface
Integrations with other applications
Is it better to have an on-premise or a cloud-based solution?
Onboarding and training for users
Importing data
Available languages
Options for customer service
Other criteria unique to your company's requirements
It's an excellent method to make sure you have clear expectations about the software's capabilities and a pleasant user experience.
Is Everyone On the Same Page?
It's critical to maintain your team's enthusiasm and support throughout the decision-making and software implementation process and to make sure they benefit from new solutions.
The issue with software suppliers is that they frequently require further input from their users. When teams aren't used to tracking their time, entering project information, or reporting their actions in a single system, resistance is common. Your team may end up managing their workflow and data with the same old tools and spreadsheets.
Gather all of the team leaders and ask them about their most significant worries about implementing the program. Show them the list of problems you've mapped out, ask for their input on selecting the correct software, and explain the advantages of using the solution.
The feeling that upper management made critical choices without considering managers can alleviate the actual demands of departments by soliciting everyone's input. Furthermore, it ensures that you will locate software that meets everyone's needs.
What Is Your Budget?
Nothing comes for free, and no good software solution is available without paying a fee. Establish a budget before you begin looking for new software. Consider the challenges it will solve, and ask how the change will benefit your company.
Because business solution providers usually charge monthly, plan your software-related expenses in a monthly budget. Consider onboarding fees and other costs associated with the implementation process, such as training and time spent adjusting to new software.
However time-consuming and challenging, using a standardized solution will invariably benefit your firm in the long run.
Getting Started
You've sketched out your company's problems and workflow, speak with your team, established a price range for the solution and compiled a list of features you want in it. Now is the time to go surfing.
Choose two or three business management software programs that fit your needs and request a demo or free trial. Asking for a free trial is the fastest and most efficient method of determining whether the program is right for your company.