If you have decided to dive into the world of crypto investments, you will soon find that there are plenty of options open to you. How do you possibly choose? Here are some of the things that you should know when choosing your first crypto investment.
Why Are You Buying Crypto?
The first thing to establish will always be to work out why you want to buy the cryptocurrency in the first place. There are some people who want to buy crypto to trade and sell to make a profit, in a similar way to others do with stocks. Likewise, some buy it to hold for a long period, allowing it to appreciate in price as the costs of that given crypto rise – making it a more effective long-term investment but leaving it vulnerable to a market crash.
Others might buy their crypto as a stepping-stone to learning more about the blockchain that the crypto is stored on. It isn't always as straightforward as a simple buy and sell. You might even just be trying it out for the experience, with little interest in what the outcome as an investment might be. The world of crypto is incredibly varied, and it means that there is an opportunity for you at every level. Whether you are interested in crypto to a very high level or you just want to try out something new – you will find the right chance for you.
How Much Do You Know About Crypto?
Be honest with yourself; how much do you genuinely know about cryptocurrencies? This is not an area to go bumbling into with knowledge – especially if you want to trade and try to make a profit. As with other types of investment, you need to make sure that you educate yourself on this sector so that you can make good choices.
It is vital that you also find good quality resources to help boost your knowledge. There are many different sources that you can turn to but not all of them offer good advice. Crypto is one sector that can change rapidly. What might be good advice one day will be outdated the next. Of course, there are also plenty of people out there who are just trying to make a quick buck and could be looking to scam you. Learning the skills of trading with Bybit and other trusted platforms will be the best decision that you can make.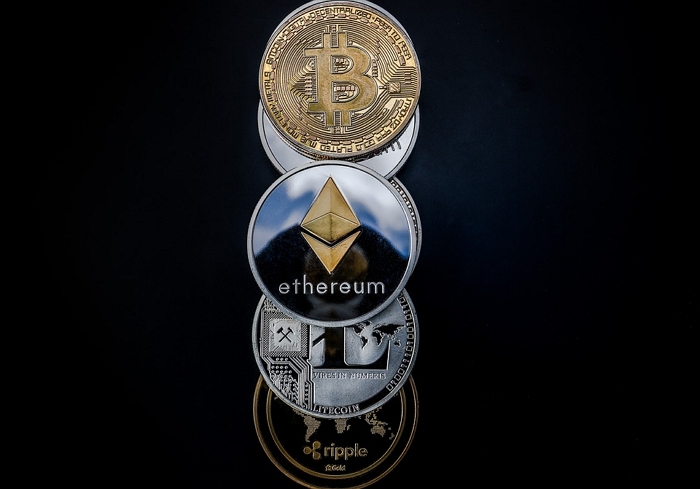 What Type of Crypto Do You Want to Invest In?
One important factor to consider is the type of crypto that you want to invest in. The terms crypto and Bitcoin are often used interchangeably, and there is no denying that Bitcoin is the biggest and most well-known type of crypto. However, that does not mean that you should necessarily invest just in Bitcoin.
As with other types of investment, a diversified portfolio will always be best. Make sure to check out some of the other types of crypto on offer to you. Some even use Bitcoin's blockchain, so investing in a couple of these will allow you to stay all in the one blockchain whilst still exploring what else is out there for you. Make sure you do your research to find out what is on offer – there could be one variation that is a much better fit for you than Bitcoin!
What Platform Do You Want to Use?
Choosing the right platform is also key when getting started with crypto trading. It is one thing to choose the type of crypto and fully educate yourself on it, but you need to make sure that you do so on the right platform.
This will, ideally, feedback on the reason why you want to trade crypto in the first place. If you want to trade crypto every now and then and let an automated service take care of your wallet, you need to find a platform that will allow you to do so. Likewise, if you want to trade with the moves of the market, taking advantage of any windows that might appear, you need to find one that will give you notifications and updates whenever there is something that might influence you to make a trade.
Make That First Investment Now
Crypto can be very confusing to the uninitiated. Even if you were to stick to the one coin to trade, there is no denying that there is still a lot that you need to learn about this area. Take your time before making your investment and make sure that you are in the best possible position to do so.
Important
Making your first crypto investment should not be something done lightly unless you are just trying things out. Remember – as, with other investments, there is always the chance that you won't make any profit from your trades. Many are still trying to work out how cryptocurrency will fit into general society. Now is a great time to get to grips with the systems, but you need to be prepared for some of the pitfalls and dangers that can come with this type of investment.