As the USB drive capacities have increased you can even imagine installing Windows ( probably any version  from 7 to 2008) from USB drive like we had been doing it from CD or DVD. Only thing you need to make sure that the USB is bootable.
Update : Use the Official Windows 7 ISO USB / DVD tool to create bootable drive.
And to do that Aris has developed an application with help of which you can make a USB device bootable for Windows 7, Windows Server 2008 etc. Minimum requirement is you should have the Source Setup of windows and USB drive. It works for both 32 and 64 bit of OS versions.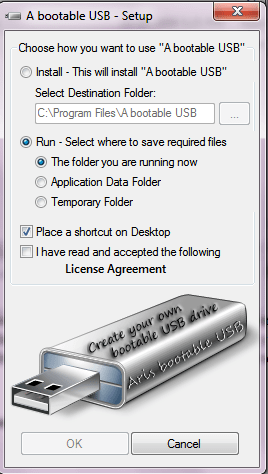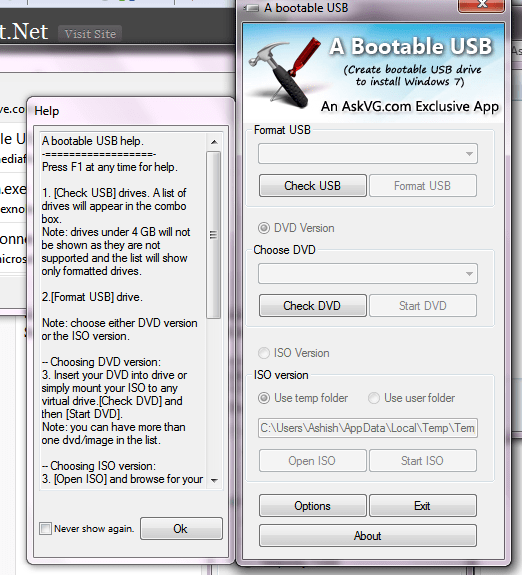 Detailed Minimum Requirement :
Host OS:
Windows Vista SP1 and later ( Vista SP2, Server 2008 SP1 or SP2, Windows 7 x86 or x64)
USB drive of 4GB
In short I can say is keep your windows update and it will work like a charm. Download Bootable USB Drive Software