At the time of  Tech Support or even when a friend is casually helping you out, being asked about basic information of your computer is pretty normal but we are never ready. Here I am listing down couple of ways to have it ready :
In Windows 7  or Windows Vista :
Go to control panel > System
This displays Which version of Windows you are using, your basic hardware configuration etc.
Take a snapshot of this and keep it handy either mail yourself or upload it somewhere you can get it quickly.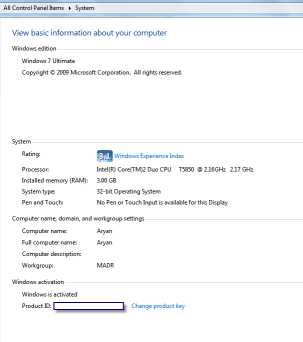 However this would not contain any information about your browser, resolution etc. Read next for this.
Support Details with PDF Support
This online tools create a quick PDF or Email for information on your OS, javascript, Cookies and setting like that. Thus if you get into tech support call you can send an email quickly or just download and share the PDF.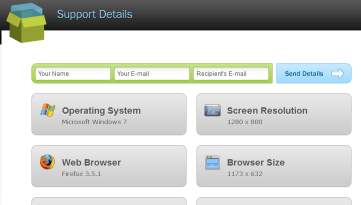 Find your hardware and vendor id :
In case you know the problem could be with you hardware, Read this article ( How to find your hardware device vendor )on how you can find on your own and tell it to your Tech Support so you save lot of time on call. Device manager in window is pretty handy place to find all about your hardware.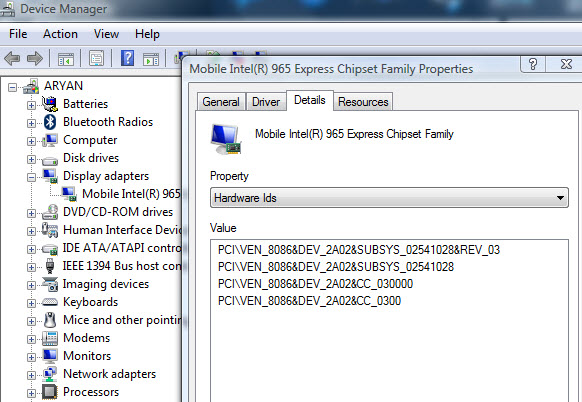 System Information in Windows:
Windows comes with an in built utility called as System Information. You can find it by typing it under start menu search box.
System information is like a open book which tells everything about your computer. Right from hardware to cd rom devices and etc. You can export this to text file and keep it handy to send it across.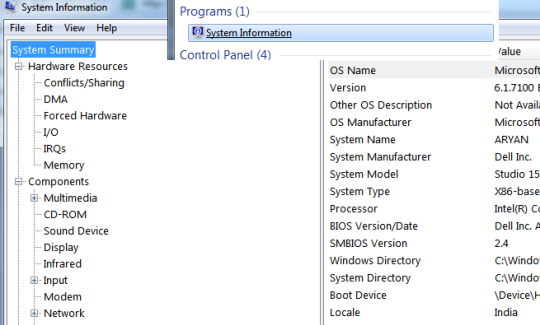 There are couple of quick ways to find your system information so you and person supporting you both can save time.
Now over to you. Which way do you use ?