BlackBerry Id is the new feature which is compulsory if you want to install any update or application using the BlackBerry App World 2.0.  While creating you are asked to set for a secret question also. However if you forget both password and answer to secret question, there is no way to get your account back. This also means that you cannot use the same email id which is required to login.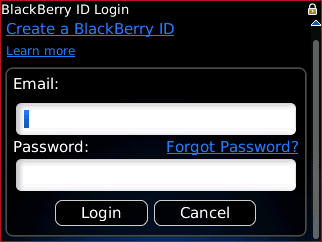 So what do you do apart from obvious option to create another one if you want to use the same email id again ? The answer to this is to delete the account itself.
When you create your BlackBerry Id you get an email from Blackberry which gives you brief details and secure link which lets you delete your Blackberry ID. This link is not available via your Blackberry Account online or through the App Word Interface.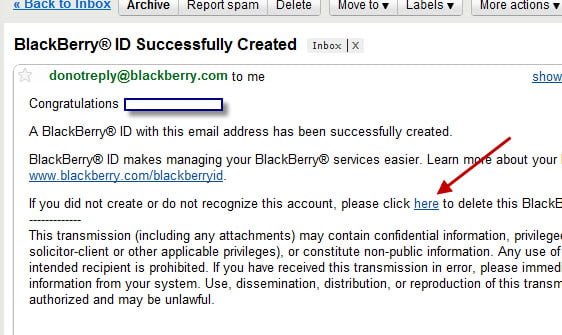 The best part is that even if you don't remember password you can use this link to delete your account. Now you can use the same email to recreate it but you will not get the username back.