Facebook clearly says that there is no way to turn off the Question Feature but if you see your Facebook updates full of questions there are ways you can control them to make your timeline clean and set your email notifications to zero follow some simple steps.
Hide Facebook Questions :
As of now, there is a chrome extensions which smartly removes all questions that are posted on your Facebook Profile. Remember it doesn't disable but only make it invisible.
Download it from here. Let us know if there is a Firefox and IE extension for this.
Disable Notifications about Question Asked.
Facebook provides settings which you can change to stop receiving email notifications when somebody asks you a question, if you are mentioned in a question or if you are following.  It's available in Account Settings > Notifications.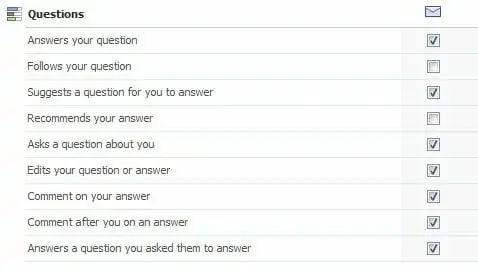 Remove Facebook Question from sidebar :
Questions Notifications are available on the left sidebar. You can hover and click on cross icon to complete remove it from there. This makes sure you dont see even the count.
Removing yourself from a Question :
You can simply unfollow if you followed a question before.
Remove your vote by clicking on the unvote link. You will need to open the question.
If you have left a comment on a Facebook question, you can delete it anytime using the cross icon which shows up on your post on mouse hover.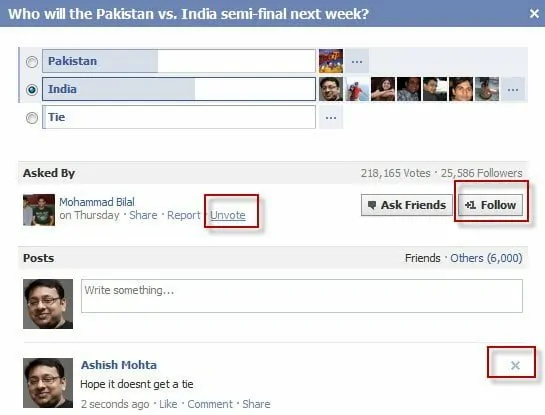 I really wish, Facebook comes with an option to turn off Question feature or at least gives an option for people to opt out. What do you think ?