Google Chrome is rated as one of the greatest web browsers out there for diverse reasons. It's known for its fast performance, stability, efficiency, reliability as well as security. Chrome has a variety of benefits; if one has Chrome installed on its computer, tablet, and phone, there's an option to sync your bookmarks and browsing history across all three devices; using which one can open a URL on their laptop and later continue the same on the mobile without searching for it again.
While Chromebooks and Android phones running Google's own operating system come equipped with Google Chrome as a default browser, most other devices, either Mac or Windows machines, don't come equipped with Google Chrome. Hence, if you're planning to use it, you have to download and install it yourself. In this post, I will guide you on how to download, install, and configure Chrome on Windows 11/10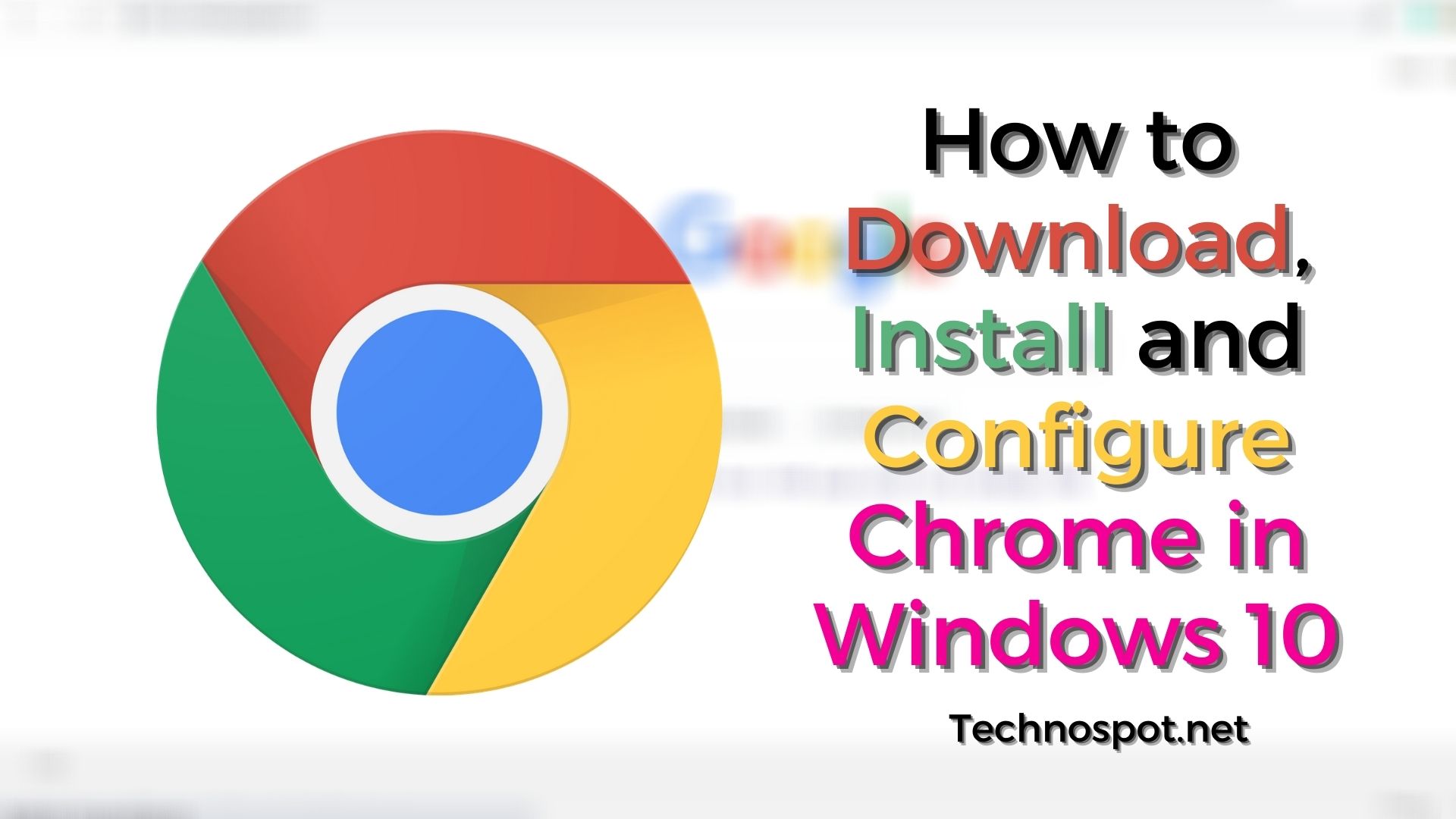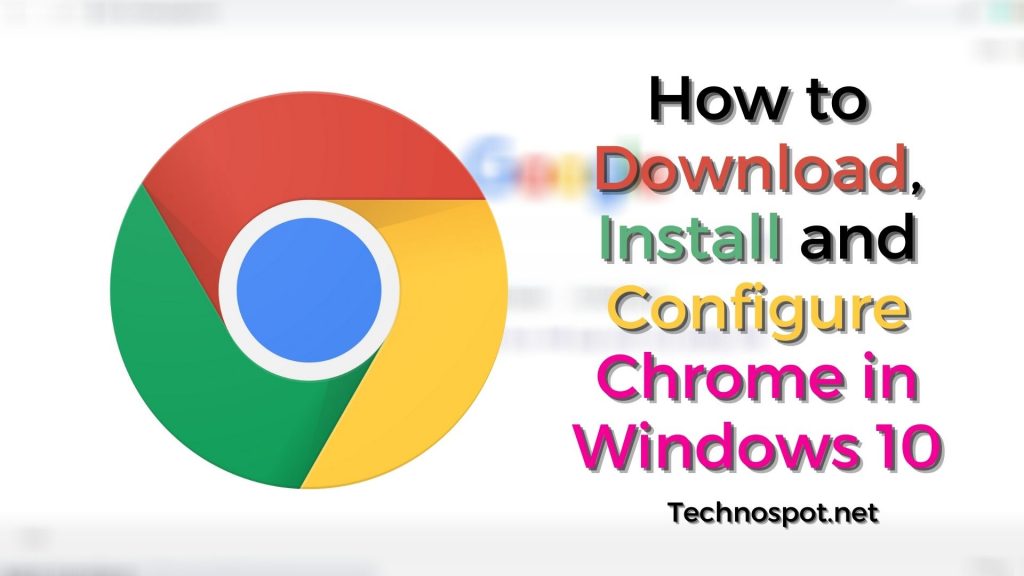 How to Download, Install and Configure Chrome on Windows 11/10
If you're new to Windows and would like to shift to Chrome from the pre-installed Microsoft Edge browser, here's how you can download, install, and configure chrome on your PC.
Downloading Chrome
Installing Chrome
Configuring Chrome
1] Downloading Chrome Browser
Downloading Chrome on Windows is quite easy Windows; however, there are two types of installation files that could be downloaded either an offline installer or an online installer. Offline installers come in handy when one wants to download the setup file, move it to the other PC with limited or no internet bandwidth and install over there.
Navigate to Chrome's Offline Installer download page and click on the Download Chrome button; one can either agree to Help make Google Chrome better by automatically sending usage statistics and crash reports to Google or disagree by unchecking the check box.
For downloading an online installer, either search for Chrome download in the search bar of any web browser and choose the main listed result or directly navigate here and choose the Download button.
2] Installing Chrome
Once you have downloaded the setup file for Chrome, you can move forward towards installing it on the PC. Here's how to do so:
Open the downloaded setup file on your PC, and when prompted, grant permissions.
Click on the Install Chrome button available in the center of the screen. Whether the setup file is an offline or online installer, Chrome will either download the setup files from the internet or extract from the previously downloaded packages.
Once installed, Google will automatically launch the Chrome browser on your PC
3] Configuring Chrome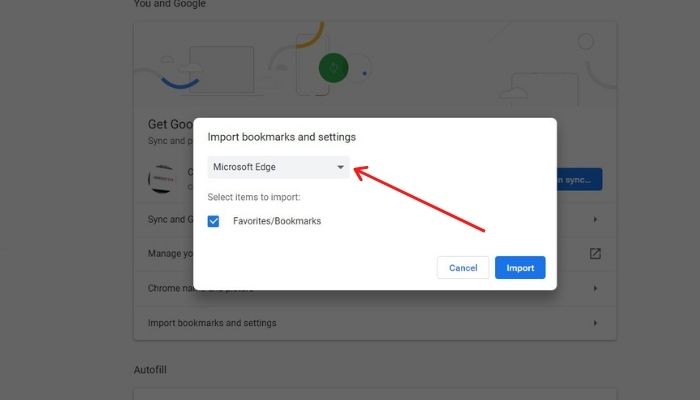 Rather than just installing and using Chrome just how it is out of the box, one can customize and configure based on his preferences.
Importing Bookmarks/Favorites: If you're switching from another browser, say Microsoft Edge, you can import your bookmarks and favorites in just a couple of clicks; here's how:

Open Chrome, on the top right, find and select the three-dotted icon. Next, from the drop-down, choose Bookmarks -> Import Bookmarks and Settings.
On the next page, under the title Bookmarks and Settings, choose the browser from where you would like to import and click on the respective button.

Setup Sync: As previously mentioned, if you use Chrome across all your devices, you could set up Sync to sync bookmarks, history, and more. Here's how:

Sign-in to Chrome using your Google account, and then at the top right corner, just next to the three-dotted icon, find the Profile menu.
Click on the Profile Menu, and choose Turn on Sync.

Using Incognito Window: Chrome offers a privacy-based browsing option under the name of Incognito Window, which could be used for private browsing. Here's to move into that:

Open Chrome, on the top right, find and select the three-dotted icon. Next, from the drop-down, choose the New Incognito Window.
With that said, which Chrome feature do you like the most? Do let us know by dropping a comment down below.