I recently got a 64 Bit Machine with i5Processor to start learning Windows Server 2008 R2 features. After installing the OS, I was expecting the Windows 7 Like GUI and Aero Glass features to be available by default but was disappointed when I saw the interface which was similar to old Windows Server.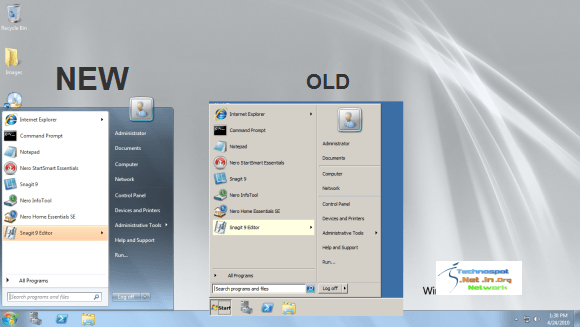 Basically Server OS aren't supposed to be doing the Jazzy features. They are for a different need, but that does not mean that you cannot have it. So if, you have ample of  memory, you can enable Windows 7 features in Windows Server 2008 R2 by using what is called as Features.
Features are software programs that, although they are not directly parts of roles, can support or augment the functionality of one or more roles, or improve the functionality of the server, regardless of which roles are installed.
Steps to Enable Windows 7 Like features in Windows Server 2008 R2
Go to Server Manager icon, which is already, available in the TaskBar or you can type in start search menu and it will show up.
Go to Features > Add Features > Check Desktop Experience.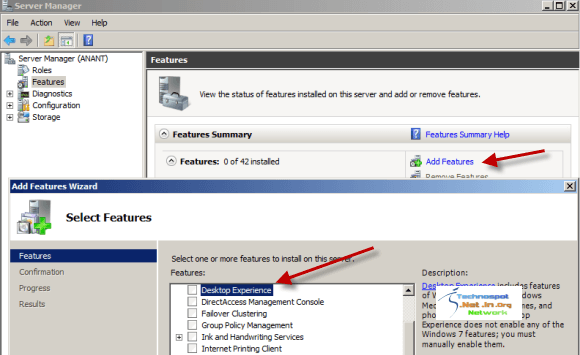 As soon as you select this a pop will ask you to enable required features like Ink and Handwriting Services, Ink Support and Handwirting recognition. Good thing about this is you can Add those features to get enabled along with Desktop experience right from there. Click on the button which says "Add Required Features"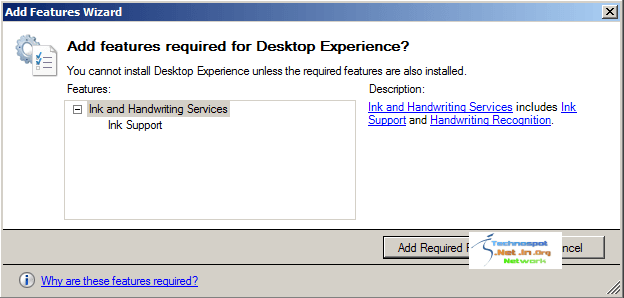 Click Next to start Installing the Features. This will need  to reboot of the server machine Twice to complete the installation.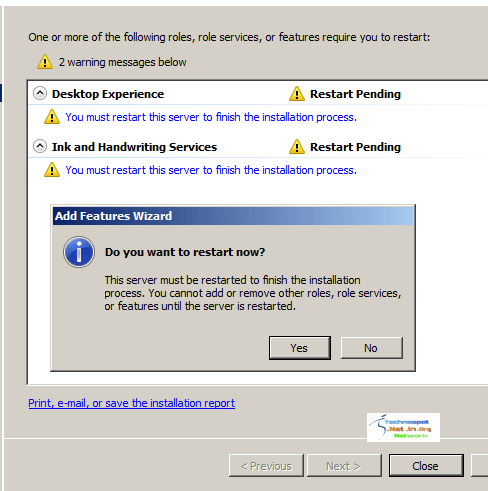 Done that you will be still disappointed when you see the Gray Looks of the sever which is not as expected, but what happens is when you install the feature it adds a service in the server called as "Themes" which is disabled by default.
So now go to Services > Themes and set it to Automatic so you don't miss this from any boot or reboot.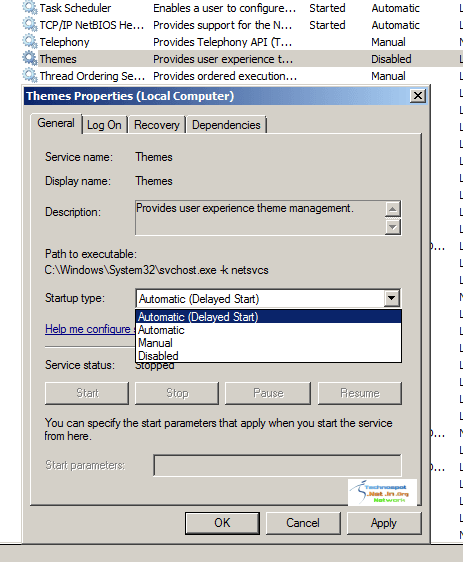 Next right-click on desktop > Personalize and Change theme to Windows 7 under Aero from Windows Classic ( Now I know why it was so Windows 95 )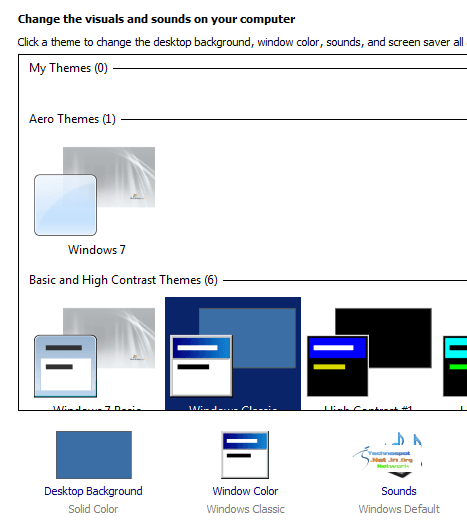 Anytime you want to remove this Aero Looks just change theme back to Windows Classic and dont start uninstalling the feature etc.
Desktop Experience includes the following Windows 7 components and features:
Windows Media Player
Desktop themes
Video for Windows (AVI support)
Windows SideShow
Windows Defender
Disk Cleanup
Sync Center
Sound Recorder
Character Map
Snipping Tool
That's it, Now you can happily enjoy the Aero Glass Feature in Windows Server 2008 R2 Machine and have all those fun of look and feel. Good Luck.