When it comes to the most trusted map service, one name always strikes our mind: Google Maps. No doubt, Google Maps help us to find the exact locations. The best part is now that users can share live locations on Google Maps with any user to connect with another person easily and quickly.  If you don't know how to share your live locations with Google Maps, then you are at the right place. Here in this post, we will thoroughly guide you on different ways to enable Google live Location sharing.
What Is Live Location Sharing
Before going further, it's crucial to understand the live location sharing feature. So, the whole concept of Live Location Sharing is sharing your current location with anyone you want to. This is a great feature and helpful if you want to meet someone or inform your friends about your exact location. This great feature will guide users to their location in the proper direction.
Live location sharing also benefits parents who want to track their kids. They can easily track the exact real-time location, which is very helpful for many parents.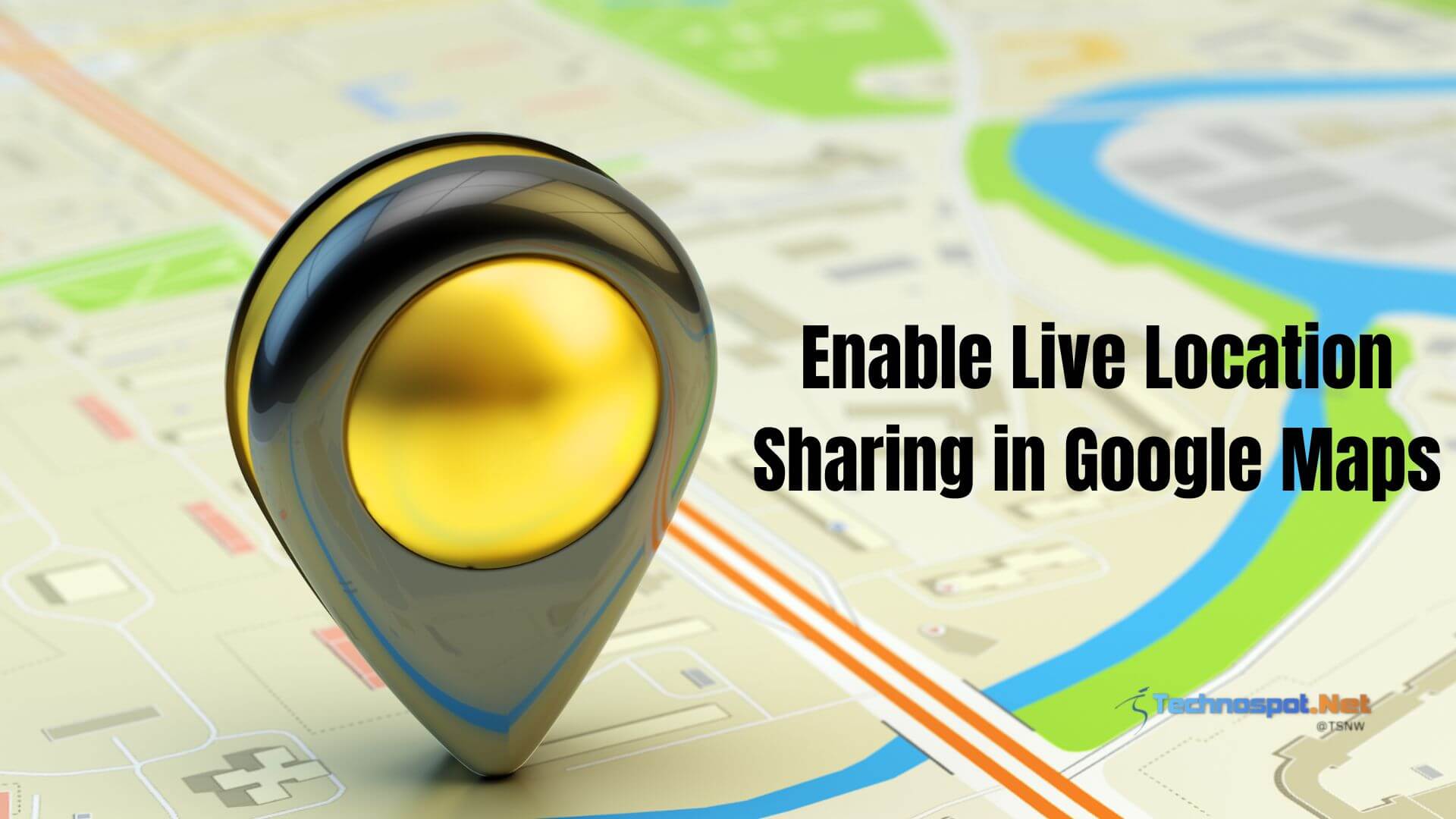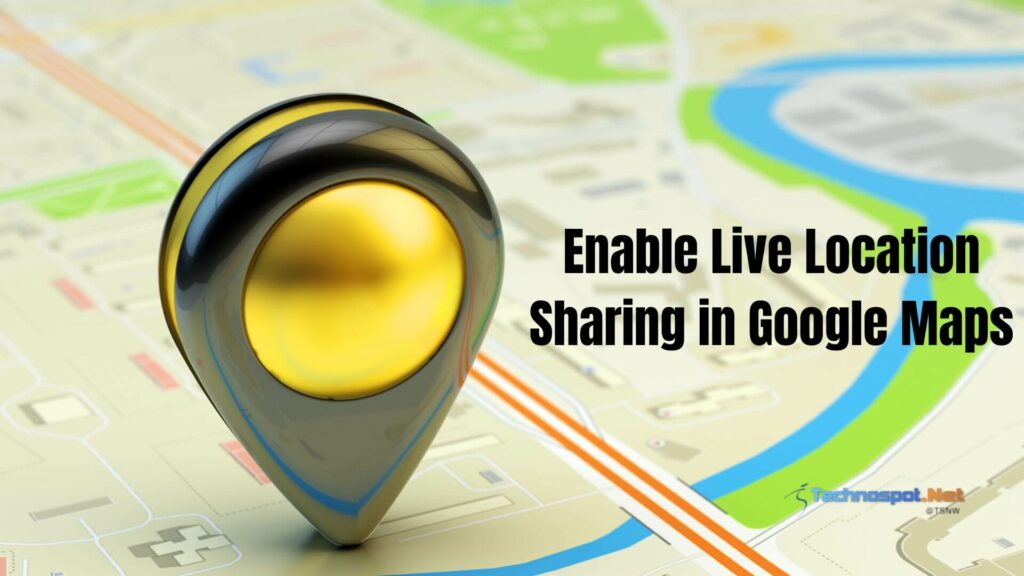 How to Enable Google Live Location Sharing
Now we will discuss the essential part, where we will guide you on how you can enable Google to live location sharing. Remember, these methods will work on your smartphones, tabs, and PC.
Google Live Location Sharing on Android Phone
Google Live Location Sharing on PC
Google Live Location Sharing on iPhone
You can easily enable Google to live location sharing option on your phone. Follow the complete guide and steps below to know in detail.
1] Google Live Location Sharing on Android Phone
First, open the Google Maps application on your phone (Android/iOS)
Now tap on the top right-side profile picture. Sign in to your active and registered Google account.
Now tap on Location Sharing and Share Location.
After this, it's time to choose how long you want to share your real-time
Simply choose the people you want to share your location with. You can easily share your location with anyone in your contacts or have their Gmail address associated with your Gmail id.
If you want to share your location with someone who doesn't have a Gmail Google-associated account, you can simply copy it to a clipboard on Android and paste the link into an email or message. If you are an iPhone user, you can access the more Options to send the link through iMessage or any other supported application.
2] Google Live Location Sharing on PC 
If you want to share your Google live location on a PC, follow the exact steps below.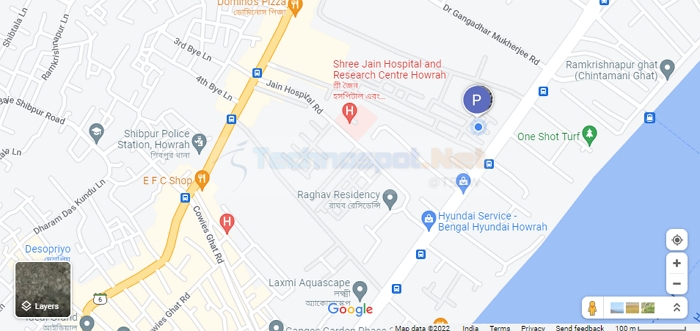 Open Google Maps on your PC with your active and associated Gmail id and search for a location.
Allow Google Maps to find your location by giving it permission. If you don't see a prompt, look for a blocked location indicator on the browser.
Now in the top left corner, next to the search bar, you will get three horizontal lines to
Now click Share or embed the map, copy the location link to your clipboard, and paste this in an email, message, or any sharing application as per your requirement from your PC.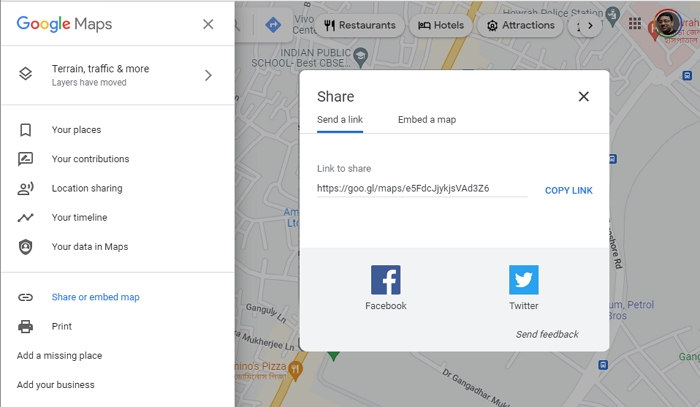 3] Share Location on iPhone
If you are an iPhone user, use this method to share your exact location. Now the question is, how will you do that? Here is the complete guide below:
Open the Find My application and choose the People
Select Start Sharing Location
Now enter the name or number of the person you want to share your location with and tap on the Send
Now time to select how far long you want to share your location and tap on the OK
Stop sharing your location with the same person anytime you want by choosing Stop Sharing My Location button. You can quickly stop sharing with everyone by selecting the Me tab and turning off the Share My location on the application.       
Conclusion
If you are still following this post, you already know detailed ways to enable Google to live location sharing, relevant information like real-time location sharing, and many more.
How Does Google's Live Location Work?
Google's live location works amazingly and is helpful for different users. For example, the live location feature lets you know the person's real-time presence even if they are moving. You can also share it on social media platforms.
How to Share Google Map Location on WhatsApp?
Open Google Maps on your phone; now click on the search bar and type the location you want to share. Now on the location card, scroll right to and click on share.
What Is the Difference Between Location Sharing and Live Location Sharing?
Location sharing clarifies that you are sharing a fixed location, but live location sharing is about your real-time location; even if you are moving, it will track the exact location on the map.