Office Web App is the online version of Microsoft Office 2010 which is very helpful if you are going to use SharePoint 2010 in your organization as it allows you to do basic editing of word document without installing the Office Suite in the client machine.
Prerequisites :
Microsoft Server 2008 R2
Microsoft SharePoint Server 2010 or Microsoft SharePoint Foundation 2010
Microsoft Office Web Apps.
Installation of all the above is simple. In fact the Microsoft SharePoint Foundation 2010 is the old WSS , if I am not wrong. When you install it, all the required software for it can be downloaded using the Wizard. Office Web Apps becomes a feature in Sharepoint 2010 that has to be activated and to use this you will have to install them as Viewer Services e.g. Word Viewing Service prior to that. I used the Standalone Server in this example.
Assuming you have installed all the above products successfully, Just follow the steps as below :
Configuring the Office Web Apps Services :
Go to Central Administration > Click on Manage Service Application.
All the menus are not displayed in ribbon Menu format which was first introduced in Office 2007. Click on New > Word Viewing Services ( You can choose PowerPoint or Excel also, steps are same ). This will open a pop window.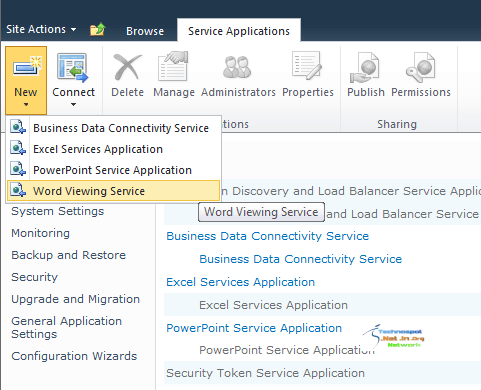 Give a Proper Name which can have your companies or project name.
Under Application Pool select : SharePoint Web Services Default.
Next keep the check box checked which says : Add this service application's proxy to the farm's default proxy list. 
Click Ok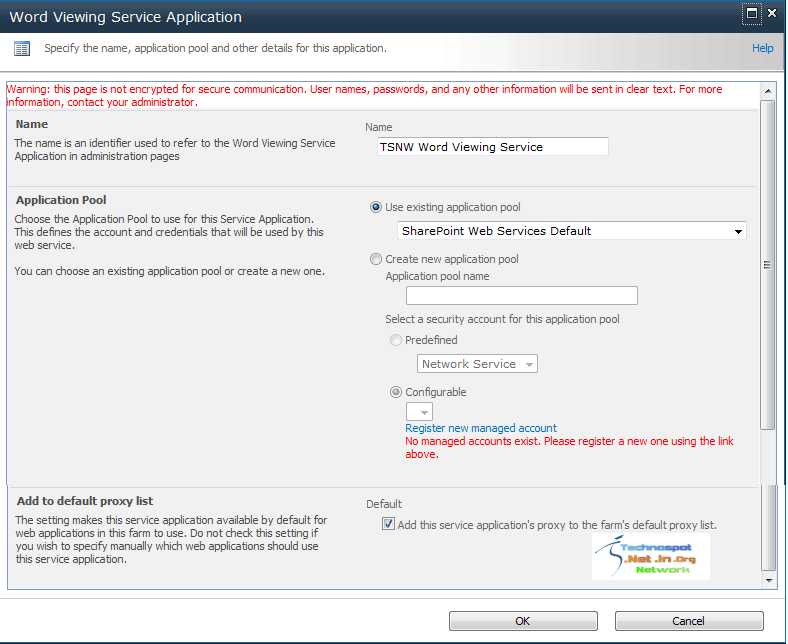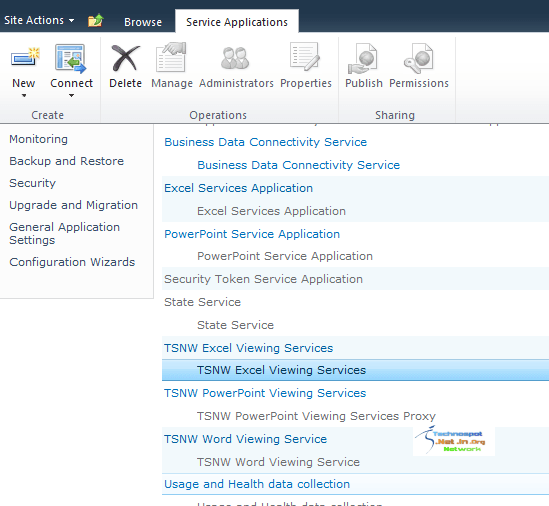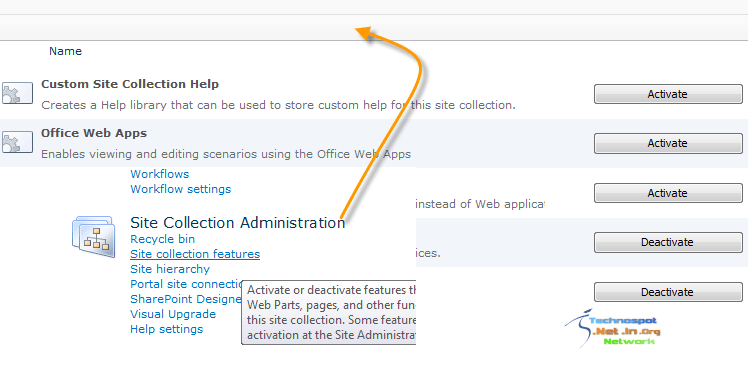 How to make sure Office Web Apps is working for your site collection ?
Locate any office document you have and click on the smart menu which appears when you hover your mouse on it. Don't double-click as this will launch the document in Office Client if its installed. This feature can be changed.
If you see View or Edit in Browser as menu item, your Office Web Apps is configured correctly.