Have you ever heard about the LPG cylinder's expiration date? I also didn't know. Do you know that there is an expiry date (physical life) for LPG cylinders? Expired Cylinders are not safe for use and may cause accidents. In this regard, please be cautious when accepting any LPG cylinder from the vendor. Here is how to find the LPG cylinder's expiry date.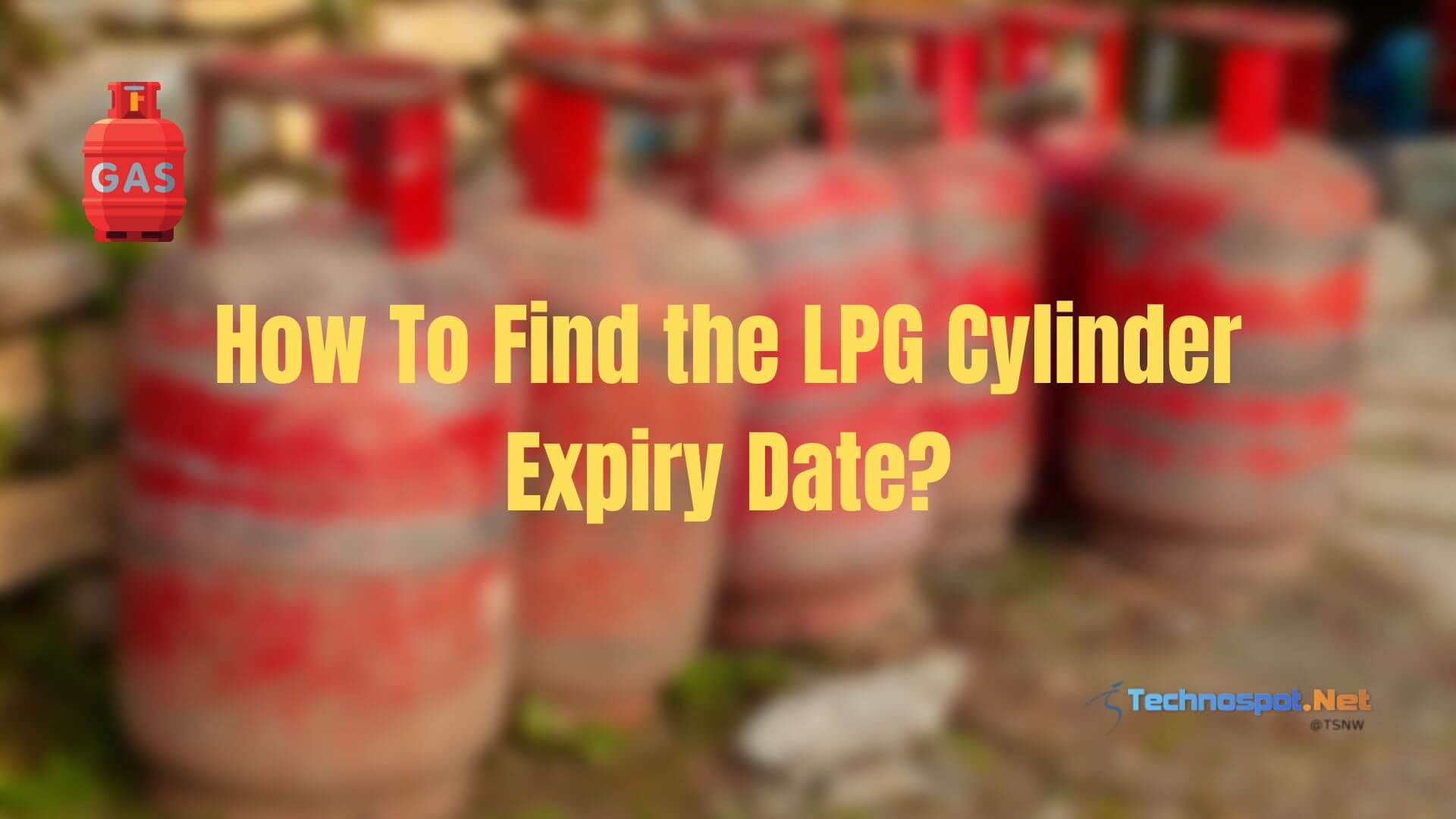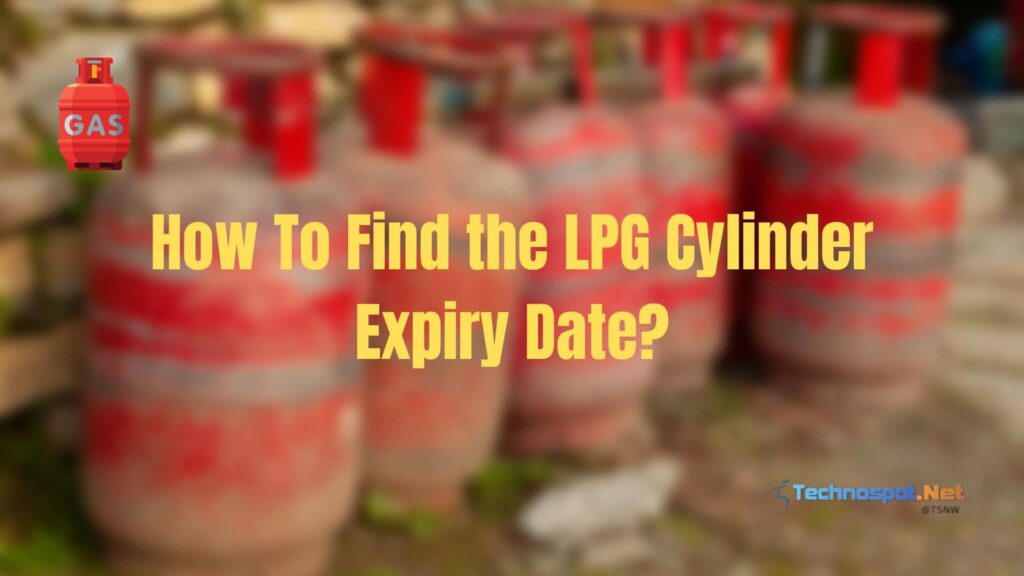 According to IOCL, this Expiry date is also called Test Due Date. The company checks for any defect every five years; the next date is marked after the cylinder passes the test. Since the cylinders are made of special steel and protective coating, the chances of any accident due to manufacturing defects are slim. However, even if these dates are not Expiry dates, they still need to be taken back for testing. Hence it's better not to use them.
How To Find the LPG Cylinder Expiry Date?
On one of three side stems of the cylinder, the expiry date is coded alpha numerically as follows A or B or C or D and a two-digit number following this, e.g., D06. The alphabets stand for quarters –
A for March (First Qtr)
B for June (Second Qtr)
C for Sept (Third Qtr)
D for December (Fourth Qtr)
The digits stand for the year till it is valid. Hence D06 would mean the December quarter of 2006. Share this message with everyone you know, This way, you will save the lives of many people and create awareness among the public. Please do not accept the cylinder if the date has already expired.
Here is an example with a picture of the LPG Cylinder Expiry Date
D stands for the first quarter, i.e., January to March
13 stands for the current year, 2013.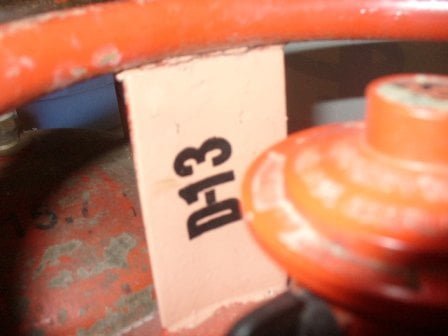 We all were still confused with the terms used above. D-13 indicates the expiry life of the cylinder and not the GAS filled in it.
It is the distributor's responsibility to ensure any cylinder past its test date needs to be sent back to get a new test and then bring it back to circulation.