Audiggle, Thats the answer. This small application quickly finds out information about Artists and Track of the music which is played in videos even if it is on sites like YouTube, it supports  DVD, TV Shows and the Internet radio station. May be if you can get your Zune or iPod into Windows 7 Line in, it will work with that too.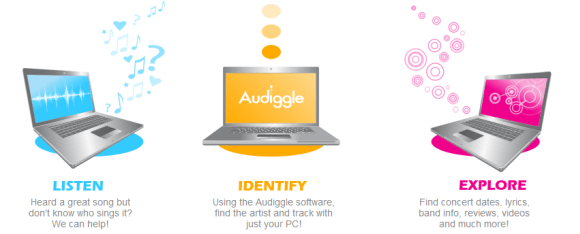 You will have to register with them to use and it works well. I tried out with few videos and audio and it was perfect. It gives you option to buy or download the song from iTunes and Amazon and also lets you find out concerts of the singer and download Lyrics for the song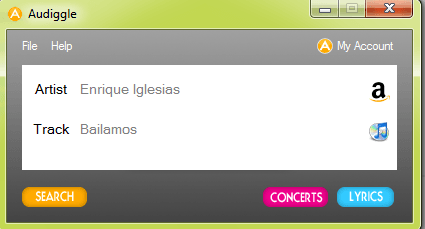 When you launch the app, configure the recording device to be used for recording, for me the AudiGiggle Option worked best.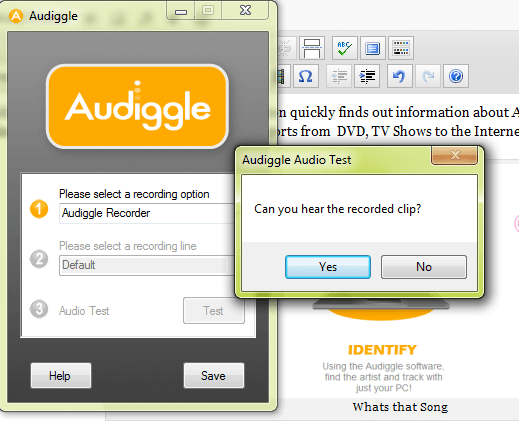 Download | Via Erez @ DownloadSquad who did pretty heavy testing of this app.