FOrwarding, Replying emails become a messy business when it becomes a chain mail. In short when a mail contains either all previous conversations of mail along with the original one in case of reply or all forward junk information when you forward.
Most of the time these extra might not be required. You might want to send only a part of mail which is more than enough for reference. for the person you are sending it.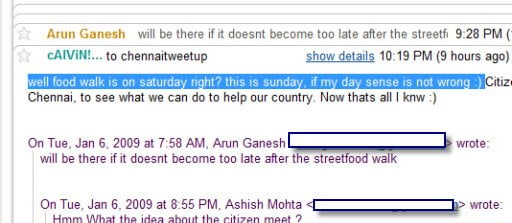 This feature is available with Gmail which I saw I copied an email id and hit F . I was surprised to see the only thing my forwarded email continued was that email id. Since the email id was left selected hence so. So all you need is just select the text you want to forward and hit F or R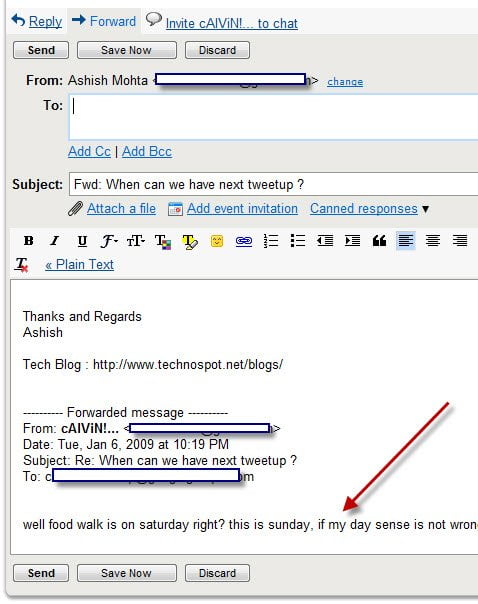 You can use this feature to make your emails lighter and remove all junk conversations from the email. Have you tried it any time before ?