If you are using Microsoft Products along with Windows, you need not to get the updates individually of  the product separately. In fact Windows Update comes along with a feature in built to get you updates for installed MS Products.
This makes it lot easier for you to get the updates in the background and install it when its ready. These updates come under Optional Update which you can see in the Windows Update. Follow the steps to turn it on :
Type Windows Update in Windows 7 Start Menu Search box click on item which says "Windows Update"

Now on left panel, click on change settings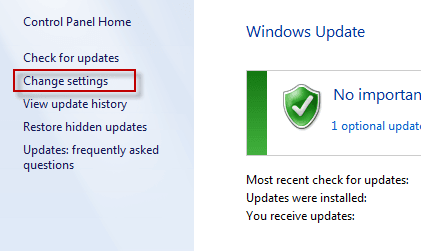 Now look for an option which says Microsoft Updates : Give me updates for Microsoft products and check for new optional Microsoft software when I update Windows.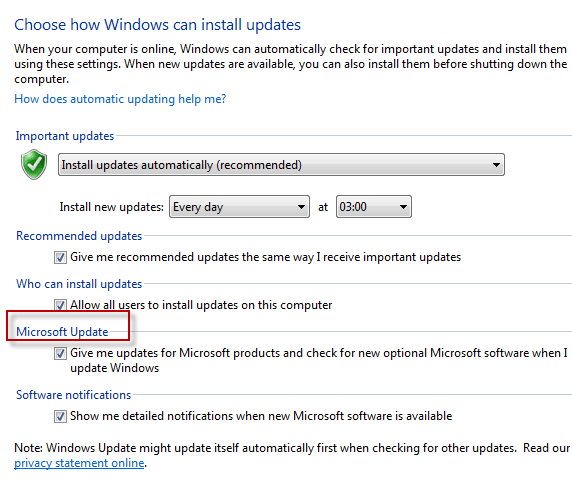 Done that, next time you get updates you would get all those options under Optional Updates.