Do you want to download YouTube video thumbnail? No matter the reason, professional or personal, it is easy to download these thumbnails. For instance, you may want the thumbnail to include on your blog. Besides, you can keep it simply because you like it or draw inspiration from it.
In that case, you can opt for a YouTube video thumbnail downloader. This software helps users download the thumbnail of any video they want. Some tools can even allow users to choose the quality they want.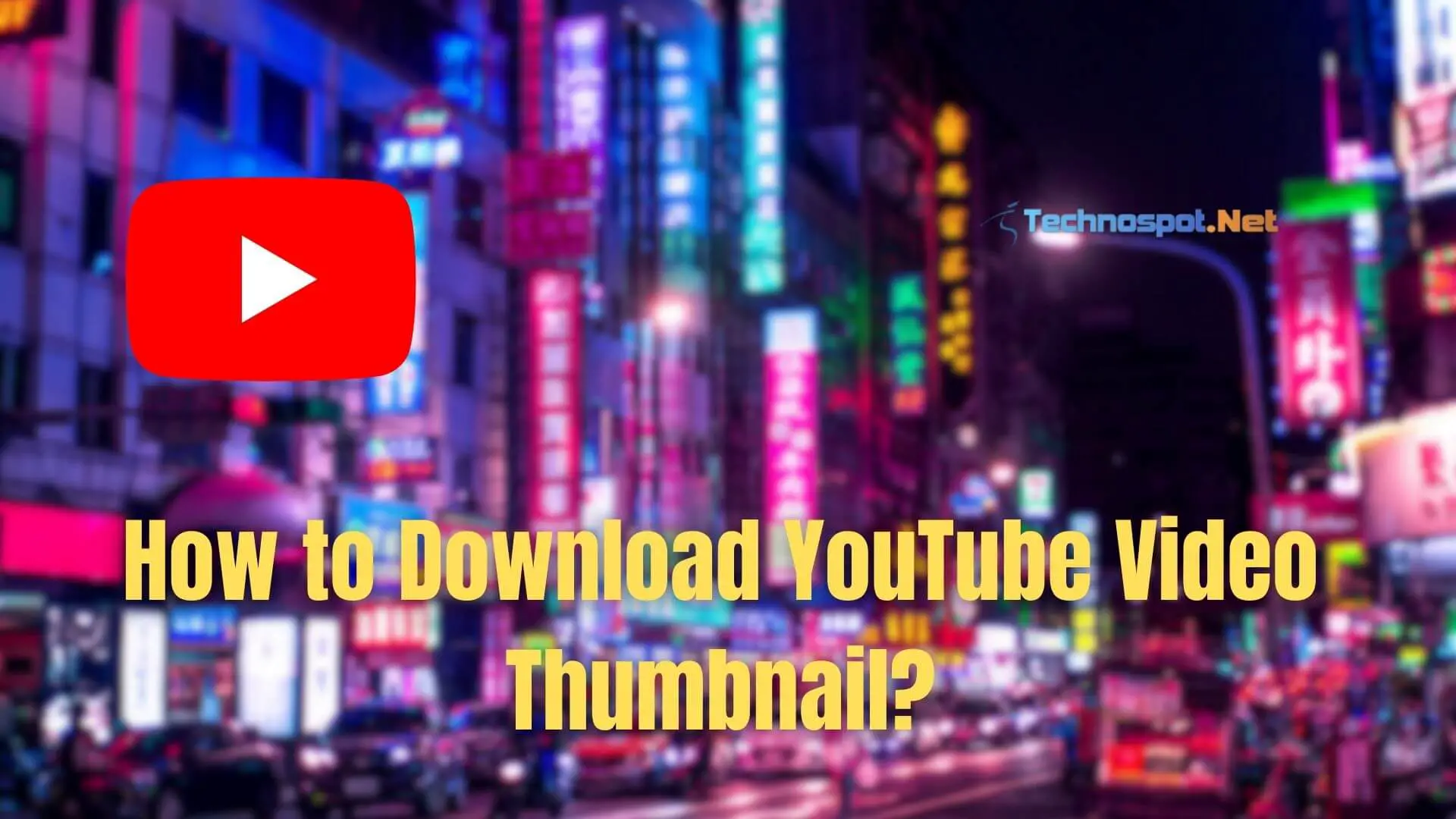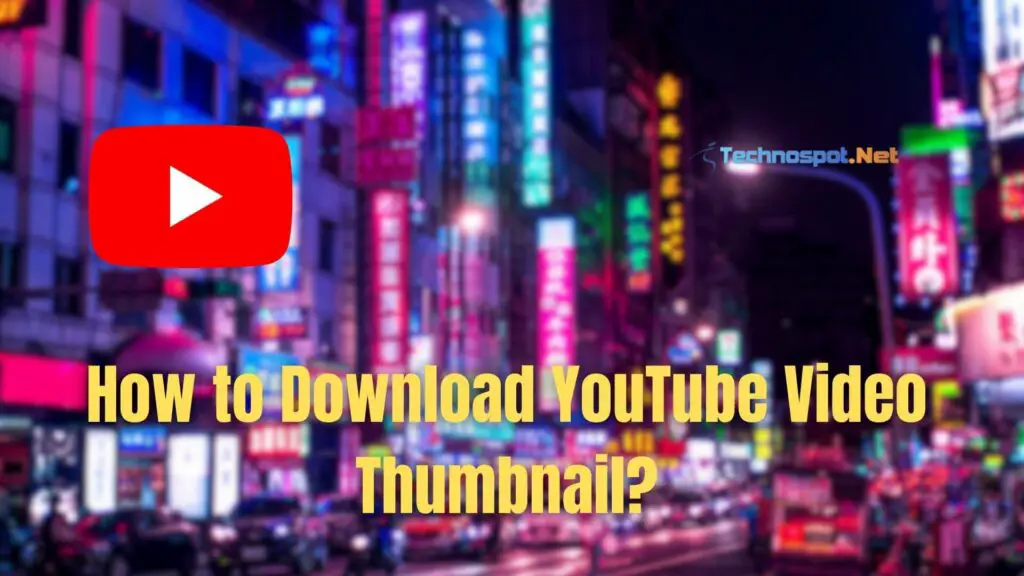 How to Download YouTube Video Thumbnail?
This article will discuss the top 3 tools to download YouTube video thumbnails. These are:
YouTube Thumbnail Grabber
Softr
ThumbnailPhoto
So, what are you waiting for? Download some of the best YouTube video thumbnails using the tools mentioned below. Have some inspiration and create a beautiful video thumbnail of yours.
1] YouTube Thumbnail Grabber

One of the best YouTube video thumbnail downloaders is the YouTube Thumbnail Grabber. With this tool, you can download Vimeo as well as YouTube thumbnails. Moreover, the software is easy to use and doesn't need keen technical expertise.
All you have to do is open the website and paste the video URL whose thumbnail you want to download. Afterward, you must select the "Get Thumbnail Images" button. Now, you can also select the quality of the image you want. That makes this software an excellent choice for users wanting to use thumbnails for various purposes.
Another exciting aspect of YouTube Thumbnail Grabber is that it is available as an extension. You can install YouTube Thumbnail Grabber on Firefox and Chrome browsers. That makes it easy for users to download thumbnails using this app. Another thing that differentiates this tool from others is eliminating ads that seem to pop up out of nowhere.
Features
Allows users to get thumbnail images quickly
New "YouTube video tags" app
Pros
Cons
Output quality sometimes becomes a concern
2] Softr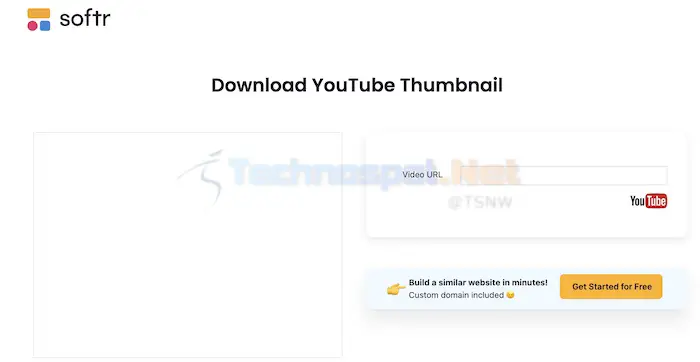 Another excellent tool you can use to download YouTube thumbnails is Softr. Softr offers various tools for creating web apps, maker base, booking payment, SEO, etc. The thumbnail downloader from Softr is impressive and has a simple user interface.
One has to copy-paste the URL of the video whose thumbnail they want into the field at the top of the page. After that, the tool automatically generates the thumbnail and offers it in a downloadable format. Now, users can download the image in JPG format.
Apart from YouTube video thumbnails, you can download Vimeo thumbnails too. Moreover, the platform is easy to use; you can use the video thumbnail wherever you want. However, it is essential to understand the aspect of copyright infringement to avoid complications. In that case, it is vital to seek the author's permission.
Features
User-friendly interface
Get images in the JPG format
Pros
Cons
3] ThumbnailPhoto

The last tool you can explore for downloading YouTube video thumbnails is the ThumbnailPhoto. This unique tool is available for free and is extremely easy to use. Now, you can get thumbnails in different sizes with ease. Moreover, you can also check the quality and choose the one you want.
The working of the platform is easy and involves simple steps. You need to copy the video link and paste it on the field on the top part of the website. After that, select "Download YouTube Thumbnails" to get the image. Another exciting feature is that you can even view the sample before making the final download.
Features
Different formats available
Available for free
Pros
Cons
Processing time is more than other sites in some cases
Conclusion
Have you been wondering how to download YouTube video thumbnails? Don't worry! With the assistance of YouTube thumbnail downloaders, you can do that easily. Some tools even allow users to check the quality and make a choice.
These are the top 3 tools to download YouTube video thumbnails. However, there are several other tools available in the market. Check out the features, benefits, and drawbacks before deciding.