YouTube Partners program is a special program for video producers to make money from advertising where combination of Adsense and YouTube Direct Advertisement is used. This program is only available to selective advertiser who have rights to the video they produce and can place advertisement.
Eligibility Criteria for YouTube Partners Program :
As such there is no direct set criteria to get included in YouTube Partners Program except what I have said above.  If you check the FAQ here and read question which says "How do you decide who is approved for the partnership program", you will find it is not necessary that you need thousand of subscribers or thousands of views to get into the program.
So my best tip is to keep producing regular videos and make sure there are no content which can be an issue with copyright laws.
What Benefits you have ?
Making money through advertisement. You can even link to your Google Adsense account.
Make sure nobody is copying your video and uploading it their account. But if they do YouTube Content ID program lets you either block them completely or make money from it. Find more details here
Analytic : You get to see a very detailed stats of your videos. Where users came from, what they were searching for, how long they watched and so on. There is another tool, Insights for Audience which is open to all and you can get ideas for your YouTube videos.
If you have a longer video you can insert advertisement in between where you have added a relax time for viewers and even advertise when it ends.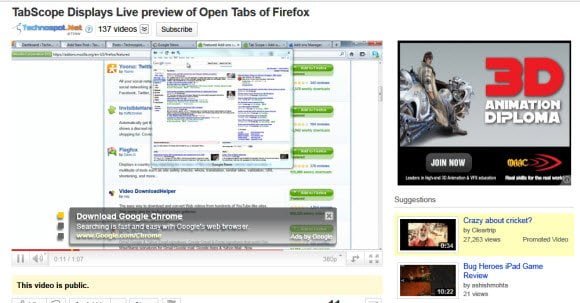 What other benefits you get for Video Tools ?