Many people across the globe rely heavily on USB flash drives for transferring and sharing files such as photos, videos, documents, etc. While using a single USB drive for transferring files is as easy as it gets, it is not the case when the same file must be copied to multiple USBs. This article will discuss how to copy files between multiple USB drives simultaneously.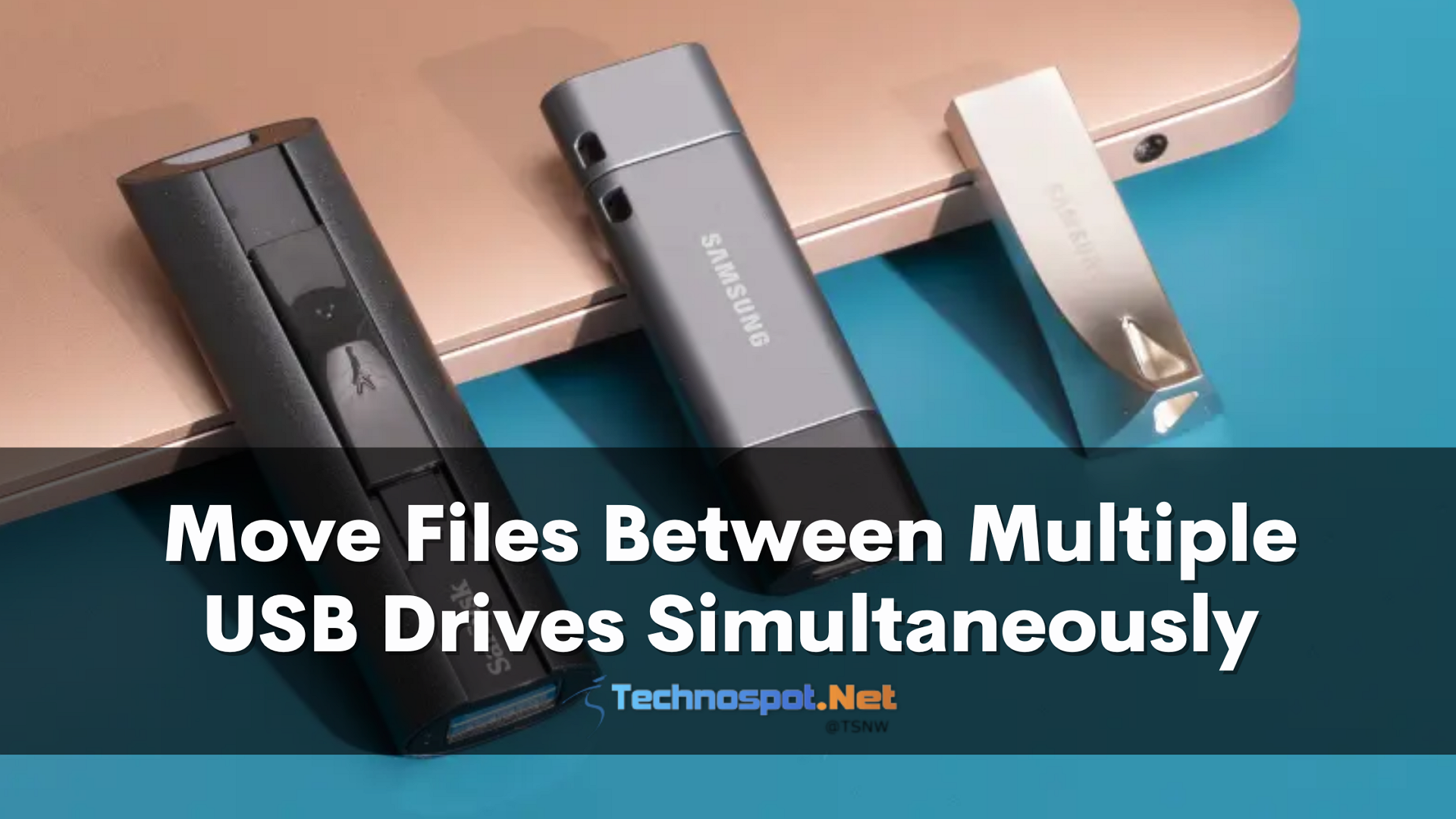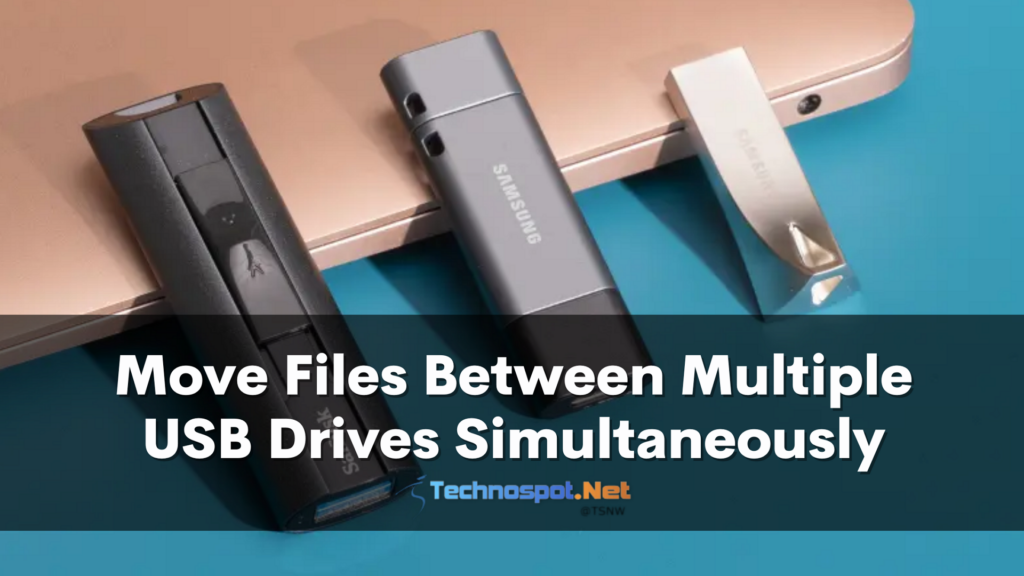 Why Is It So Difficult To Copy Files Between Multiple USBs Simultaneously?
Moving or copying files to a single USB drive is a straightforward process. All you need to do is drag and drop or use a few keyboard shortcuts to get going. But the same becomes rather tricky when you need to copy the same files to multiple drives as the process needs to be repeated repeatedly.
One way out is to copy first to your hard drive and then ask them to plug in the USB to your laptop and then copy into them one by one. While the need for moving the same file among multiple USBs may only arise sometimes, the task is lengthy and time-consuming.
How To Copy Files Between Multiple USB Drives Simultaneously
In this section, we'll discuss efficient ways to execute the transfer of files between multiple USB drives simultaneously. You still can duplicate a USB drive manually by yourself, but doing so to multiple USB drives can be taxing and time-consuming. Here's all that is covered in this article:
USB Hub And Image USB Software
USB Duplicator
Let's now have a detailed look at these methods.
1] Moving Files Between Multiple USB Drives Using a USB Hub And Image USB Software
You may have heard about a USB hub before. Even if you have not, you'll understand what it is and its primary functions by this section's end. By definition, a USB hub is a device with multiple ports that are expanded from a single serial bus port.
You can say it's similar to a power hub. You can plug multiple game controllers, USB flash drives, etc., into your computer to act as a host when all the connections have been established. You can get a USB hub very quickly online and offline as well.
Once we have a medium for connecting all of our USB drives to a host computer, we need software that can quickly transfer files to all plugged-in USB drives without any issues. Here's where the Image USB software comes in.
As you might have already predicted, Image USB is software that will give you the managing command over multiple plugged-in USB drives as the host.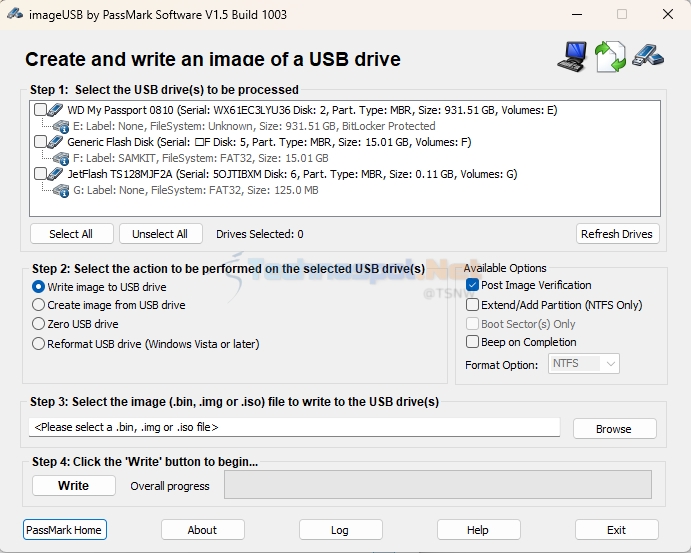 Image USB is a greatly viable tool that will let you write an image simultaneously over multiple flash drives and can be used for flawless duplication of USB drives. It's free and safe to use, and when paired with a quality USB hub, it can effectively copy files and data to multiple connected USB drives simultaneously.
Note: Most modern PCs come with a plethora of ports these days. You don't need a HUB if you have 3-4 ports.
2] Moving Files Between Multiple USB Drives Using a USB Duplicator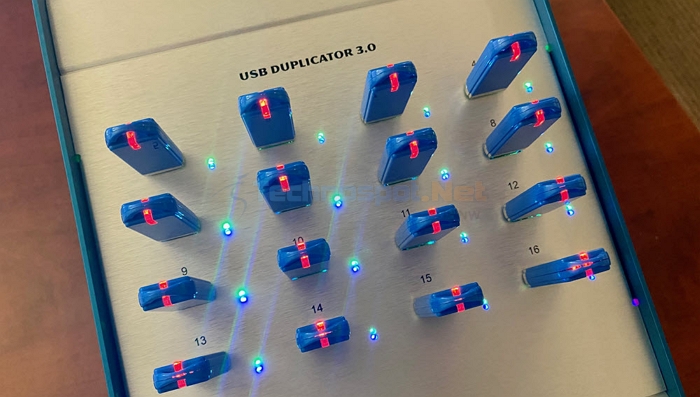 Using a USB hub and third-party software to duplicate USB drives and transfer large files over multiple USBs is much easier than manually. However, you can get a USB Duplicator if you're still skeptical. A USB duplicator is precisely what it sounds like. You can plug in multiple USB drives and copy the data in them.
There are three main types of USB duplicators: computer-connected USB duplicators, standalone USB duplicators, and external hard drive-compatible standalone USB duplicators.
Some of the best available USB duplicators include the StarTech Standalone USB duplicator, EZ Dupe 9 Target USB duplicator, Aleratec Flash Drive duplicator, and Microboards CopyWriter USB duplicator. You can easily find them online.
Conclusion:
Copying files from one USB drive to another is pretty straightforward. Things start getting troublesome when we have to do the same with multiple drives. In that case, we have no choice but to rely on external means for safe, secure, and fast file transfer.
Using a USB hub and the Image USB software will get the job done just right, and if you need an even better solution, getting a suitable USB duplicator is the solution you're looking for.
There are plenty of value-for-money USB duplicators, and you won't have much trouble finding the right one. We hope that you found the article to be insightful. Please make sure that you share it with everyone.
Can I Scan Multiple USBs for Viruses Simultaneously Using Windows Defender?
You cannot scan multiple USBs for viruses simultaneously using Windows Defender. Such advanced functionality is only available with premium Anti-Virus software. To scan a single USB Drive using Windows defender. Go to File Explorer and head to This PC section from the left pane. Then, right-click the USB drive, and select the Scan with Microsoft defender option from the context menu.
Is It Safe To Plug In And Use Multiple USB Drives On My Laptop?
It is generally safe to plug in and simultaneously use multiple USB drives on laptops. However, prolonged usage of multiple drives does lead to slight overheating of ports and may damage them. If a USB drive is not in use, please unplug it.